Leading to Create Organizational Excellence
Recorded On: 04/27/2017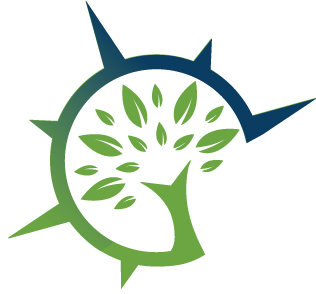 This webinar provides an overview of four key areas of leadership: strategic thinking, human capital management, operational leadership and diversity and cultural awareness. Organizational excellence is largely accomplished from the development of these competencies throughout the organization. The session is intended for all levels of leadership from agency directors and department heads to front line leaders and those aspiring to lead. Strategic thinking is characterized by various forms of strategic direction such as master and strategic plans. Human capital management discusses how to create an environment in which employees can do their best. Operational leadership represents best practices in creating effectiveness, efficiency, and accountability. Diversity and cultural awareness includes discussion of creating an inclusive work environment and providing services to the community that is welcoming to all. Weaved throughout all of these areas is an emphasis on developing cultural competence and well defined organizational values.
Eric Hamp (Moderator)
Director, Member Relations and Professional Development, National Recreation and Park Association
$i++ ?>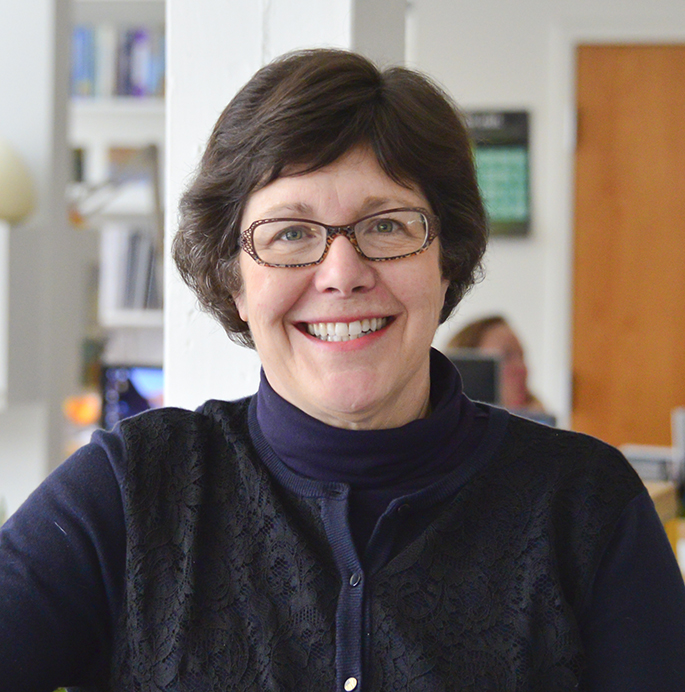 Barbara Heller
Senior Consultant, BerryDunn
Barbara Heller is a Senior Consultant/Practice Lead for Parks and Recreation with BerryDunn, starting in June 2019. Previously she was President of Heller and Heller Consulting, LLC, a management consulting firm specializing in state and local government, primarily in the parks and recreation industry. Her areas of specialty include: strategic planning, master planning, service quality assessments, operational/organizational reviews, leadership development, facilitation of public input processes, and staff training with clients all over the United States.
She has additional consulting experience with Sasaki Associates and PROS Consulting and has been performing client focused consulting engagements for 13 years.
Previous to consulting experience, Barbara spent over 30 years working at the local government level with a variety of park systems. She was the Executive Director of the Naperville Park District and Elk Grove, Park District, both in Illinois. Heller has held other positions with municipal government organizations in Arlington, TX, Montgomery County, MD and Prince William County, VA.
Her education background includes a master's degree in public administration from the American University in Washington, D.C. and a bachelor's degree from the Pennsylvania State University.
She has presented at state and national conferences for the last 25 years.
$i++ ?>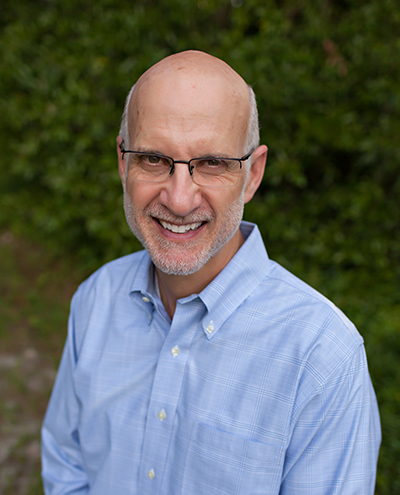 David Barth, PhD, AICP, ASLA, CPRP
Principal, Barth Associates
Dr. David Barth is a registered Landscape Architect, Certified Planner, and Certified Parks and Recreation Professional who specializes in the planning, design, and implementation of the public realm. He is also an expert facilitator and strategic planner. He has developed parks and recreation system master plans for over 80 communities throughout the United States including Washington, D.C, Miami-Dade County, Norfolk, VA, downtown San Diego, and the City of Raleigh. He has also led the planning and/or design of hundreds of parks and trails including Orange County's West Orange Trail, Martin County's Indian Riverside Park, and the City of Kissimmee's Lakefront Park. He was a co-author of the American Planning Association (APA) publication From Recreation to Re-Creation, as well as a contributor to APA's Planning and Urban Design Standards for parks and recreation needs assessments. Most recently he authored APA's Planning Advisory Service Memo Alternatives for Determining Parks and Recreation Levels of Service. Dr. Barth received his PhD in Design, Construction, and Planning from the University of Florida.
$i++ ?>
Components visible upon registration.