Addressing Substance Misuse and Associated Stigmas in Parks
New York City has been dramatically impacted by injection drug use – anywhere from 100 to 10,000 discarded syringes are found in parks daily. Julien Scott, Bronx Operations Manager, discusses how his park system has worked to address the various issues associated with discarded syringes. Along with the NYC Department of Health, NYC Parks convened a task force that meets monthly with over 75 individuals from 16 agencies, organizations and civic groups. This group focuses on assessing the drug-using population in parks, improving syringe disposal efforts, park-specific social service outreach, community engagement, internal staff development, and increased security. Part of the staff safety and development training includes framing drug use in parks as a public health crisis and discussing challenges like stigma and socio-economic implications of public drug use and criminalization, existing racial disparities among opioid overdose fatality rates, and how this exacerbates the opioid epidemic in the south Bronx.
Session Length: 45 minutes
NRPA Education online learning content is accessible for 180 days from the date of your registration. The webinar content is available for registration for one year from the date of origination.
Lauren Kiefert
Program Specialist
National Recreation and Park Association
Lauren Kiefert is a Program Specialist for the National Recreation and Park Association. Lauren joined NRPA in January 2019 and works on various substance abuse prevention and education-related grants and projects. Lauren brings a wealth of knowledge to NRPA, having both educational and professional experience in the public health field. Prior to joining the association, she completed her Master of Public Health degree from George Washington University, with a focus on health promotion and prevention efforts. Her thesis examined the current opioid epidemic and potential approaches to address the nation-wide issue. She also worked for a substance abuse prevention coalition that served a diverse youth population.
$i++ ?>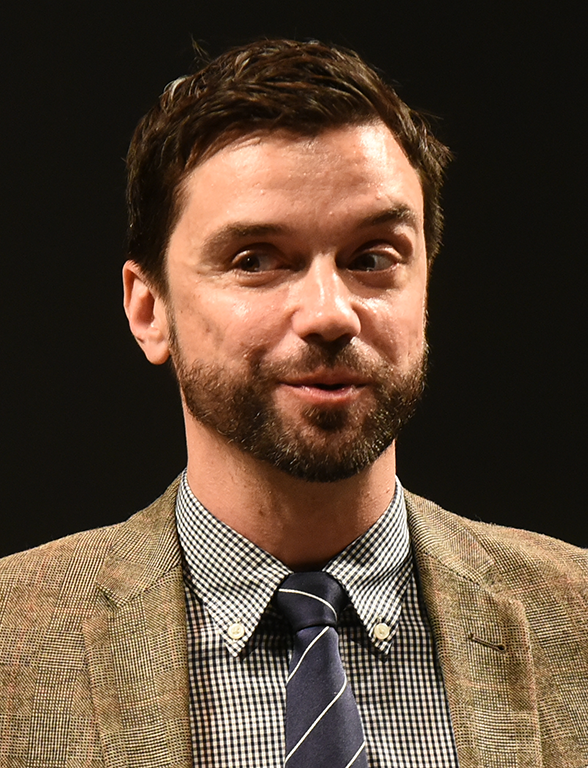 Julien Scott
Bronx Operations Manager
NYC Parks
Julien Scott currently serves as the Bronx Operations Manager at NYC Parks, where he started as an analyst in 2013. He oversees data collection and analysis at the borough level, and helps the agency to develop and implement solutions to operational challenges. It's in this role that he witnessed firsthand the dramatic increase in the level of public drug use and discarded syringes in South Bronx parks over the last few years. He is now working closely with senior agency leadership, maintenance staff, and a broad coalition of outside partners to implement a comprehensive plan to address these issues.
Prior to joining NYC Parks, with an undergraduate degree in graphic communications, Julien worked in magazine publishing in New York and Los Angeles, and as a journalist in Mexico City. Deciding to pursue a second career in public service, he completed graduate degrees in sustainable development and public policy. This focus afforded him the opportunity to join NYC government at an agency that is vital to creating a more resilient and livable city for all New Yorkers.
$i++ ?>
Components visible upon registration.