Advancing Community Wellness Hubs Through Partnerships
To address today's evolving public health challenges, park and recreation professionals are becoming stewards of community wellness hubs — trusted gathering places that connect every member of the community to essential programs, services, and spaces that advance health equity, improve health outcomes and enhance quality of life. These wellness hubs look different in every community and are most successful when they build authentic and meaningful partnerships that work towards shared goals. Join us to learn more about the crucial role of community wellness hubs, the diversity of programs and services being offered, and the types of partnerships that can propel these models forward to create even greater impacts.
Learning Objectives:
Define the community wellness hub.
Gain a clear understanding of why centering health equity is crucial to advancing community health and well-being.
Learn about several partnership models being piloted within community wellness hub strategies, and partnership building approaches that are leading to successful, long-term relationships.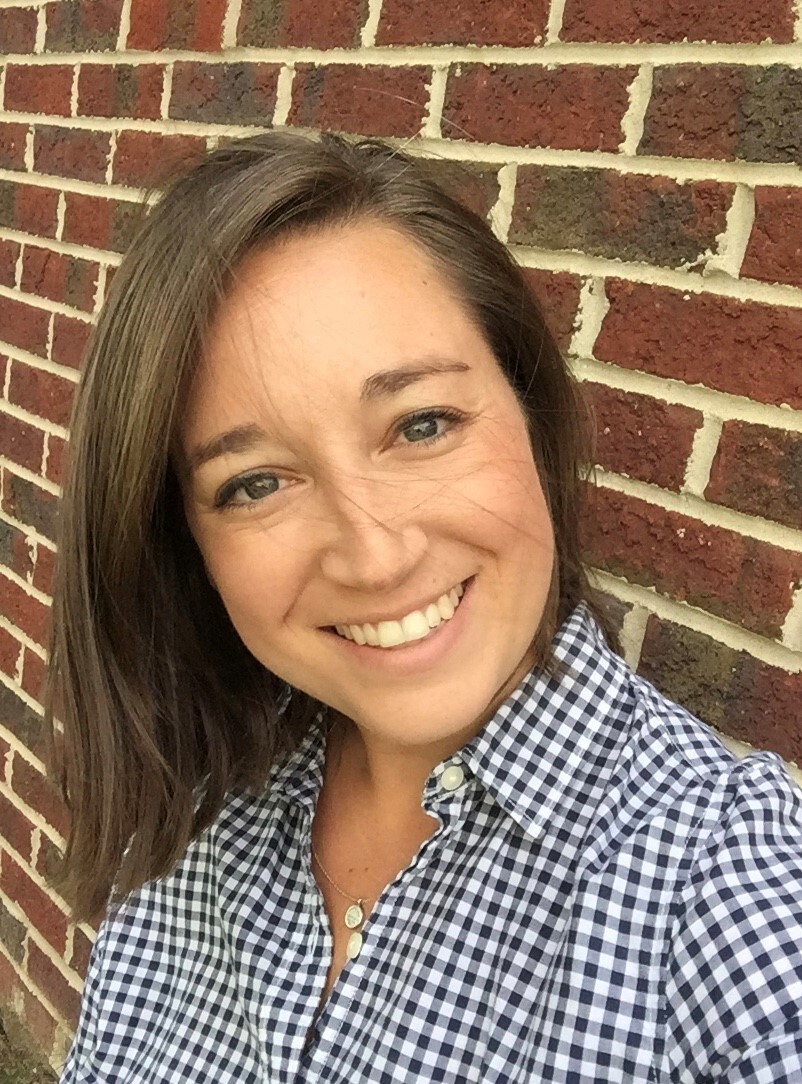 Allison Colman (she/her)
Director of Health
National Recreation and Park Association
Allison Colman is Director of Health at the National Recreation and Park Association (NRPA). For over a decade, Ms. Colman has led the development and implementation of evidence-based public health initiatives and built cross-sector collaborations to advance innovative, community-driven, systems-change strategies that improve community health and well-being. Her work lies at the intersection of public health, social justice, and social change, with the goal of ensuring that all people have the opportunity to truly thrive.
$i++ ?>
Tiff Cunin (they/them)
Senior Program Manager, Health and Wellness Team
National Recreation and Park Association
Tiff Cunin (they/them) joined the National Recreation and Park Association (NRPA) in October 2020 as a Senior Program Manager on the Health and Wellness Team. Alongside their teammates, Tiff manages the healthy aging portfolio of work at NRPA. As a public health professional, they are passionate about innovative, interdisciplinary approaches to advancing population health. Tiff is committed to social justice and equitable health outcomes, and has dedicated their life to serving historically disenfranchised populations. Tiff is also a PhD student at the George Washington University School of Medicine and Health Sciences (GW SMHS). Their research is focused on translating knowledge for the effective implementation of community-based public health programs that support healthy aging among transgender and gender non-binary older adults. Tiff is currently a member of a study team at GW SMHS where they are testing the effectiveness of an evidence-based program to support positive health outcomes and enhanced quality of life among caregivers for people with Alzheimer's and related dementias. Additionally, Tiff teaches in the Master of Public Health program at their alma mater, the GW Milken Institute School of Public Health. Tiff is an outdoor enthusiast who loves to backpack, surf, snowboard, hike, camp and more. Tiff has lived all over the world, but currently calls Silver Spring, MD home where they live with their partner and 2 cat children, Hobie and Sprinkles. Tiff also believes that life is far too short for formal headshots!
$i++ ?>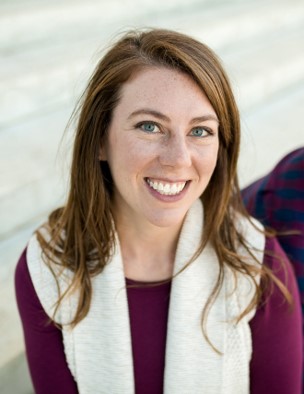 Maureen Neumann (she/her)
Senior Program Manager
National Recreation and Park Association
Maureen Neumann is a Program Manager for the National Recreation and Park Association. As a part of the Health and Wellness team, she focuses on healthy out-of-school time programming and inclusive practices in parks and recreation.
$i++ ?>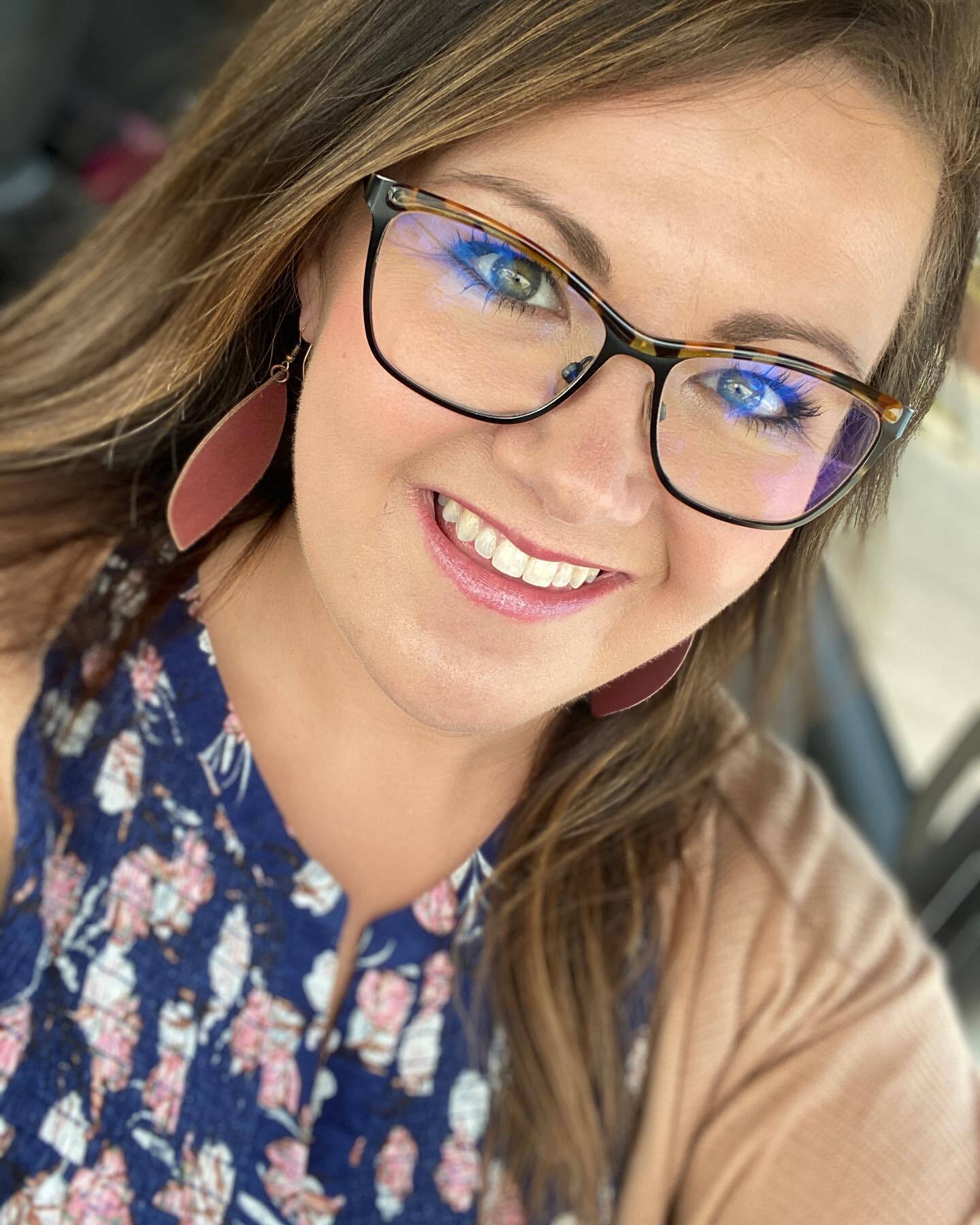 Bailee Hutchinson (she/her)
Branch Manager
Altus Public Library
Bailee Hutchinson is the Branch Manager of the Altus Public Library in Altus, Oklahoma. Bailee is passionate about libraries, community engagement/partnership, and how the library is an important piece to a thriving community.
Bailee's background includes five years working in the mental health field in addition to the last five years working in libraries where she honed her skills in library leadership, marketing, and community engagement. While working as Branch Manager Bailee helped plan, organize, and implement fundraisers for library programming, create a community StoryWalk®, oversee collection development, and more.
Bailee currently serves as President-Elect of the Association of Rural & Small Libraries, Active member of the Oklahoma Library Association, and serves on the board for the Altus Rotary Club.
$i++ ?>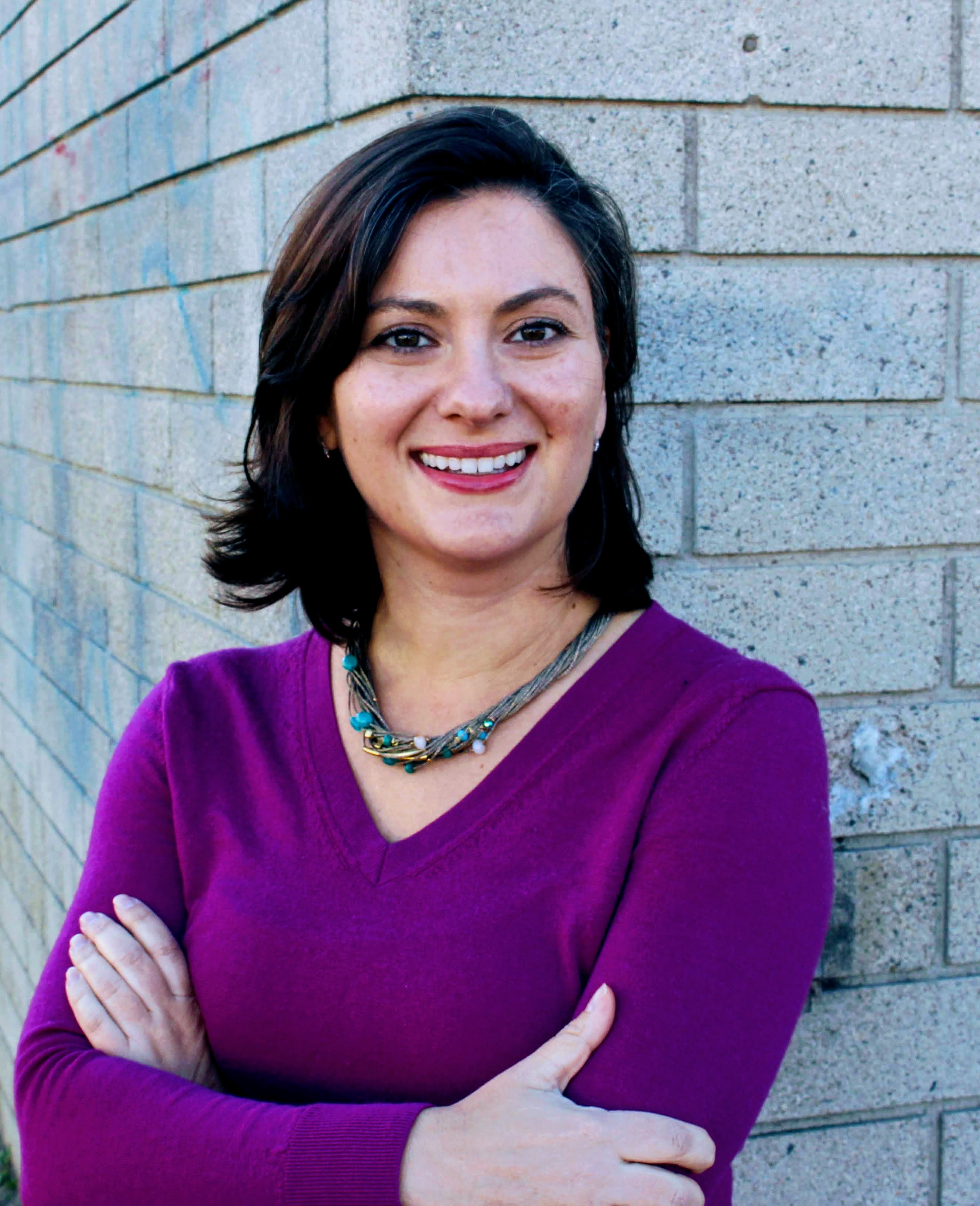 Elesha Kingshott (she/her)
Founder and Principal Consultant
Kingshott Consulting, LLC
Elesha Kingshott works with organizations to ensure they have the strategy, financial resources, political support, and partnerships to achieve their goals. Elesha has worked to create mutually beneficial partnerships for public health and development programs at the local, state, national, and international levels for more than 15 years. Through this work, Elesha has created joint funding strategies, established multi-sectoral partnerships, and led the strategic planning for public-private partnerships. And, she has secured more than a half a billion dollars for health and development projects. Elesha has a Master of Public Health degree with a concentration on Health Policy and Financing from Johns Hopkins University and a Master of Social Work degree with a concentration on Nonprofit Management and Community Organization from the University of Maryland. She is a trained facilitator and project manager.
$i++ ?>
Erik Pearson (he/him)
Program/Facility Coordinator
City of Bloomington, Indiana - Parks and Recreation
Erik Pearson is a born and raised Hoosier having lived in Bloomington, Indiana all his life. After receiving his undergrad from the Indiana University-School of Public Health in 2015, Erik joined the City of Bloomington Parks and Recreation Department at the Banneker Community Center. As a historic building in Bloomington, Banneker originated as the Banneker School for "colored" students in 1915 and was later purchased by the City of Bloomington in 1954 after de-segregation to become a community center. Since that time Banneker has offered youth and family programs and events aimed at bringing people together and connecting residents to valuable resources and experiences. As the Program/Facility Coordinator, Erik oversees all programming and facility operations including after school programs, summer camps, family events, and community partnerships.
$i++ ?>
Components visible upon registration.