Building a Well-Defined Organizational Culture
| | |
| --- | --- |
| | What is it like working in your organization? What are the beliefs, values, customs, employee behavior and interactions external to your agency? Having a well-defined culture can set the stage for organizational success, yet it seems like an elusive goal for many. Organizational culture affects the way people and groups interact with clients, stakeholders and each other. Also, organizational culture may influence how much employees identify with their organization. This session will focus on two primary elements: how to build culture and how one department — Virginia Beach Parks and Recreation — strives to build a cohesive organizational culture. |
Learning Objectives
Following this session, learners will be able to:
Understand the definitions of organizational culture.
List steps to build a strong culture.
Understand an actual case study of building culture.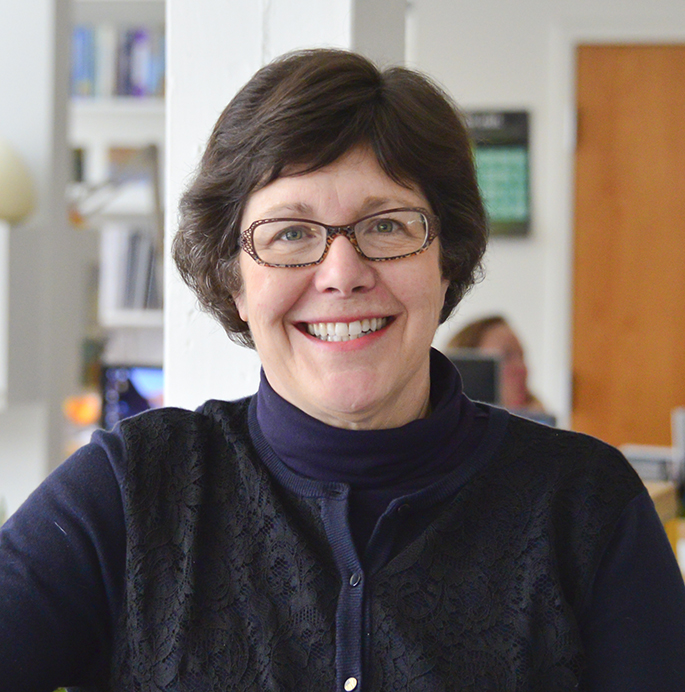 Barbara Heller
Senior Consultant, BerryDunn
Barbara Heller is a Senior Consultant/Practice Lead for Parks and Recreation with BerryDunn, starting in June 2019. Previously she was President of Heller and Heller Consulting, LLC, a management consulting firm specializing in state and local government, primarily in the parks and recreation industry. Her areas of specialty include: strategic planning, master planning, service quality assessments, operational/organizational reviews, leadership development, facilitation of public input processes, and staff training with clients all over the United States.
She has additional consulting experience with Sasaki Associates and PROS Consulting and has been performing client focused consulting engagements for 13 years.
Previous to consulting experience, Barbara spent over 30 years working at the local government level with a variety of park systems. She was the Executive Director of the Naperville Park District and Elk Grove, Park District, both in Illinois. Heller has held other positions with municipal government organizations in Arlington, TX, Montgomery County, MD and Prince William County, VA.
Her education background includes a master's degree in public administration from the American University in Washington, D.C. and a bachelor's degree from the Pennsylvania State University.
She has presented at state and national conferences for the last 25 years.
$i++ ?>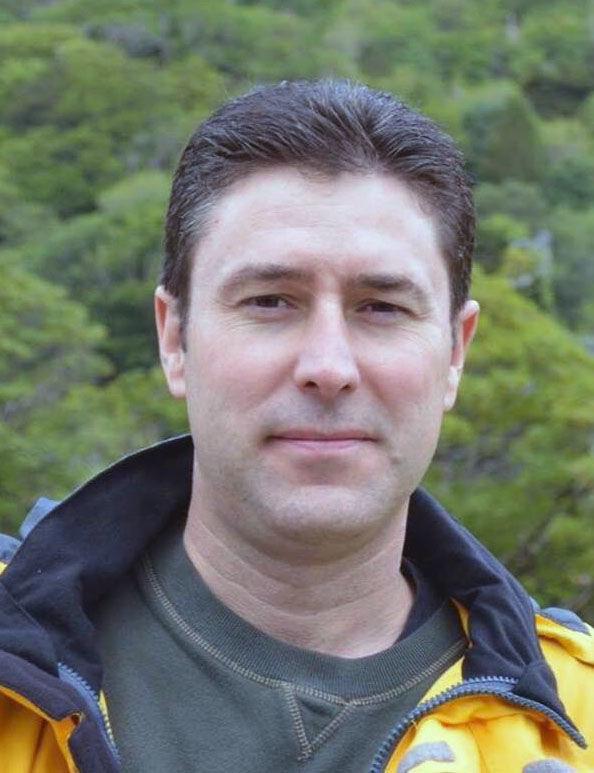 Michael Kirschman
Director
Virginia Beach Parks and Recreation
For the past 25 years, Michael Kirschman has presented at countless state and national park and recreation conferences. He has provided instruction for seven years at Supervisors Management School, taught two years at Green School, and currently serves as an instructor for Directors School.
$i++ ?>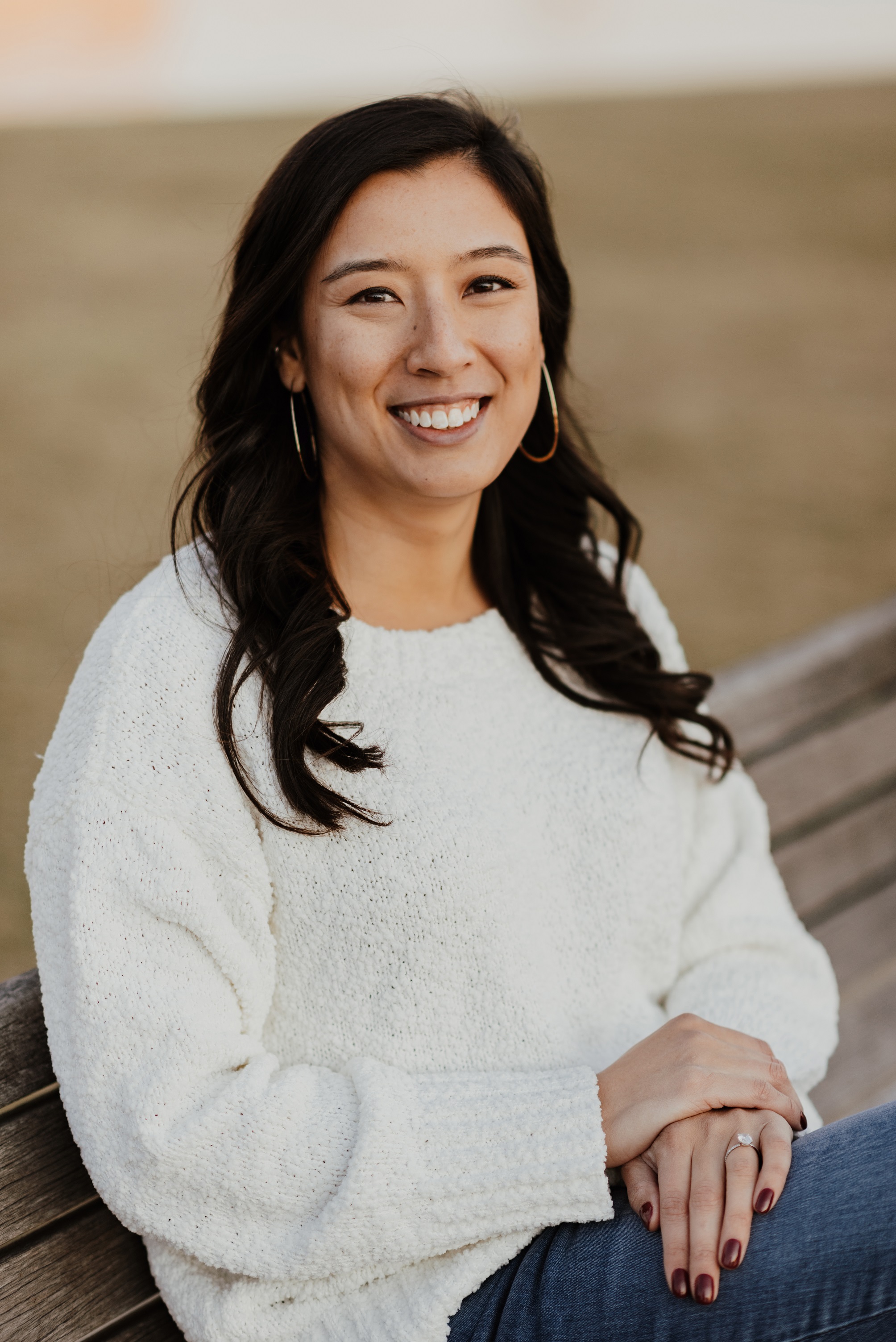 Kelly Moffett
Senior Education Manager
National Recreation and Park Association
Kelly Moffett is the Senior Education Manager at the National Recreation and Park Association. She currently manages the educational programming for NRPA Annual Conference as well as partner schools, including NRPA Directors School. Previously, Kelly worked at the Global Business Travel Association at which her role progressed over 5+ years from Education Coordinator to Manager of Professional Development, and finally Manager of Global Event Operations. Kelly graduated with a Bachelor of Arts from James Madison University with a major in communication studies and a minor in human resource development.
$i++ ?>
Components visible upon registration.