Community Awareness: Elevating Parks and Recreation
The secret is out: the park and recreation profession is essential to the well-being of communities everywhere. More and more, the public is realizing how park and recreation facilities tangibly reflect the quality of life in their communities. How can we turn this increased public appreciation of parks into focused public action in support of the park and recreation field? Now is the time to take part in this all-encompassing awareness campaign to achieve this goal. Participate in this webinar to learn how you can leverage the force of public support to maximize the critical role parks and recreation plays in your community.
Join NRPA's Elvis Cordova, vice president of public policy and advocacy, and Gina Cohen, vice president of communications/chief marketing officer, with special guests on July 8 at 2 p.m. EDT for a discussion on capturing and advancing public investment for parks and recreation.

Topics will include:
How to leverage your department's pandemic response in a post-pandemic world.
What advocacy strategies and tactics will advance the cause.
Why incorporating diversity and inclusion programs into your messaging will grow support and sustain your efforts.
How to use broadcast, print and social media to establish and promote the essential need of parks and recreation.
Learning Objectives:
Learn how to work with media to best deliver your message and expand your brand.
Learn how to write an effective "Letter to the Editor."
Discuss how to maximize advocacy platforms that will work for your agency and how working with community partners and new coalitions will enhance your position.
NRPA Education online learning content is accessible for 180 days from the date of your registration. The learning content is available for registration for one year from the date of origination.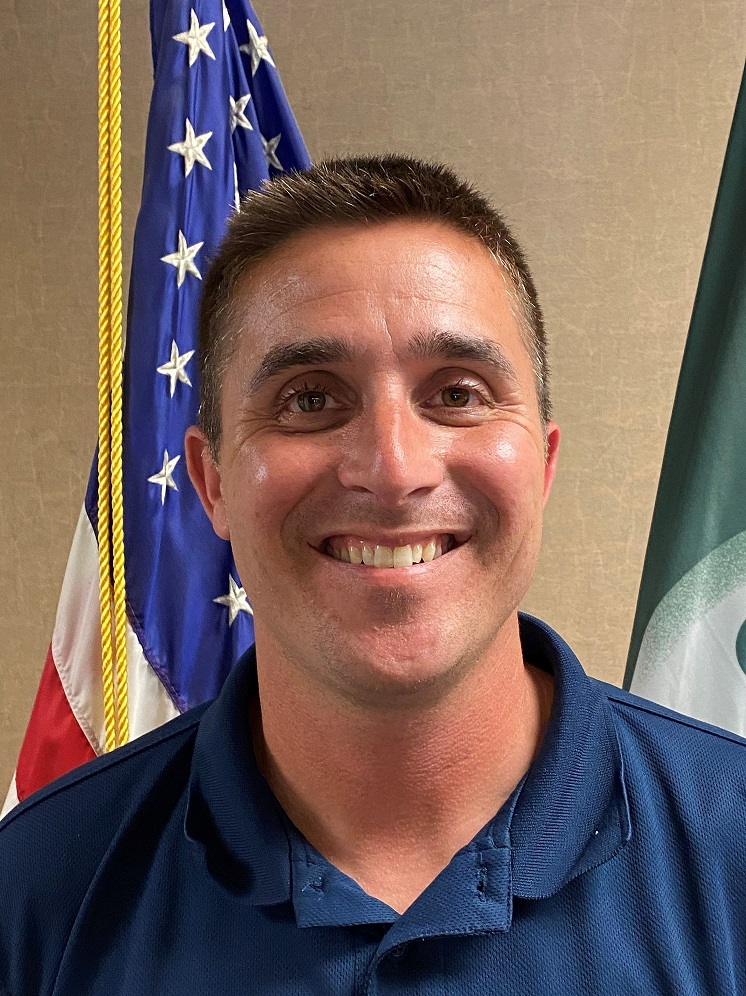 Jason Lang, MS, CPRE (he/him)
Director of Parks and Recreation
East Goshen Township
Jason Lang is the Parks and Recreation Director for East Goshen Township, a rural, suburban community thirty miles outside Philadelphia. Under his leadership, the community's perception of the department's importance has grown considerably, culminating in being named the 2019 PRPS Agency of the Year and three-time NRPA Gold Medal Finalist community. He has professionally and personally been involved in public service and advocacy for over twenty years, serving in the U.S. Army including serving in Iraq during Operation Enduring Freedom alongside educational work in Political Science while an undergrad student at Penn State University. Since 2018, his department has used SOPARC to quantify park statistics to stakeholders, with his parks annually savings local park users over $3M in associated health care savings annually. He is currently the PRPS Board Secretary, serves on its Awards and Health and Wellness Committees, and is co-chairing the 75th Anniversary PRPS Conference in 2022.
$i++ ?>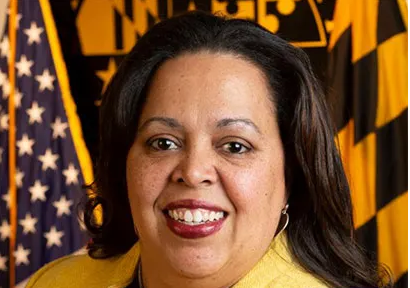 Roslyn Johnson, CPRP (she/her)
Director
Baltimore County Department of Recreation and Parks
Roslyn Johnson, CPRP was unanimously confirmed in March 2020 as the first female director for Baltimore County Maryland's Department of Recreation and Parks. She is excited her career has come full circle and she is able to bring her expertise in the field and her innovative spirit back to the County where she was raised. She was most recently the Deputy Director of Facility Operations for a six-time National Gold Medal winning Parks and Recreation agency in Prince George's County, MD. In this role, she led innovative recreation programs that served the community. She also put systems in place so that the department could successfully zero out their carbon footprint in 2018. She had oversight of natural and historic resources, sports and arts programs and facilities, maintenance and development, and public affairs and marketing.
Roslyn has an extensive career in the field of parks and recreation. In the past 17 years, she has held Deputy Director and Associate Director positions in parks and recreation agencies in Richmond, VA; the District of Columbia; and Baltimore. Her background and experience include overseeing multi-million dollar budgets, leading a diverse workforce, managing programs and facilities, and representing the agency in community outreach with elected officials, residents, and communities.
Roslyn has been very involved in NRPA (National Recreation and Park Association). She was a Board Member of NRPA from 2013-2019. Roslyn was a keynote at the inaugural Symposium on Leisure and Recreation Tourism in Shenzhen, China where she presented on being a Gold Medal Recreation and Parks Department as well as on the National Recreation and Parks Association. She presented at the first Urban Park Conference in Chicago, is a familiar presenter at the NRPA Conference, she taught during the inaugural year of the Graduate Institute at Oglebay and currently was an instructor for NRPA Director's school from 2015-2019. She has been a member of the NRPA Urban Park Directors group since inception, served a short stint on the Program Committee, was a diversity mentor, young student/professional lunch pair, and assisted with the Urban Parks Summit. Roslyn is a Senior Executive Fellow of the Harvard Kennedy School and has a certificate of leadership from The Center for Creative Leadership.
Her passion and enthusiasm for her profession is ever evolving and Roslyn recently completed training to become a Certified International Coach. She is also very involved in the professional community and is a member of The Ethnic Minority Society of NRPA, Maryland Recreation and Parks Association, Americans for the Arts, Maryland Association of Counties and The National Forum of Black Public Administrator's Maryland and Central Virginia chapters. Her induction into The American Academy for Park & Recreation Administration has been one of her long awaited professional goals.
She's a true advocate for and passionate believer in innovation of all forms; especially the ways in which it can shape our communities and the lives of our residents. Roslyn has served as keynote both nationally and internationally. These days, Roslyn is particularly focused on the intersection of diversity and innovation as we look for ways to adapt to and to continue to enjoy an ever changing world.
Roslyn graduated from the University of Maryland, College Park and in her free time enjoys making fused glass jewelry and silversmithing.
$i++ ?>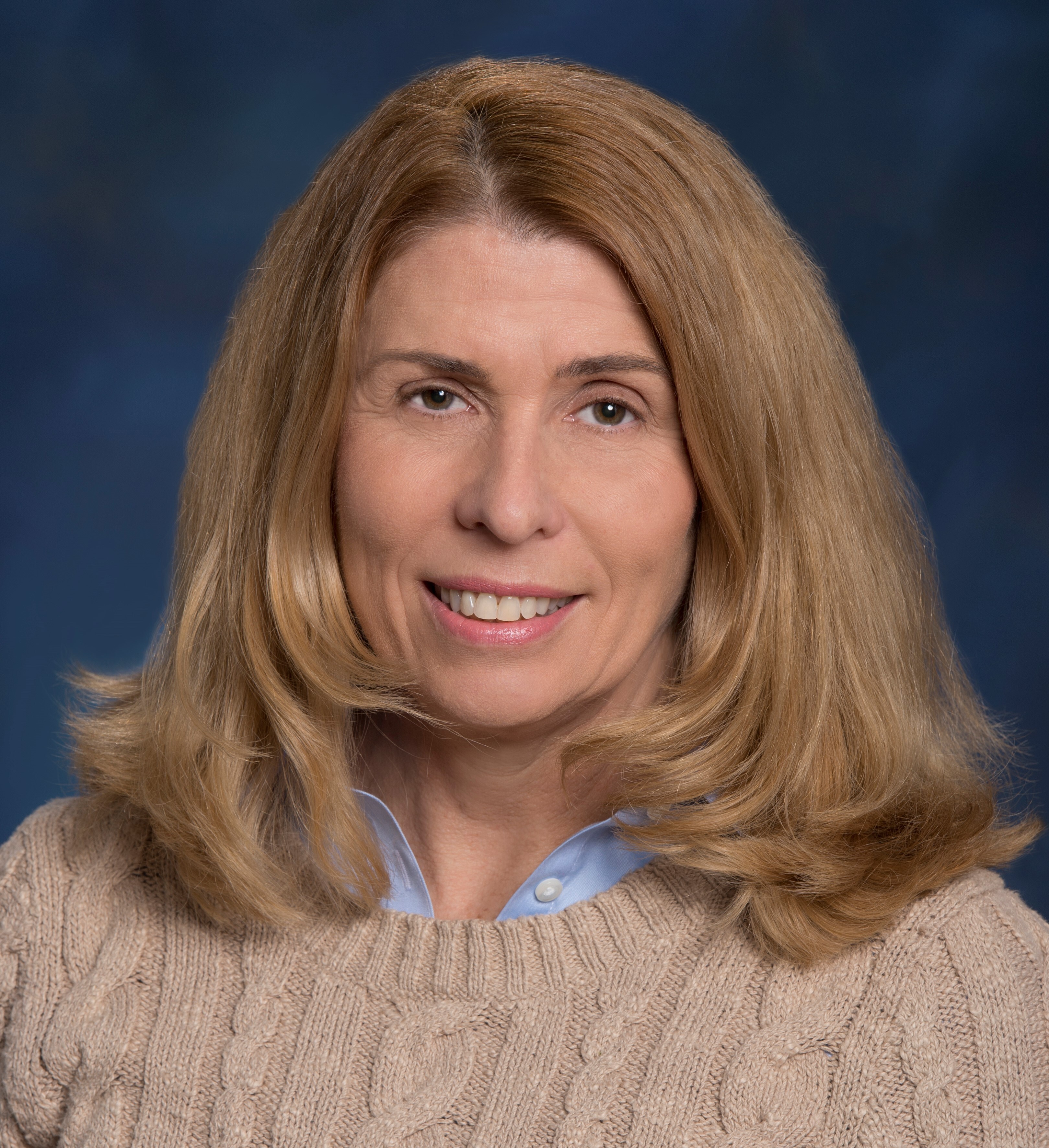 Gina Cohen (she/her)
Vice President of Communications and Chief Marketing Officer
National Recreation and Park Association
Gina has been with NRPA for over 8 years. She leads a team of marketing, communication and publishing experts, each dedicated to NRPA's mission and the good work accomplished every day by the park and recreation professionals throughout this country. Gina's passion for parks and recreation began at a very young age. Some of her fondest memories as a child are learning to swim, ballet and tap dance lessons, playing tennis and picnicking with her family – all offered through the park and recreation center in the small town where she lived. Gina learned early on that parks and recreation is a powerful force in restoring the human spirit. And to this day, when asked what her favorite place is, she quickly replies – a park!

$i++ ?>
Elvis Cordova (he/him)
Vice President of Public Policy and Advocacy
National Recreation and Park Association
Elvis Cordova is the Vice President of Policy and Advocacy for the National Recreation and Park Association (NRPA), which is the nation's leading non-profit organization dedicated to the advancement of public parks, recreation and conservation. Mr. Cordova leads NRPA's federal policymaking initiatives by providing strategic planning for enhancing community-based and capacity building programs, and stakeholder engagement to advance parks, recreation, and conservation efforts that enhance the quality of life for all people. Mr. Cordova is a seasoned executive with over a decade of experience developing and implementing solutions for some of the most significant and high-profile challenges facing the U.S. public sector. He has a unique combination of political, legal, economic, and international expertise. He is a proven strategist and manager, adept at building coalitions and communicating effectively to diverse stakeholders. He has built an intimate knowledge of the workings of the U.S. government and has developed strong relationships with a range of policymakers in key markets around the world.
In 2012, Mr. Cordova was appointed by President Barack Obama to serve as a Chief of Staff at the U.S. Department of Agriculture (USDA). From 2012 to 2017, Mr. Cordova served in various leadership roles at USDA, including Deputy Under Secretary and Acting Under Secretary. He oversaw food labeling programs (including organic and biotechnology), international trade regulations, research & educational grant programs, nutrition programs, commodity procurement, plant & animal health regulations, process verification programs, conservation programs, and the expansion of local and regional food systems. He served on the White Task Force for Puerto Rico, focusing on building public-private partnerships to aid in the economic recovery efforts for the island. Mr. Cordova entered the federal government a Presidential Management Fellow at the Farm Credit Administration and at the U.S. Department of Energy where his work encompassed alternative energy, economic development, financial services, and congressional affairs. Outside of the federal government, he served as a consultant for the United Nations where he focused on trade development strategies for emerging markets in Southeast Asia. He also served as Vice President of Public Relations at Tzolkin Media Inc., and Director for Latin American programs at the Self Reliance Foundation. Mr. Cordova began his career as a financial analyst at the Harvard Management Company.


He holds a Master's degree in Public Administration from the Wagner Graduate School of Public Service at New York University and a Bachelor's degree in Criminal Justice from Northeastern University. He is a recipient of the Woodrow Wilson Graduate Fellowship and holds various professional certificates from Georgetown University, Harvard University, University of California at Berkeley, Universidad de Sevilla (Spain), Universidad de Buenos Aires (Argentina), École Nationale des Travaux Publics de l'État (France), and Pontificia Universidade Catolica (Brazil).

In his personal time, Mr. Cordova works with various national leadership organizations to create and expand opportunities for diverse communities in the Washington, D.C. area. He has previously served on the Executive Board of the Washington D.C. Chapter of the National Society of Hispanic MBAs (now known as Prospanica). He has served as a senior advisor for the Aspen Institute's International Career Advancement Program. He is a graduate of Leadership Alexandria, which is an executive-level training program in the national capital area, as well as a graduate of the Political Leaders Program from the Sorensen Institute at the University of Virginia. He is an alumnus of Project Interchange, which is an international leadership program of the American Jewish Committee and an alumnus of the Hispanic Leaders Program, a professional development program organized by the Foreign Ministry of Spain. Mr. Cordova presently lives with his family in Alexandria, VA and has previously lived in Latin America and Europe. His language capabilities include Spanish, Portuguese, and French.
$i++ ?>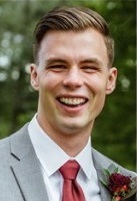 Dan McCarthy (he/him) (Moderator)
Advocacy Manager
National Recreation and Park Association
Dan McCarthy joined NRPA in February 2021 to lead grassroots advocacy campaigns and support members in their advocacy. Dan comes most recently from the anti-hunger community in Boston, where he organized coalitions to alleviate childhood hunger. He is a firm believer that our communities are stronger — and our government more effective — when people are interested, informed, and involved in the democratic process.
$i++ ?>
Components visible upon registration.