COVID-19 and the ADA: Guidance for Park and Recreation Agencies
The coronavirus (COVID-19) pandemic has changed the way recreation programs are delivered and park assets are used by the public. Terms like PPE, positivity rate, and asymptomatic have barged into the language used to plan programs, staff facilities, and maintain parks and facilities. Complicating how to approach this issue is the hands-off approach by the federal government, leaving it to the states to interpret guidance from the Centers for Disease Control and Prevention (CDC) and develop an approach that works. As a result, Oregon does it differently than New Jersey, and Texas does it differently than Illinois. There has been one constant: The requirements of the Americans with Disabilities Act (ADA) are not overruled by any coronavirus restrictions adopted by a state, county or city. This session reviews CDC guidance, known ADA requirements for recreation programs, and applies these to four case studies. Attendees will leave with a toolkit to address the ADA/COVID-19 interface.



Learning Objectives
Following this session, learners will be able to:
TBD.
TBD.
TBD.



NRPA Education online learning content is accessible for 180 days from the date of your registration. The learning content is available for registration for one year from the date of origination.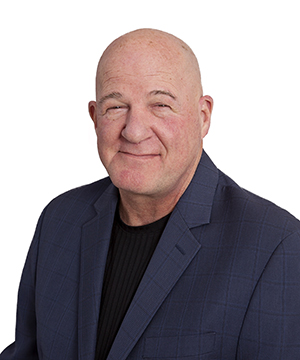 John McGovern (he/him)
Partner, Principal in Charge
The WT Group, LLC Accessibility Practice
John N. McGovern (he/him/his) leads the Accessibility Practice at The WT Group, LLC. His firm is the NRPA preferred provider of accessibility consulting. A long-time member of NRPA, he worked in parks and recreation while earning his law degree. Continuing his parks and recreation career, he then represented NRPA on the three federal advisory committees that created the parks and recreation content of the federal 2010 Standards for Accessible Design. Since forming the Accessibility Practice in 2008, his firm has helped more than 440 counties, cities, states, and park districts meet the sometimes unclear requirements of the ADA.
$i++ ?>
Components visible upon registration.