Environmental Management of Pediatric Asthma
Recorded On: 09/06/2018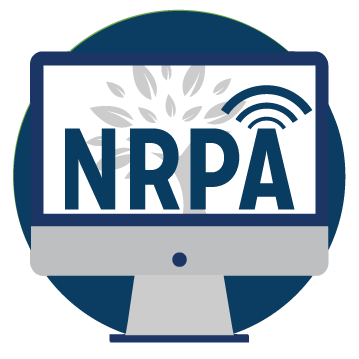 As the spring and summer seasons transition, outdoor activities are kicking into high gear. But if a child has asthma, the feelings of chest tightness and shortness of breath can quickly turn a fun-filled activity into something less than enjoyable. No two cases of asthma are the same, so the best way to manage asthma is to be proactive and aware of the conditions that tend to cause an episode. You should know that asthma is a very manageable condition, but only if children and their guardians are diligent with their treatment and pay attention to their reactions to environmental triggers.
National Recreation and Park Association (NRPA) members who interact with children during the warmer months should understand how to identify and aid a child in their management of pediatric asthma. This presentation is also designed to educate NRPA members on the prevalence and disparities of pediatric asthma in the United States. National Environmental Education Foundation speaker Ashley Turner will address topics such as, understanding environmental triggers, knowing when an asthma episode or aggravated symptoms are occurring, understanding asthma medication, and more in the webinar.
Components visible upon registration.