How Are You Going to Kill Weeds in Parks Without Glyphosate?
| | |
| --- | --- |
| | The use of the most commonly used weed-killer in the world, glyphosate, which is found in the product Roundup, is likely to soon be banned in your community and in your park system. Although EPA declared the pesticide safe in 2019, the controversy over the safety of glyphosate rages, fueled by a growing body of evidence regarding the negative effects on human health and the environment. Cities and counties are already taking action to ban the use of glyphosate in public places, leaving park and rec agencies few alternatives to halt the spread of invasive species and control aggressive weeds in park landscapes. What will your agency do to control weeds in your parks when this herbicide is banned? Learn about possible alternatives that are safer and less toxic and which the public will support even if your park landscape areas have a lot more weeds than you ever thought they would have before. |

NRPA Education online learning content is accessible for 180 days from the date of your registration. The learning content is available for registration for one year from the date of origination.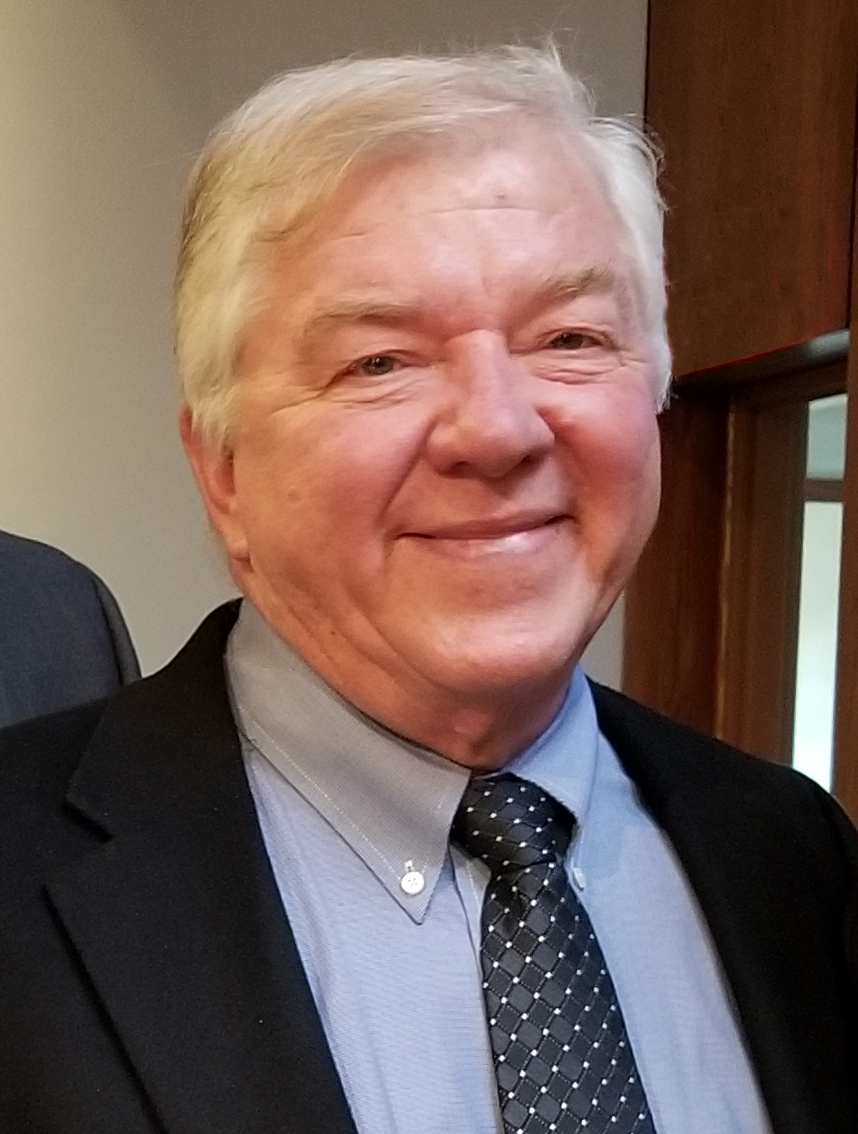 Rich Dolesh
Editor-at-large, National Recreation and Park Association
Richard J. Dolesh worked 30 years in parks and natural resource management at the local and state level in Maryland prior to coming to NRPA where he has served as the Chief of Public Policy, Vice-President for Conservation, and most recently Vice-President for Strategic Initiatives. He retired in January, 2020, and continues to write for P&R Magazine as an editor-at-large.
Rich worked broadly to implement NRPA's three strategic pillars—conservation, health and wellness, and social equity—and assisted in developing strategic partnerships to benefit the Association. His recent work includes exploring the role of parks in adapting to the impacts of climate change, engaging park systems in green infrastructure stormwater management and climate resiliency and assessing the impact of private funding for public parks.
Rich is a frequent contributor to NRPA's Parks and Recreation Magazine and has written for numerous other publications including The Washington Post and National Geographic Magazine. His articles for Parks and Recreation Magazine and blog posts for Open Space, the NRPA blog, are widely read.
In September 2019, Rich received the Cornelius Amory Pugsley Medal awarded by the American Academy of Park and Recreation Administration. The Pugsley Medal recognizes outstanding contributions to the promotion and development of public parks and conservation in the United States.
$i++ ?>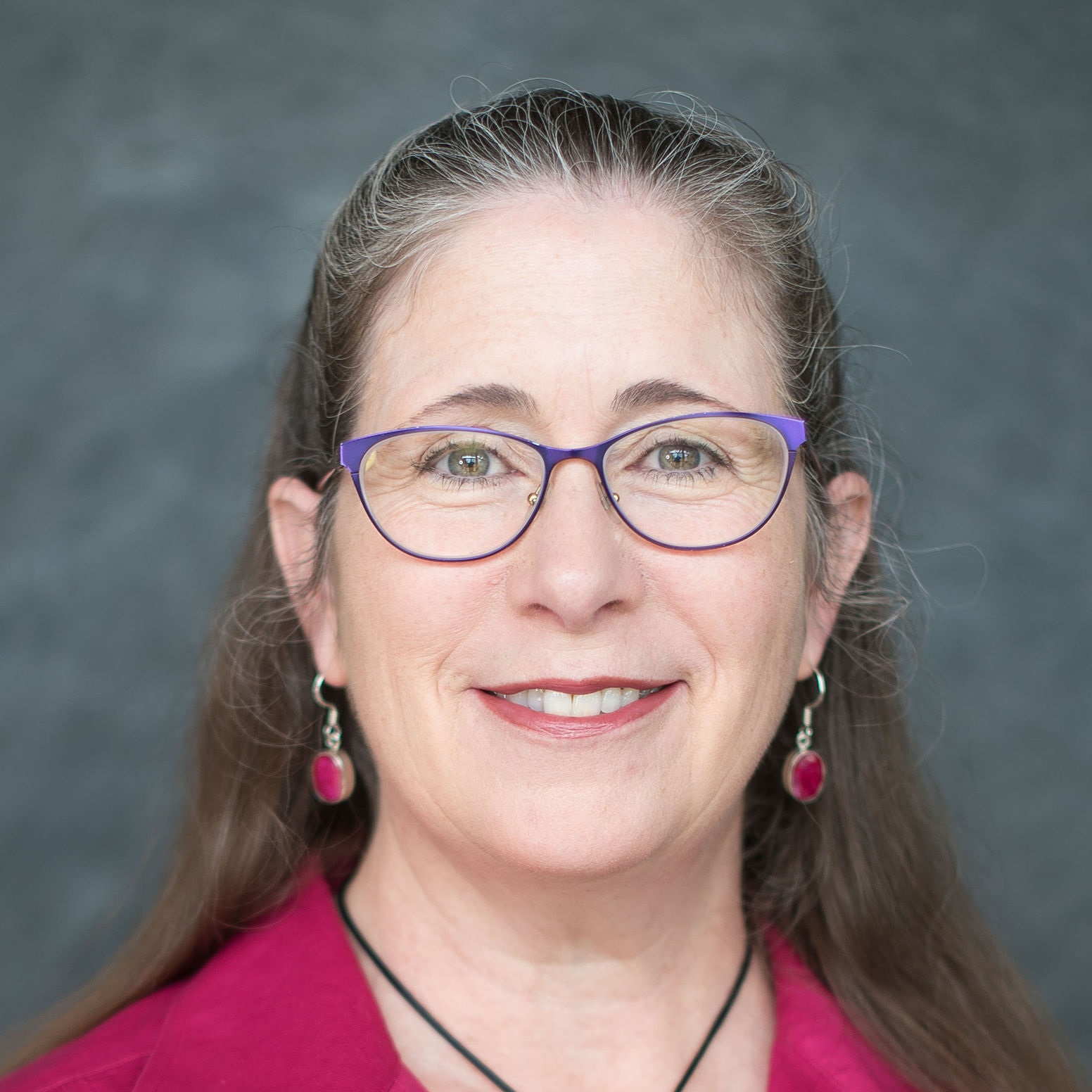 Patti Bakker
Manager | Green Seattle Partnership, Wildlife, IPM
Seattle Department of Parks and Recreation
Patti is Seattle Parks and Recreation's Manager for the Green Seattle Partnership, Wildlife and IPM programs. She has been with the City for almost five years and has been working toward protection and restoration of habitats and species for 28 years, including work with local, state and federal agencies as well as large and small non-profit organizations.
$i++ ?>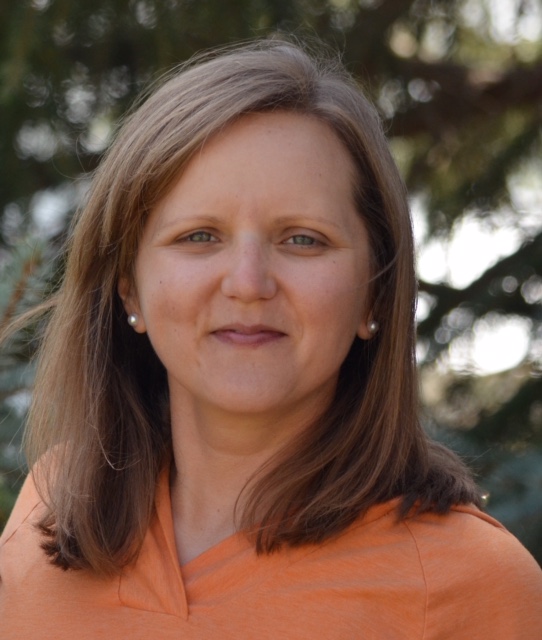 Grace Dietsch
Biologist, Five Rivers MetroParks
Grace Dietsch is a biologist with Five Rivers MetroParks in Dayton, Ohio. With a focus on wildlife and habitat management, she works closely with parks and conservation staff at MetroParks to maintain diversified and healthy ecosystems on over 16,000 acres of parklands. She is a prescribed fire manager, commercial pesticide applicator, toddler mom, and president of the Ohio Chapter of The Wildlife Society.

$i++ ?>
Components visible upon registration.