How Parks Can Take Action in State Wildlife Plans
Join this webinar to explore the profitable partnership between parks and wildlife agencies and to learn how you can participate in implementing your state's Wildlife Action Plan with speakers from Texas Parks and Wildlife and the National Wildlife Federation. State wildlife agencies are increasingly looking for strong collaborative partnerships for wildlife conservation and increased engagement with broader audiences; partnerships with local and regional parks can be a win-win for both entities.
State wildlife agencies recognize that parks reach audiences that are underserved in their typical outreach and programs. Local and regional parks currently manage or desire to manage plant/animals. These at-risk species would benefit through sharing of monitoring and management expertise and resources. Furthermore, state wildlife agencies are required to develop a state wildlife action plan with feedback from local partners so that the needs of the entire conservation community are met. This presentation will provide examples of collaboration between state and local entities, opportunities for growth for both parties, and potential opportunities for collaboration including funding.
NRPA Education online learning content is accessible for 180 days from the date of your registration. The learning content is available for registration for one year from the date of origination.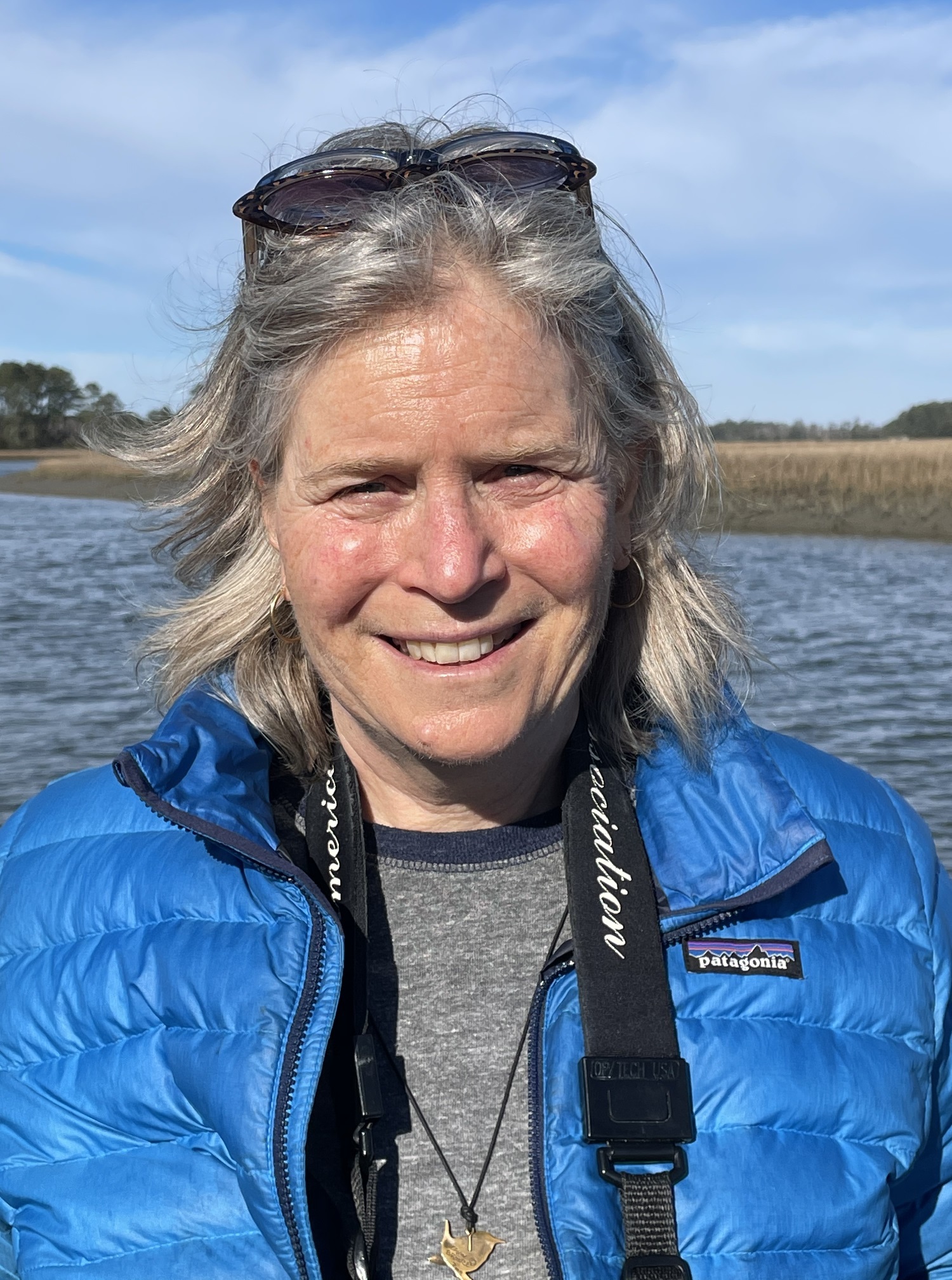 Naomi Edelson (she/her)
Senior Director, Wildlife Partnerships
National Wildlife Federation
Naomi is an inspirational leader in the wildlife conservation community who is gifted at building movements of people inspired to action. She is respected for convening coalitions and motivating teams for success, as well as being an innovator in the field, creating new practical tools and expert guidance. As Senior Director for Wildlife Partnerships at National Wildlife Federation, she leads their partnerships with state wildlife agencies and other state based partners to secure greater funding to prevent wildlife from becoming endangered, including legislative, communications, grassroots and coalition building elements of the campaign. On the federal side this includes the Recovering America's Wildlife Act campaign (www.nwf.org/recoveringamericaswildlife). Naomi has also developed a toolkit for wildlife leaders on "Strengthening State Wildlife Agencies" (http://statewildlifetoolkit.nwf.org/) that includes securing state-level funding for wildlife with numerous tips, tools, and case studies. She also works with Gardening for Wildlife program (www.nwf.org/garden) to restore wildlife habitat where people live, work, learn, play and worship, including creation of the Native Plant Finder (www.nwf.org/nativeplantfinder) and Sacred Grounds, a program for faith communities.
Before working with NWF, Naomi raised more than $1 billion U.S. dollars in new conservation funding through her work as the Teaming with Wildlife Director at the Association of Fish and Wildlife Agencies. She initiated and directed all aspects of Teaming with Wildlife, a national grassroots coalition of more than 6,000 groups focused on securing federal funding for state-level wildlife conservation.
Naomi is a wildlife biologist with a M.S. from the University of Florida where she studied wading birds and wetlands, and a B.S. from the University of Massachusetts at Amherst. Naomi lives with her husband and 14-year-old son in Takoma Park, MD, just across the Washington D.C. line.
$i++ ?>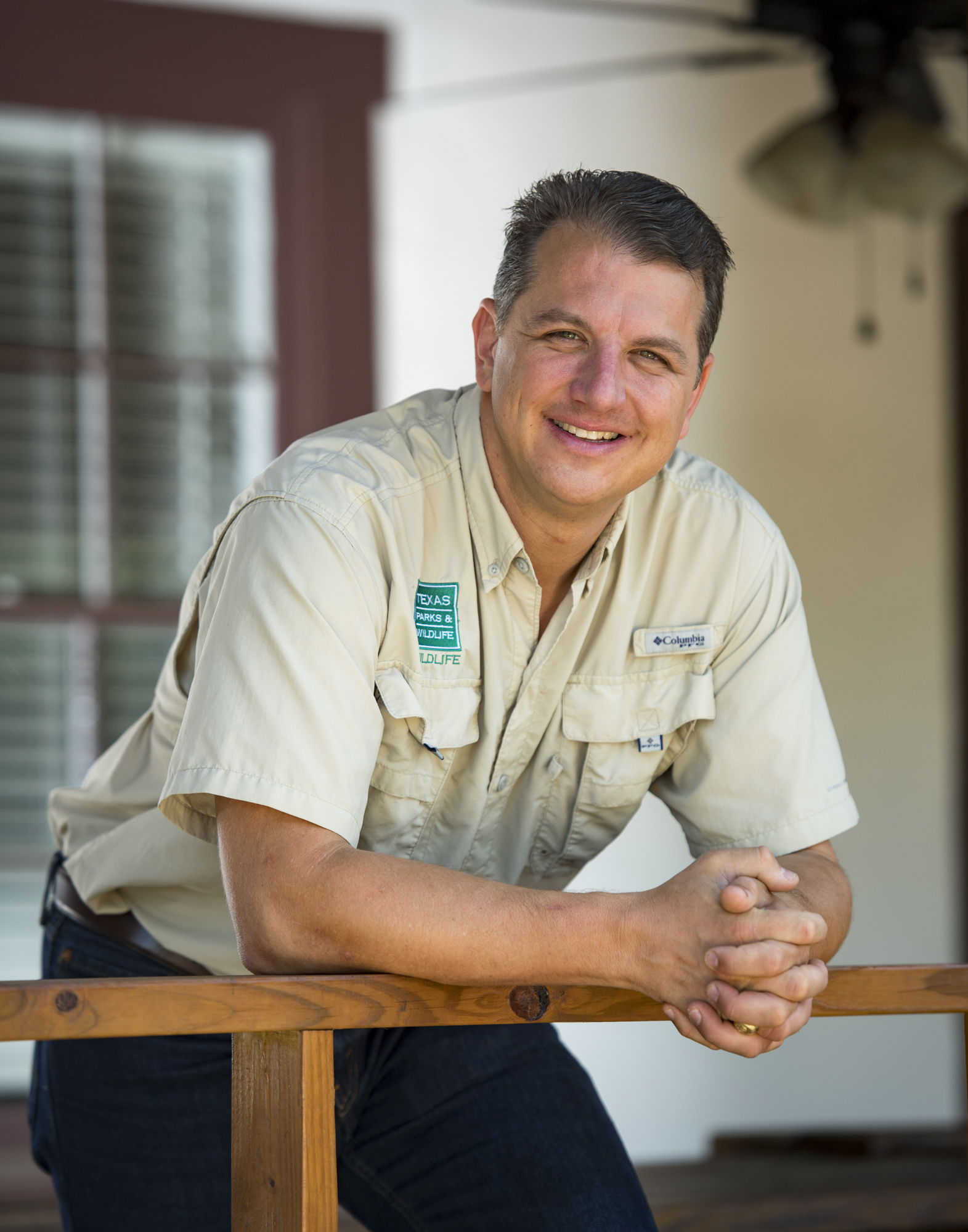 Richard Heilbrun (he/him)
Urban Wildlife Program Leader
Texas Parks & Wildlife Department
Richard Heilbrun is the Conservation Outreach Program Leader for Texas Parks & Wildlife Department. He is a wildlife biologist by training, and has worked throughout the state on projects that conserve wildlife, manage wildlife habitat, and help people connect with natural resources on a deeply personal level. He has worked with Bighorn sheep, ducks, Whooping Cranes, songbirds, raptors, quail, deer, dove, and bobcats.
Richard holds a Bachelors and Masters degree from Texas A&M University in wildlife ecology and has worked for Texas Parks & Wildlife Department since 2002. He is proud to have worked with landowners, urban residents, volunteers, conservation organizations, and the general public to advance stewardship of Texas's natural resources. He currently supervises the Urban Wildlife Technical Guidance Program, the Texas Nature Trackers Program, and the Texas Master Naturalist Program. All of these programs aim to connect Texans with the outdoors, improve wildlife habitat throughout the state, and manage the state's most sensitive wildlife populations.
Richard is a past-officer of the Texas Chapter of The Wildlife Society, a graduate of the Natural Leaders Program, and a Rob & Bessie Welder Wildlife Foundation Fellow. He is a Certified Wildlife Biologist®, and lives in San Antonio with his wife and daughter.
$i++ ?>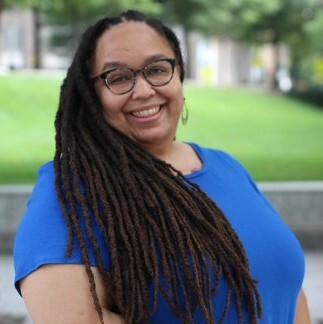 Ayanna Williams, MSW (she/her) (Moderator)
Director of Community and Environmental Resilience
National Recreation and Park Association
Ayanna Williams, MSW Director of Community and Environmental Resilience Ayanna Williams comes to NRPA as a tested leader in place-based environmentally focused nonprofits. Most recently she was the Healthy Cities Director at The Nature Conservancy in Georgia, mobilizing public and private financial support, facilitating equity centered conversations, and sharing stories of impact with caring respect for all. For more than a decade she served as the Director of Community Building with Park Pride. Throughout her career she has cultivated a broad perspective and deep understanding of environmental resilience, building and maintaining relationships, while engaging in work that depends on diverse local partnerships and the support of national institutions. Ayanna possesses a unique combination of hands-on experience, knowledge fueled passion, and commitment to community. Ayanna has also worked with the United Way of Central Indiana, the University of Michigan's Ginsberg Center for Service Learning and Civic Engagement, and Hands On Atlanta AmeriCorps. She holds a Master of Social Work from the University of Michigan with a concentration in community organizing and social systems. Ayanna grew up in Michigan's Manistee National Forest where she developed an appreciation for green spaces, gardening, and community.
$i++ ?>
Key:

Complete

Next

Failed

Available

Locked
How Parks Can Take Action in State Wildlife Plans
Open to view video.
Closed Caption Transcript
Open to download resource.
Open to download resource.
NRPA Learning Experience Survey 2021
6 Questions
6 Questions
We value your opinion. Please take a moment to answer our brief survey.