How to Receive Critical Feedback About Inequity
Includes a Live Event on 06/07/2022 at 2:00 PM (EDT)
*This event is interactive and requires participation from registrants. Feedback is critical to creating authentic and meaningful relationships, but when it comes to critical feedback around diversity, inclusion, equity or belonging, we often can get so wrapped up in our emotions that we are unable to genuinely engage with the feedback. Participate in this clinic to explore how to engage with feedback around inequity issues through a hands-on, interactive workshop facilitated by NRPA's Senior Education Manager of DEI. Come to this event prepared to engage readily in dialogue and activities via breakout rooms and virtual chat. This learning event is live attendance only and will not be recorded for on-demand.
Objectives:
By the end of the clinic, participants will have:
Resisted the urge to refute, react defensively or jump immediately to problem solving.
Practiced active listening to engage with critical feedback.
Planned to incorporate at least one new strategy to engage with critical feedback around inequity.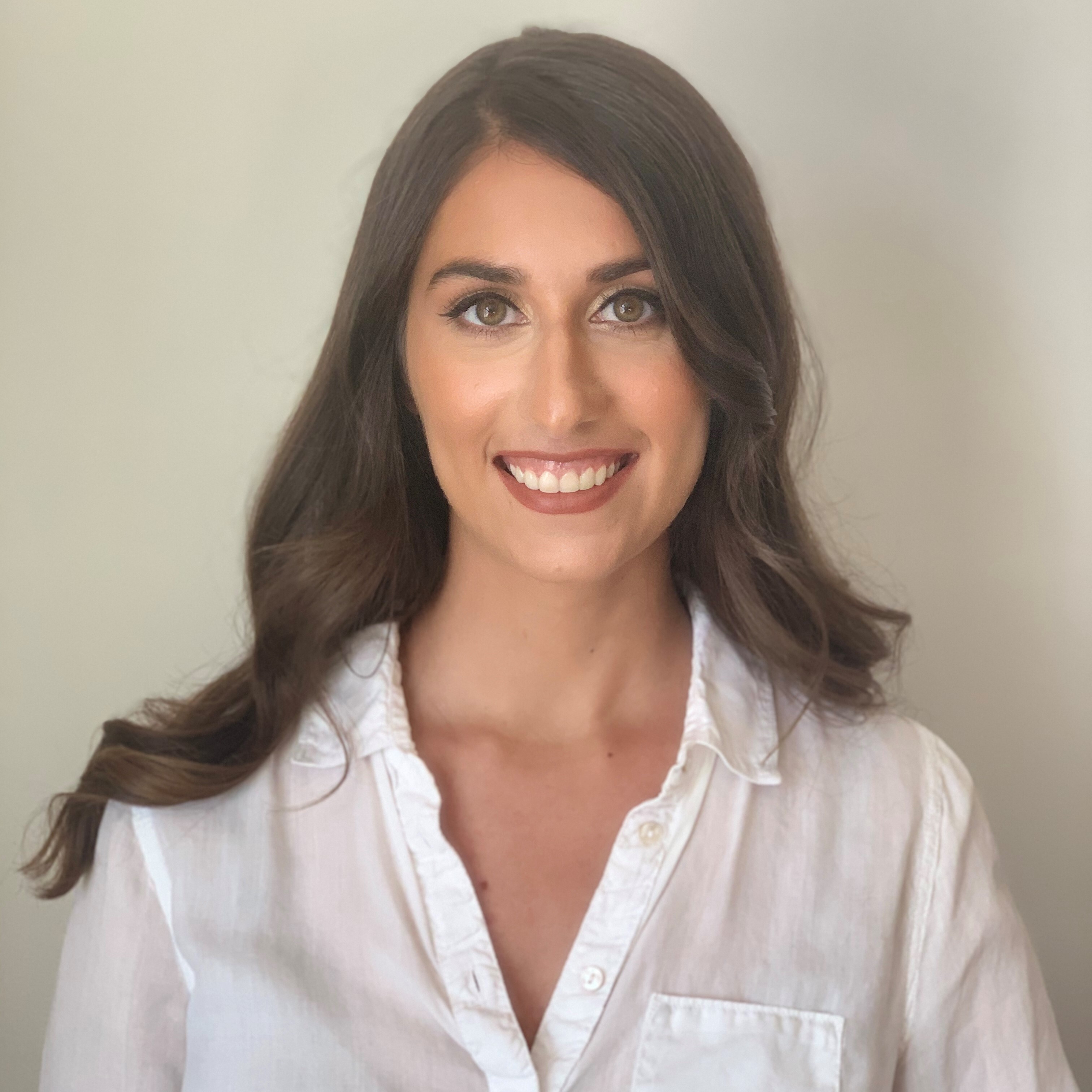 Shalini Mirpuri (she/her) (Moderator)
Senior Education Manager - Diversity, Equity, and Inclusion
National Recreation and Parks Association
Shalini is the Senior Manager of Education - Diversity, Equity and Inclusion for NRPA. She is a passionate Educator who is focused on melding her love for parks with her commitment to social equity. Shalini believes that innovative education and inviting dialogue can build a shared investment in ensuring access to parks for everyone. She has been working on issues of equity for over 10 years in a variety of settings, including higher ed, government agencies, and nonprofit organizations. She is particularly passionate about the intersection of gender-based violence and racial equality. Shalini holds a Masters in Education and an Education Specialist degree in Counseling from the University of Florida.

$i++ ?>
​Autumn Saxton-Ross, PhD (she/her/hers) (Moderator)
Vice President of Education and Chief Equity Officer
National Recreation and Park Association
Autumn Saxton-Ross, PhD, developed a love of the outdoors first through her grandmother's yard and then exploring city parks with her family in her hometown of Kansas City, Missouri. Now a resident of Washington DC and mom of two, she is the VP for Education & Chief Equity Officer at the National Recreation and Parks Association (NRPA).
She started her career as an elementary school Health and PE teacher in DC Public Schools and after receiving graduate degrees in Health Education and Sociology, has worked in various positions that placed her at the intersections of health, equity and the outdoors. Most recently, as the Mid-Atlantic Regional Director and Equity, Inclusion and Diversity Lead for NatureBridge, and prior to that she held positions as the Program Director for Place-based Initiatives at the National Collaborative for Health Equity, Program Specialist at DC Department of Health and (Health) Recreation Specialist at both Montgomery County and DC Departments of Recreation.
Autumn is a connector- actively seeking out ways to build bridges between seemingly disparate people, opportunities and ideas. And if you really want to see a sparkle in her eye, start a conversation on all things Marvel, Octavia Butler or Star Trek: The Next Generation.
$i++ ?>
Components visible upon registration.