In Pursuit of Resiliency: Positioning your Agency for Long-term Financial Success

Park and recreation agencies today are under ever increasing pressure to provide more services, but struggle to receive the tax support necessary to fund what is demanded of them. Departments that adopt, embrace, and leverage a more entrepreneurial stance will be best positioned to succeed over the long term, including during the next inevitable economic downturn, while providing exceptional programs and services to the public.

This session will highlight how one department transformed itself from being 80% tax funded to becoming over 80% self-sufficient in its operations, a feet it has accomplished since 2011. We will have an honest discussion on the pros and cons of being a high cost recovery agency, sharing some of the unexpected challenges faced. Strategies used to build a more resilient agency, in all areas from administration and programming to maintenance and environmental stewardship, will be shared.
Session Length: 1.25 Hours
Credit: 0.1 CEU
NRPA Education online learning content is accessible for 180 days from the date of your registration. The learning content is available for registration for three years from the date of origination.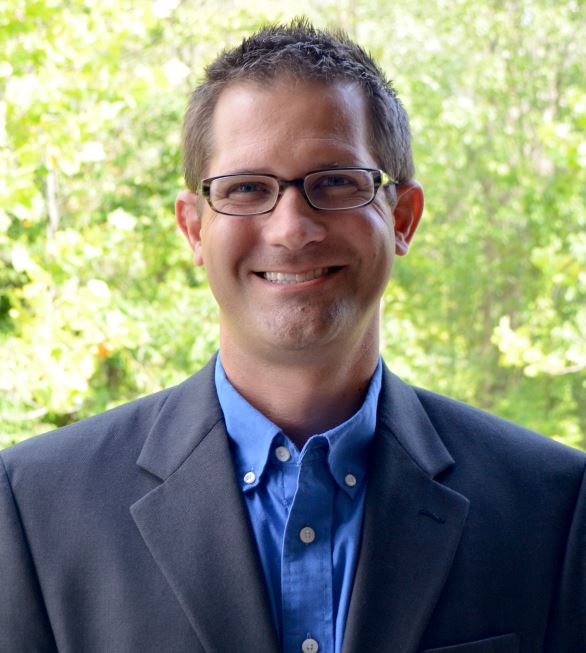 Kurtis Baumgartner, CPRE
Monon Community Center Director, Carmel Clay Parks & Recreation
Kurtis Baumgartner, CPRE, is the Assistant Director for Carmel Clay Parks & Recreation. Kurtis oversees a $13 million annual operating budget and ensures that that the department operates at a high-level of cost-recovery. At its peak time during the year, Kurtis leads upward to 600 staff providing high level service and sales to members, guests, and the community.
.

$i++ ?>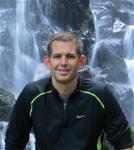 Michael Klitzing, CPRE
Director, Carmel Clay Parks & Recreation
Michael W. Klitzing, CPRE, the 2018 NRPA National Distinguished Professional, has been instrumental in expanding and enhancing parks and recreation in each of the communities he has served. A visionary leader, Michael transformed Carmel Clay Parks & Recreation into a national trailblazer in sustainability and inclusion. He brings the unique experience of an appointed and elected board member.
$i++ ?>
Components visible upon registration.