Innovation Lab Los Angeles: What is Park and Rec's Role in Combating Homelessness?
Recorded On: 02/09/2017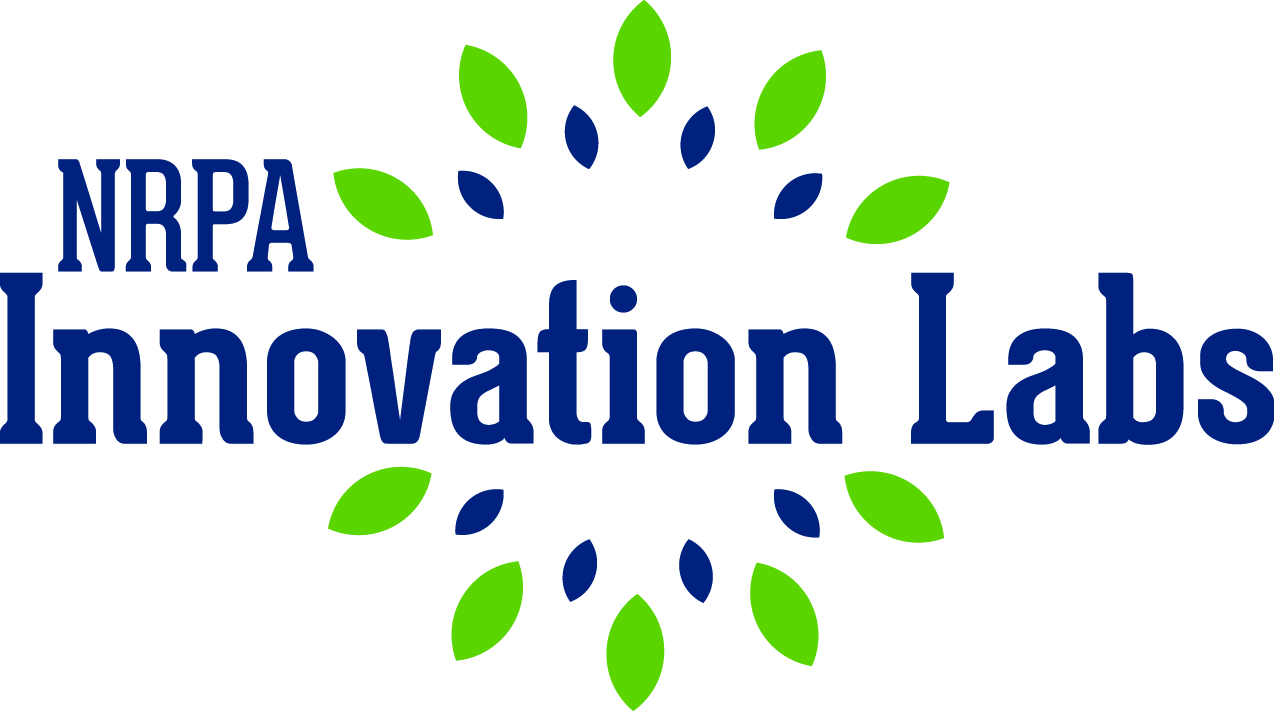 Each night, over half a million people in the U.S. are considered homeless and don't have a bed of their own on which to lay their head. With waves of investments revitalizing our nation's largest cities, housing prices are soaring, forcing poor renters out of their homes and into the streets and parks, creating tensions between park and recreation professionals and park users. As city leaders across the nation roll out plans to end homelessness, park and recreation agencies are finding themselves on the front lines balancing their park and recreation mission with additional social service roles. The issue of homelessness is complex, with progress depending on a holistic approach that requires collaboration between federal, state and city agencies and non-profits.
NRPA, in conjunction with Los Angeles Recreation and Parks, recently hosted an NRPA Innovation Lab to discuss the role of Park and Recreation Departments in supporting innovative efforts to eliminate homelessness nationwide. Using case studies and examples from Los Angeles and around the country, participants in this webinar will learn from thought leaders from both inside and outside the field on eliminating homelessness while providing public parks and recreation programs and services for all users.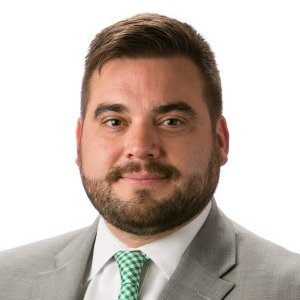 Kevin O'Hara
Former Vice President of Urban and Government Affairs, National Recreation and Park Association
Kevin oversaw NRPA's Federal Advocacy efforts and leads NRPA's engagement with urban directors and agencies. Previously, O'Hara was Manager of Government Affairs for the American Society of Landscape Architects where he oversaw advocacy efforts on urban parks, green infrastructure, children's access to nature and more. O'Hara also worked for a non-profit in the higher education finance sector where he led advocacy and college access initiatives. O'Hara earned a B.A. Political Science from the University of Wisconsin-Madison, and a Masters in Urban and Regional Planning from the University of Minnesota's Hubert H. Humphrey School of Public Affairs.
$i++ ?>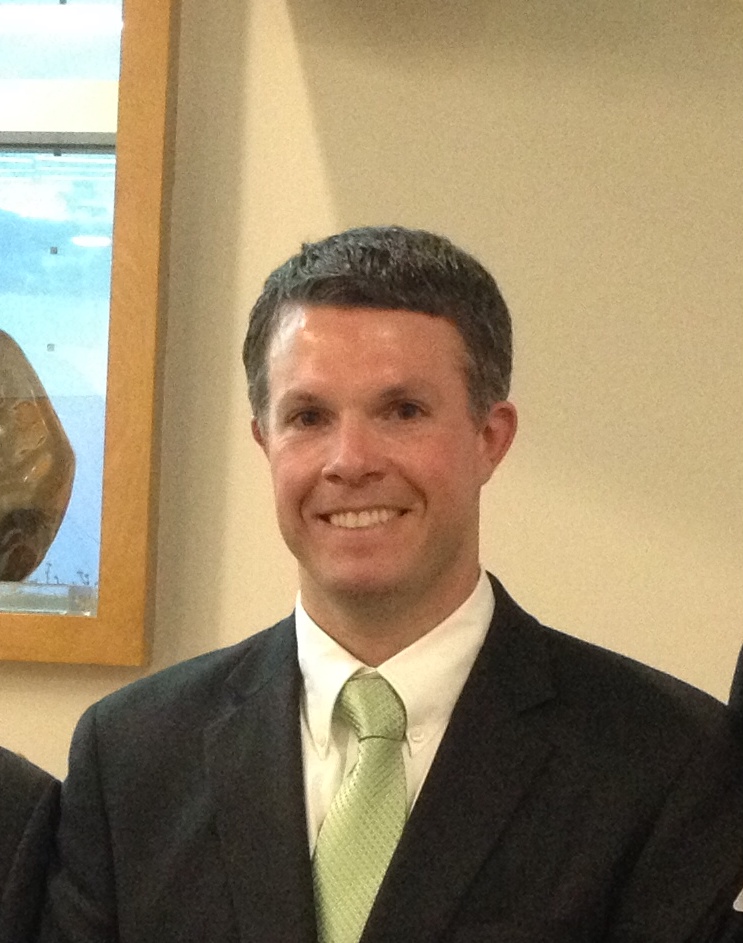 Stephen Bentley
Superintendent of Strategic Planning, Communications and Analytics,City of Raleigh Parks, Recreation and Cultural Resources
Stephen C. Bentley is an Assistant Director in the City of Raleigh Parks, Recreation and Cultural Resources Department (PRCR) in Raleigh, North Carolina. In this role he is responsible for overseeing strategic planning, design, communications and technology. Stephen has extensive experience in park master planning, system wide plans and studies, engaging designs and communication strategies. His passion is working with the public/private/nonprofit sectors to create great public places and experiences for everyone to enjoy. Stephen specializes in stakeholder engagement and has worked for parks and recreation agencies at the federal, state, county and now local level of government over his 20 year career.
Stephen has a Bachelors Science (BS) in Recreation and Leisure Services Management from East Stroudsburg University in Pennsylvania and a Masters Science (MS) in Parks, Recreation and Tourism Administration from Michigan State University.
$i++ ?>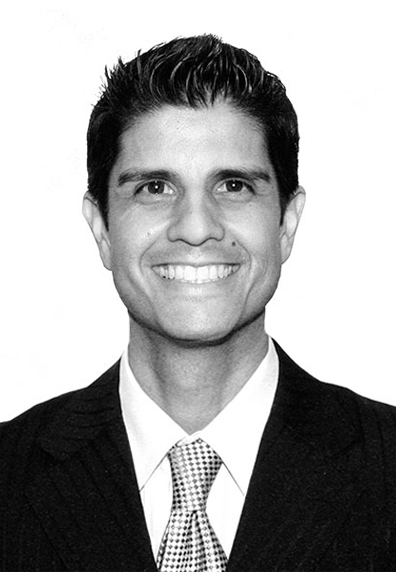 Anthony-Paul Diaz, Esq.
Executive Officer & Chief of Staff, Los Angeles Department of Recreation and Parks
Anthony-Paul(AP) Diaz is the Executive Officer for the Los Angeles Department of Recreation and Parks (RAP) and helps manage and oversee all day to day operations of the Department, governance and leadership initiatives related to the City's Park Commission, City Council, City Attorney and Mayor's Offices.

AP has over 23 years of professional experience and service to the City of Los Angeles. Prior to assuming his duties at RAP, he served as a City Attorney in the Los Angeles City Attorney's Office where he handled and litigated hundreds of matters in the Criminal Branch and as a specially assigned prosecutor in the City's Neighborhood Prosecutor Program. Thereafter, he served in the Civil Division's Municipal Law Branch as legal counsel to the Department of Neighborhood Empowerment, General Services Department and as lead contract counsel for the Los Angeles Police and Fire Departments. He also served as one of the principal City Attorneys assigned to advise and staff the Los Angeles City Council.
Prior to assuming the role of Executive Officer, AP served as General Counsel for Recreation and Parks, helping guide the Department on many high profile and important endeavors, most notably the transformation, restoration and management model for the historic and iconic Greek Theatre.
AP also serves as an instructor at the Los Angeles Police Department and Los Angeles Fire Department Leadership Academies teaching Adult Development Theory and Transformational Leadership and is a Judge Pro Tem for the Los Angeles Superior Court.
AP was born in Hollywood and grew up and went to school in Santa Monica. He holds a Bachelor of Science Degree in International Politics from Georgetown University's School of Foreign Service, Washington DC; an academic study at the Universidad de Sevilla in Spain and a Juris Doctorate from Loyola Law School, Los Angeles.
$i++ ?>
Jesús Aguirre
Superintendent, Seattle Parks and Recreation
Jesús Aguirre has served as the Superintendent of Seattle Parks and Recreation since June 2015. Aguirre began his career as a middle school science teacher in Los Angeles in the 1990s and most recently, served as the State Superintendent of Education for the District of Columbia. Prior to that role, Aguirre served as the director of the District of Columbia Department of Parks and Recreation. Aguirre is a proud father of three children attending public schools. He holds a Bachelor of Arts in Biology from the University of Texas at Austin and an MBA from the WP Carey School of Business at the Arizona State University.
$i++ ?>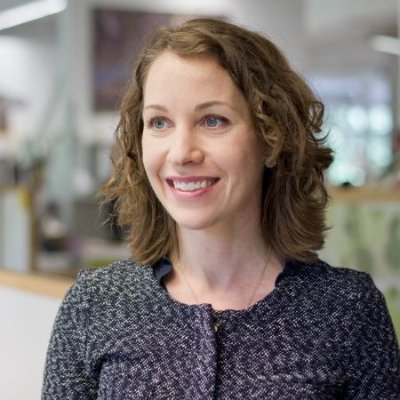 Briana Hensold
Principal, Sasaki
Brie is a principal and urban planner and in Sasaki's Urban Studio. Her work encompasses multiple scales and regions, from to city-wide parks master plans and riverfront master plans to downtown districts. With a passion for understanding and improving cities, Brie brings a focus on integrating people, communities, context, and the human experience to Sasaki's planning and design ideas and projects. She has extensive experience with community engagement processes and an understanding of the complex range of constituencies involved in implementing a successful planning project. Brie has completed multiple parks and recreation master plans, each of which brings together quantitative analysis with a qualitative, systems-based approach that is customized to each place.
Brie holds a Master in Urban Planning with an urban design concentration from Harvard University Graduate School of Design, and a Bachelor of Arts in architectural studies from Rice University.
$i++ ?>
Components visible upon registration.