Park Access Grant Assistance Webinar
Recorded On: 07/09/2019
The Park Access campaign is a nationwide movement to ensure there's a great park within a 10-minute walk of every person, in every neighborhood, in every city across the country. To assist cities with meeting their park access and quality goals, NRPA is opening another round of technical assistance and planning grants. During this webinar, we will provide a re-cap on success and lessons learned in the past two years and discuss and answer questions about the third call for applications. Applications opened on June 24, 2019. NRPA will be awarding $40,000 to 10 cities each for a year-long grant.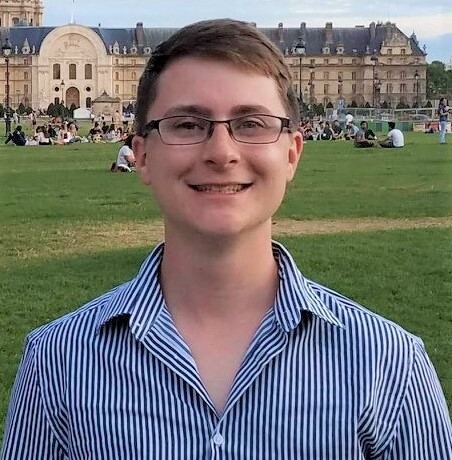 Jared Mummert (he/him)
Park Access Program Manager
National Recreation and Park Association
Jared Mummert is a Park Access Program Manager at NRPA and has been with the organization for 3.5 years. At NRPA, Jared has led work on NRPAs Community Engagement Resource Guide, Equity in Parks and Recreation story map and Resilient Park Access grant program. With a B.S. in Environmental Law and Policy from Unity College, Jared is dedicated to environmental justice issues and is currently pursuing his Masters of Public Administration at George Mason University. Prior to his time at NRPA, Jared worked as a political and community outreach organizer on multiple campaigns, including organizing farmers in Maryland to close loopholes in the Clean Water Act, engaging Colorado voters in the 2014 midterm election, and working to connect low-income families to national parks. Jared has also served in the Student Conservation Association, AmeriCorps, and the National Park Service as park ranger for multiple sites, including Grand Teton National Park. As an avid outdoorsman and public lands advocate, Jared is passionate about ensuring everyone has access to quality open spaces.
$i++ ?>

Bridget Stesney
Senior Director, Content: Urban Land Institute
Bridget Stesney recently joined ULI as Senior Director, Content and is leading ULI's effort on the Ten-Minute Walk Campaign. Bridget joins ULI after ten years working in the public sector for the District of Columbia for DC Public School and DC Parks + Recreation. During her time in DC government, she led the development of the long-term planning and capital investment strategies for parks, recreation centers, and public schools. Prior to that, Bridget worked for non-profits focused on smart growth and brownfields redevelopment.
$i++ ?>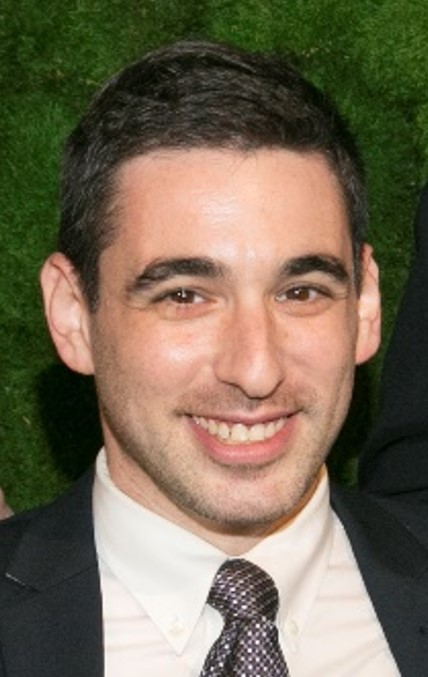 Harris Solomon
Campaign Lead, The Trust for Public Land
Harris Solomon serves as The Trust for Public Land's campaign lead, overseeing campaign communications strategy, city outreach, and the development of new program areas, ensuring effective implementation and day-to-day operations for the 10-Minute Walk Campaign. He previously served as the 10-Minute Walk Campaign Manager, and has held prior positions with the U.S. Environmental Protection Agency and the Mayor's Office of the City of New York.
$i++ ?>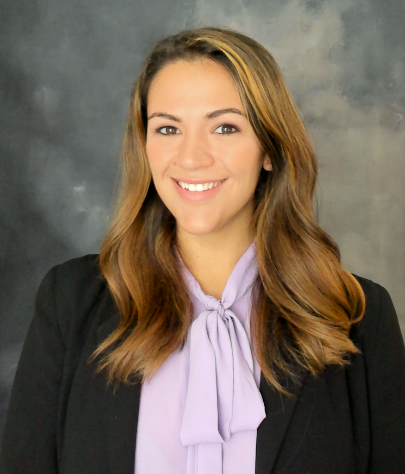 Tori Decea
Program Specialist at NRPA
Tori Decea is a program specialist at NRPA working on the 10-Minute Walk Campaign. Tori went to the University of North Carolina Wilmington and graduated with a Bachelor of Science in Public Health. Tori works on the technical assistance for the current cohort of grantees.
$i++ ?>
Components visible upon registration.