Park Access Learning Series
NRPA brings together a network of park and recreation professionals committed to driving long-term change to address park access and quality. Through a combination of bimonthly webinars and group calls, network members share and learn strategies, discuss different approaches and develop connections with peers across the United States.
The webinars, hosted on NRPA's online learning system, feature park and recreation professionals and other land-use experts and other specialists that have implemented a variety of park access solutions. Participants are able to engage in a question and answer segment. A recording of the webinar, presentation slides and other resources are made available to everyone after the webinar.
Subscribe to this free learning series dedicated to the Park Access initiative. This subscription will automatically enroll you in upcoming webinars, micro-learning, shared resources, and discussions focused on this important movement.
Click the "Contents" tab above for a list of all webinar opportunities.
The network calls are an opportunity to connect with and learn from your peers who are just as passionate as you about addressing park access and quality. Led by park and recreation professionals, these calls offer a more informal opportunity to discuss, share of knowledge and pose questions related to the topic of the call.
PARK ACCESS NETWORK
Register for the Network Calls
To participate in all opportunities offered by the Park Access Network, you must register separately for both the webinars and network calls. You do not have to attend a webinar to join a network call and we encourage you to participate in either or both. Join the Park Access Network on NRPA Connect to stay up to date on upcoming Network events!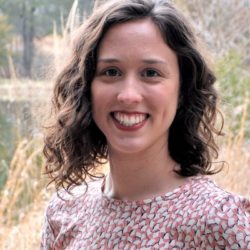 Rachel Banner
Director of Park Access
National Recreation and Park Association
Rachel Banner leads the 10-Minute Walk Campaign at the National Recreation and Park Association (NRPA), where she designs strategy and manages a team to deliver training, technical assistance, grants, research, evaluation and communications to ensure park professionals have the tools to improve communities through equitable access to quality parks. Rachel received her Master's in Public Health from Tufts University and her BS in Exercise Science from Elon University, both focused on health equity, chronic disease prevention and the built environment.
$i++ ?>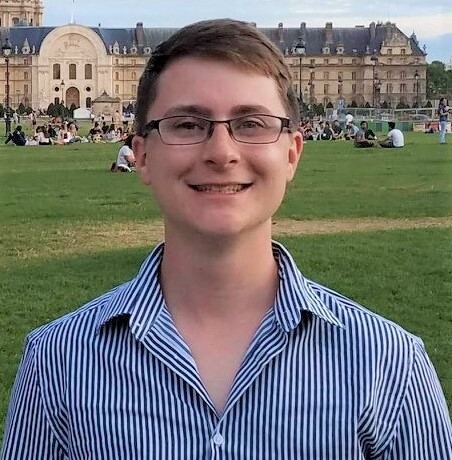 Jared Mummert (he/him)
Community and Environmental Resilience Program Manager
National Recreation and Park Association
Jared Mummert is a Community and Environmental Resilience Program Manager at NRPA and a recent graduate from George Mason University's Schar School of Policy and Government with a Masters of Public Administration and Environmental Science and Public Policy. With nearly 5 years at NRPA, Jared has led work on community engagement, the history of equity in parks and recreation and creating equitable access to inclusive, resilient park spaces. Prior to his time at NRPA, Jared worked as a political and community outreach organizer on multiple campaigns, including organizing farmers in Maryland to close loopholes in the Clean Water Act, engaging Colorado voters in the 2014 midterm election and working to connect low-income families to national parks. Jared has also served in the Student Conservation Association, AmeriCorps, and the National Park Service as park ranger for multiple sites, including Grand Teton National Park. As an avid outdoorsman and public lands advocate, Jared integrates environmental justice into all of his work to ensure everyone has access to high-quality parks and greenspaces.
$i++ ?>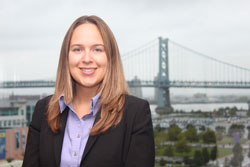 Sarah Bryant
Director of Community Initiatives, Cooper's Ferry Partnership
Sarah Bryant is the Director of Community Initiatives at Cooper's Ferry Partnership (CFP), a non-profit organization that serves as a catalyst for the preservation and growth of a vibrant Camden, NJ. At CFP, Sarah transfers her passion for public spaces into action, focusing on strengthening Camden's park system for the benefit of the city's residents. She currently manages a $15 million portfolio of park development projects. Sarah has also managed neighborhood planning, roadway reconstruction, preservation, and green infrastructure projects at CFP as well as placemaking and environmental initiatives. Sarah holds a Master of City Planning from the University of Pennsylvania and a Bachelor of Science from Boston University. She is AICP certified and joined CFP as a project manager in 2010.
$i++ ?>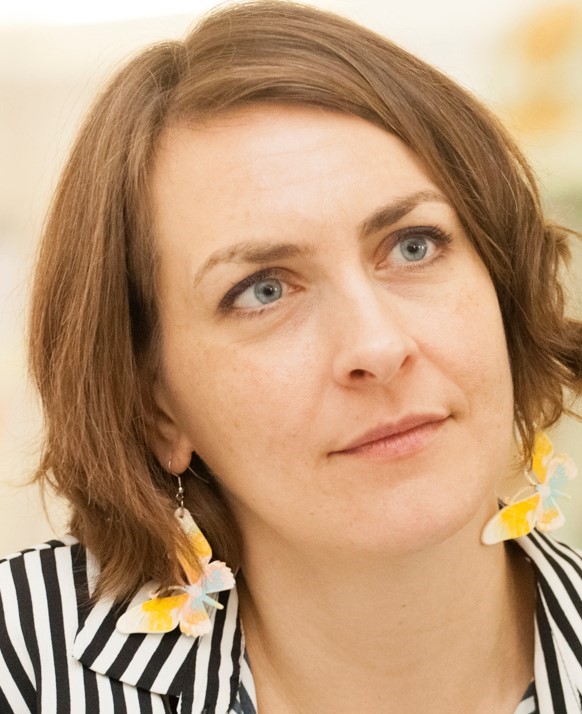 Jaime Zaplatosch
Director of Green Schoolyards, Healthy Communities for the Children & Nature Network
Jaime Zaplatosch is the Director of Green Schoolyards for Healthy Communities for the Children & Nature Network. Jaime is leading the Children & Nature Network's goal to support city-wide, equity-based green schoolyard program development across the U.S. She supports cities to build school-district partnerships and creatively create green space to support thriving communities. Jaime has extensive knowledge in the field of urban greening with experience in strategy, partnership building, program development, fundraising, and conservation. She is the former Vice President of Community Engagement and Education at Openlands in Chicago, where launched its green schoolyard program, Space to Grow.
$i++ ?>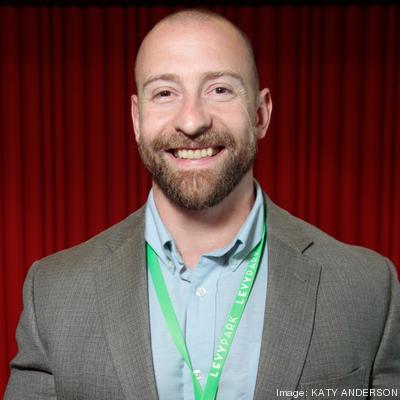 Travis Younkin
Executive Director of Upper Kirby District
$i++ ?>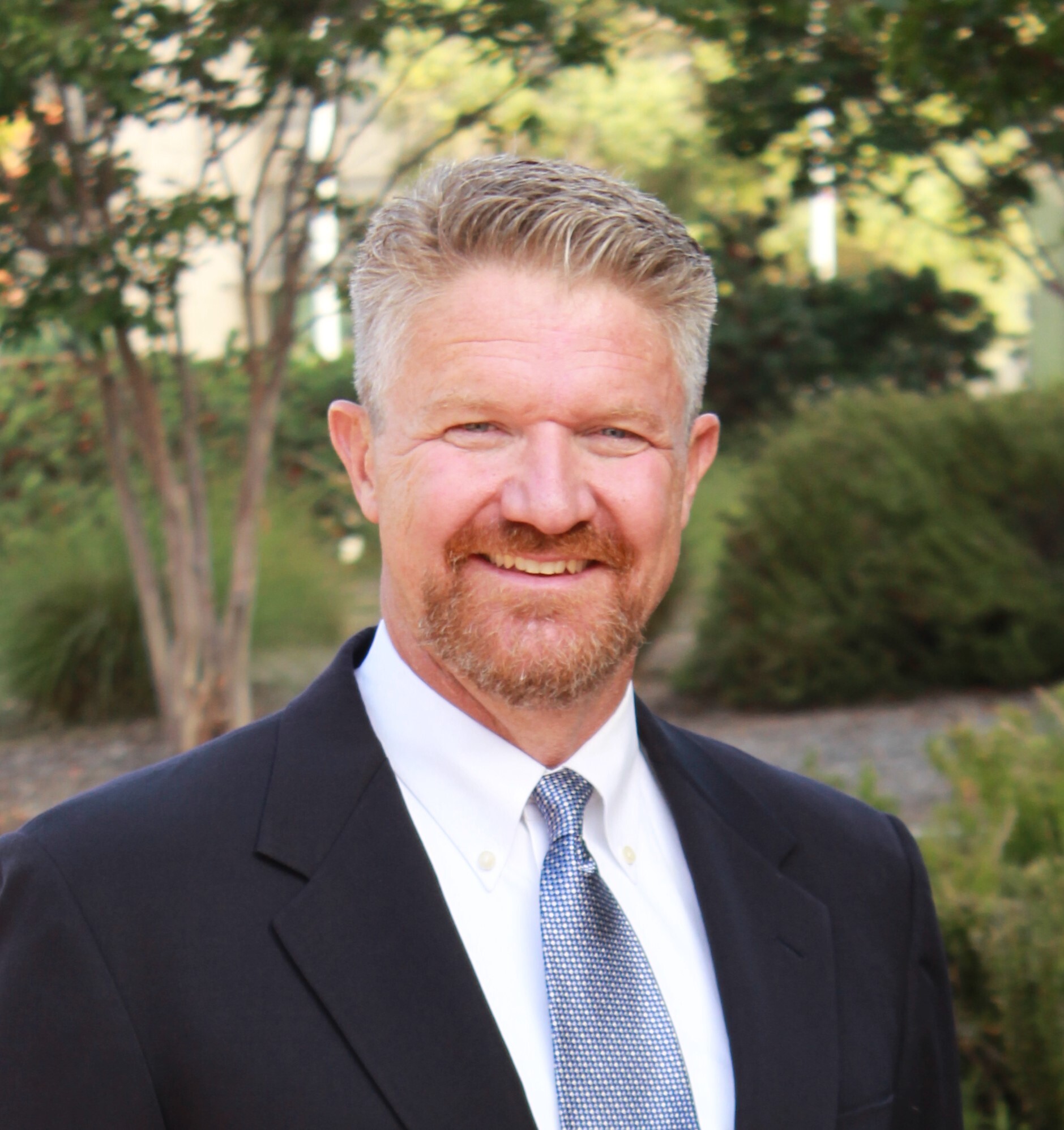 Frank Carson, MS (he/him)
Director of Parks & Recreation
City of El Cajon
Frank Carson currently serves as the Director of Parks & Recreation for the City of El Cajon and as the President-Elect on the state board for the California Park & Recreation Society (CPRS). He completed a bachelor's degree in History from the University of California San Diego, a teaching credential in social studies and a post baccalaureate certificate in instructional technology from San Diego State University, and a masters in Recreation & Tourism Management from the California State University East Bay (Hayward). He served as a Regent for National Recreation & Park Association's (NRPA) Reitz Marketing & Revenue Sources Management School and most recently served as the Co-Chair for Park Access with the NRPA. Mr. Carson also serves as a professor at San Diego State University teaching upper division hospitality, recreation and tourism courses. He has worked in management capacities for the cities of San Diego and Chula Vista and has nearly 30 years serving in the parks and recreation profession. For aquatics specifically, Frank has been a Red Cross Instructor Trainer for the last 25 years and still serves as the lead volunteer for a WSI Course over Memorial Day Weekend where they accept up to 60 WSI Candidates. For fun, Frank tried-out for ten beach lifeguard agencies from February to April in 2021 just to try and train for something during COVID.
$i++ ?>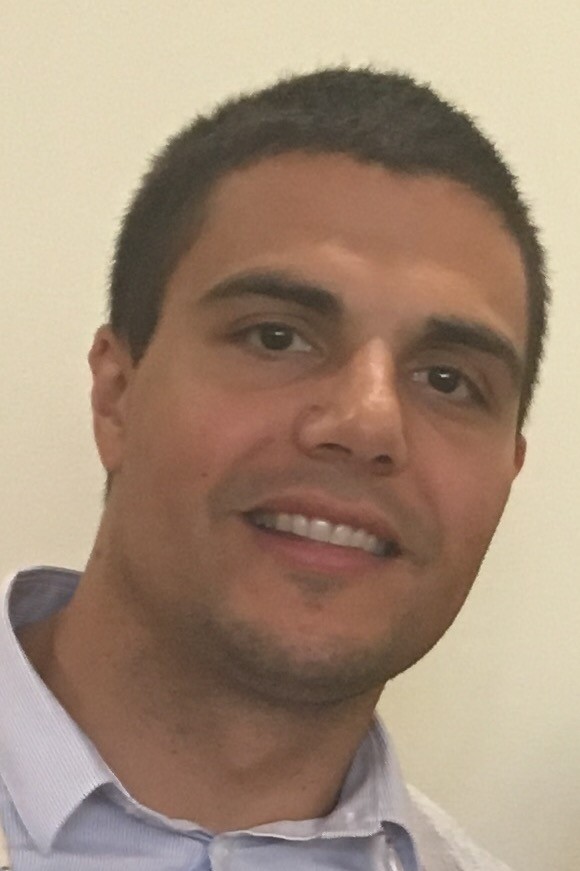 Joseph Claunch, Ph.D
Director of Zuni Youth Enrichment Project
Joseph Claunch is a member of the Puyallup Tribe in Tacoma, Washington, and graduated with his Ph.D. in Sport and Exercise Psychology from the University of Kansas. Joseph's research and programming interest have focused on what coaches, teachers and mentors can do to optimize the motivation of Native American youth. Joseph is currently the director of Zuni Youth Enrichment Project and the head varsity football coach at Zuni High School in western New Mexico. Joseph recently led the development of a 3-acre community center and park in the heart of Zuni's main Pueblo village.
$i++ ?>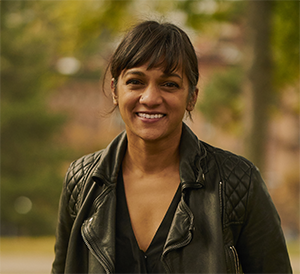 Benita Hussain
Director of the 10-Minute Walk Campaign, Trust for Public Land
Benita Hussain is the Director of the 10-Minute Walk Campaign, for which she is leading the strategic direction and broader marketing efforts. A former corporate lawyer, she has 15 years of experience in sustainability, urban policy, and communications. As an advisor to Mike Bloomberg in his role as UN Envoy for Cities and Climate Change, she developed his policy agenda and the Global Compact of Mayors, the world's largest coalition of cities pledged to fight climate change. Prior, she led late-Boston Mayor Tom Menino's Greenovate Boston campaign -- a community-based initiative designed to promote climate action and to raise Boston's profile as a green leader – and launched Boston's first residential composting program. She joins TPL from the Wildlife Conservation Society, where she led a $10 million division devoted to climate change, food systems, and sustainable finance. Benita holds a J.D. from Fordham Law School, and a B.S. in Environmental Studies from Cornell University and has written for Outside Magazine, SIERRA, and the Boston Globe, among others.

$i++ ?>

Dr. Clement Lau, AICP
Departmental Facilities Planner, Los Angeles County Parks and Recreation
Dr. Clement Lau, AICP, has 20 years of professional experience in urban and regional planning. Currently, Dr. Lau is a Departmental Facilities Planner with the Los Angeles County Department of Parks and Recreation, where he works on a variety of park planning projects. He was the project manager on the Los Angeles Countywide Parks and Recreation Needs Assessment, and the Community Parks and Recreation Plans. He holds a doctorate and master's in urban planning from the University of Southern California, and a bachelor's in economics from the University of Hawai'i at Manoa.
$i++ ?>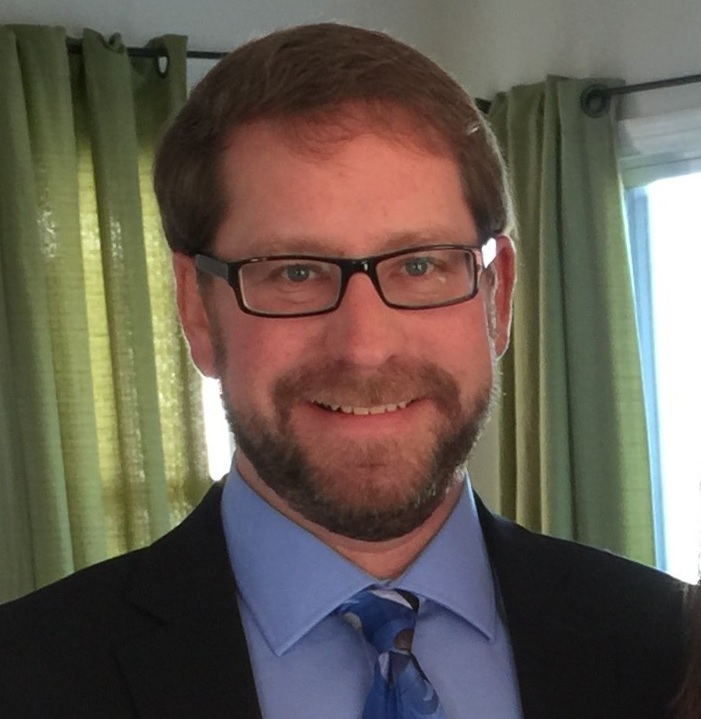 Joe Lovell
GIS Data Administrator, Denver Parks and Recreation
Joe Lovell is the GIS Data Administrator for Denver Parks & Recreation. Joe has a B.S Degree in Geographic Sciences from James Madison University and over 15 years experience developing spatial databases, performing analysis, and producing cartographic maps. Joe began working in parks planning in 2008, launching the department's comprehensive GIS system and advancing the use of data for capital improvement planning. Joe has recently led projects focusing on the condition of park assets and access to recreation facilities in underserved communities. As a frequent park user, Joe knows the value parks and open spaces bring to every community.
$i++ ?>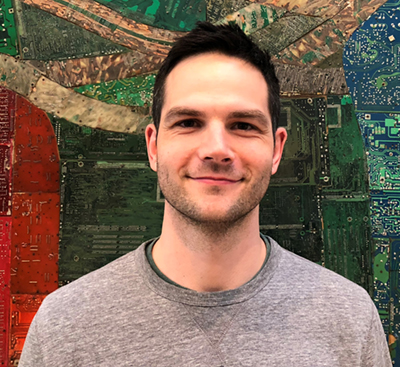 TJ McCourt (he/him)
Planning Supervisor
City of Raleigh
TJ McCourt (AICP) manages strategic and long-range planning for the City of Raleigh Parks Department and teaches in the NC State University College of Natural Resources. He holds a JD in Environmental Land-Use Law from the University of Florida as well as a Masters in Urban Planning from the Harvard University Graduate School of Design. His professional work focuses on analyzing open space goals from a systems perspective, exploring how parks and recreation fit into a broader context of city planning, natural resources, social equity, and public health.
$i++ ?>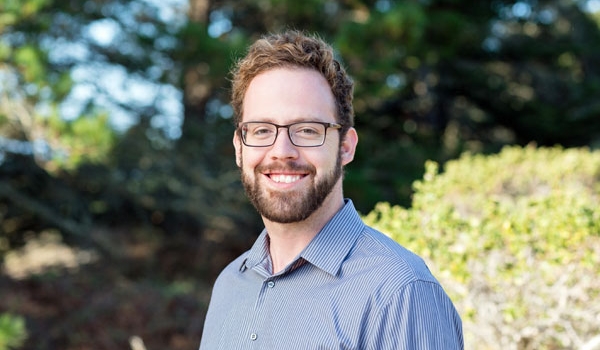 Matt Moffa
Project Manager, The Trust for Public Land
Matt Dixit Moffa is a Project Manager on The Trust for Public Land's Research and Innovation Team. Matt works with communities to create plans for parks, trails, and open space. His work frequently involves convening local stakeholders, community engagement, and survey design. He is fascinated by the intersection of technical analysis and community input that he encounters in his work.
Prior to joining The Trust for Public Land, Matt worked for planning firms in California and New Mexico conducting community engagement, GIS analysis, landscape design, and writing planning documents. Matt holds a Master's Degree in Landscape Architecture from Cal Poly Pomona and a Bachelor's Degree in Environmental Studies from the University of California, Santa Cruz. Between degrees, Matt spent two years serving as a Peace Corps Volunteer in Zambia, leading projects related to agroforestry, conservation farming, and HIV/AIDS education.
$i++ ?>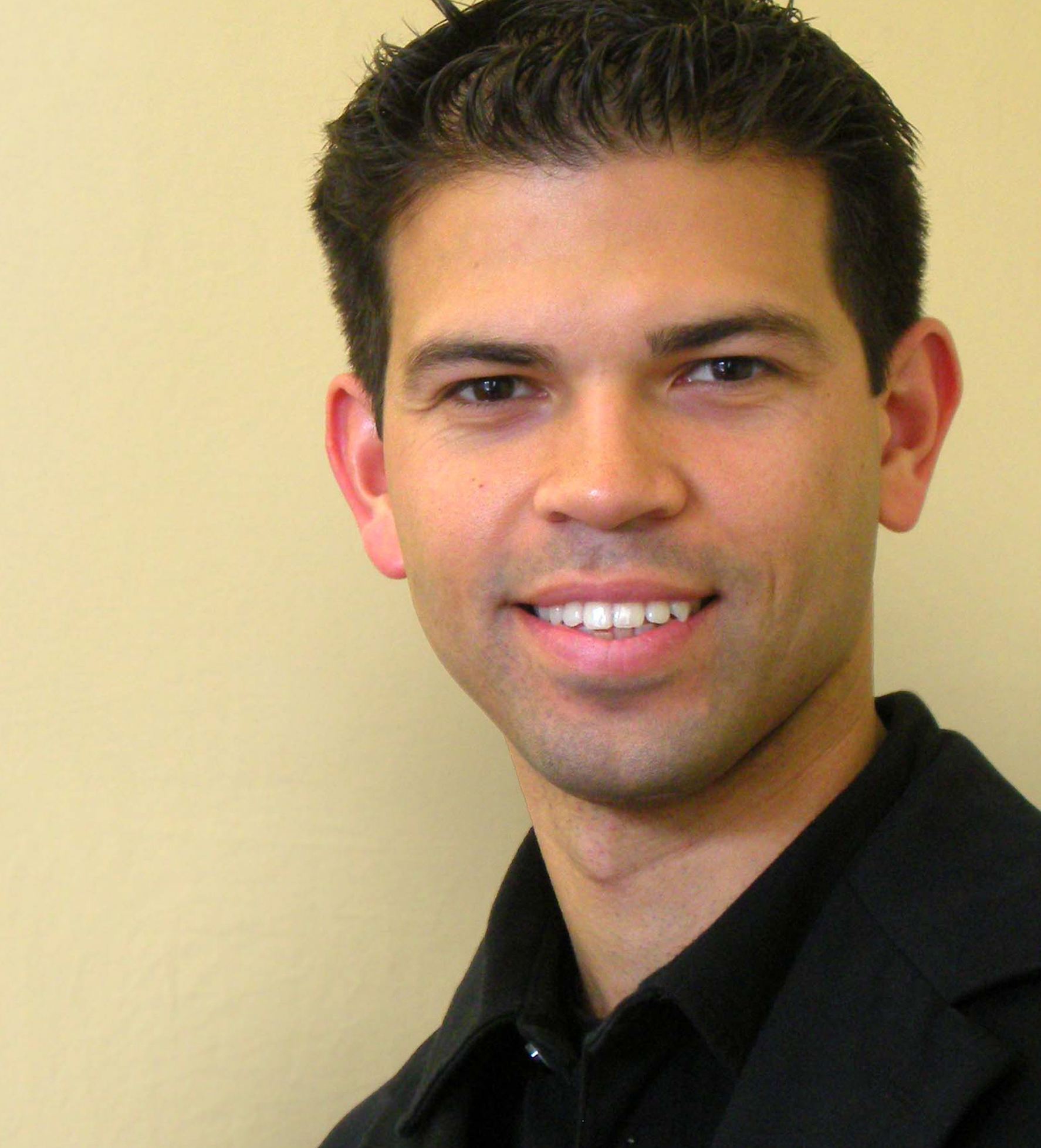 Carlos Perez, PLA
President, Perez Planning + Design LLC
Carlos F. Perez, PLA is the president of Perez Planning + Design, LLC (PP+D), a research-based planning and design firm in Atlanta, Georgia that specializes in Parks and Recreation System Planning + Design and Active-Transportation Planning + Design. Carlos has consulted with over 50 municipalities throughout the United States. He also speaks regularly at conferences sharing his experience. Carlos received a Bachelor's Degree in Landscape Architecture from the University of Florida, a Master's in City and Regional Planning, and a Master's of Science in Architecture with a Concentration in Urban Design from the Georgia Institute of Technology.
$i++ ?>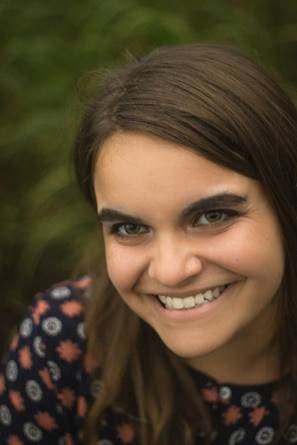 Rosie Santos
Parks and Recreation Manager, City of Covington, Kentucky
Rosie Santos has 10 years of experience in environmental education and community programming. In her more recent position as the Parks and Recreation Manager for the city of Covington, Kentucky, she oversees recreation services, as well as park and trail planning and development. In collaboration with a citizen advisory group and other partners, she developed an innovative process for redeveloping neighborhood parks throughout the city.
$i++ ?>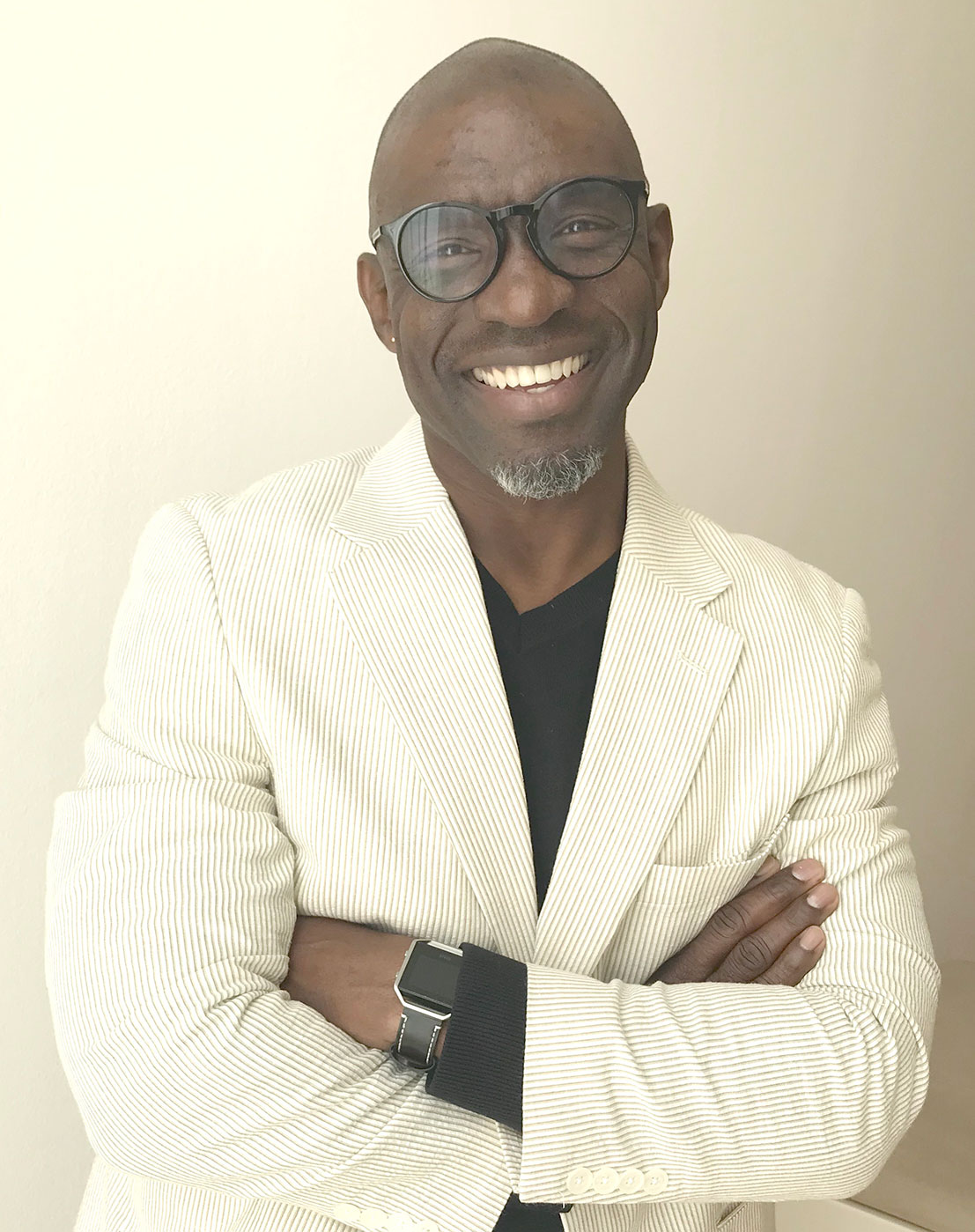 Koboi Simpson
Atheletics Administrator, Clayton County (Georgia) Parks and Recreation
Koboi Simpson is the Athletics Administrator for the Clayton County Parks & Recreation Department, in Clayton County, Georgia, where he manages youth sports operations and supervises the county's college internship program. He serves on the NRPA Conference Programming Committee, and he is a frequent speaker at several state and national conferences, delivering presentations on best practices in youth sports. Koboi is a tireless advocate for diversity and inclusion, serving on NRPA's Equity Advisory Panel. Koboi is a Certified Park and Recreation Professional and a Certified Youth Sports Administrator.
$i++ ?>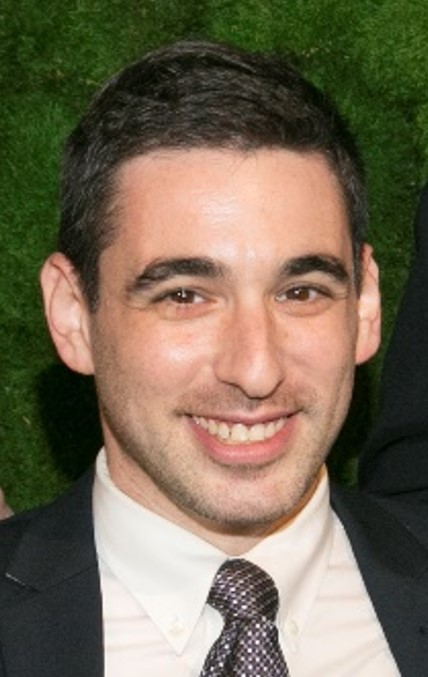 Harris Solomon
Campaign Lead, The Trust for Public Land
Harris Solomon serves as The Trust for Public Land's campaign lead, overseeing campaign communications strategy, city outreach, and the development of new program areas, ensuring effective implementation and day-to-day operations for the 10-Minute Walk Campaign. He previously served as the 10-Minute Walk Campaign Manager, and has held prior positions with the U.S. Environmental Protection Agency and the Mayor's Office of the City of New York.
$i++ ?>

Bridget Stesney
Senior Director, Content: Urban Land Institute
Bridget Stesney recently joined ULI as Senior Director, Content and is leading ULI's effort on the Ten-Minute Walk Campaign. Bridget joins ULI after ten years working in the public sector for the District of Columbia for DC Public School and DC Parks + Recreation. During her time in DC government, she led the development of the long-term planning and capital investment strategies for parks, recreation centers, and public schools. Prior to that, Bridget worked for non-profits focused on smart growth and brownfields redevelopment.
$i++ ?>
Sorry -- You are not logged in on the Community Site, so we cannot show you the Community Discussion.
Key:

Complete

Next

Failed

Available

Locked
Please take a moment to introduce yourself, share your experience, and collaborate with peers by asking questions within the 10 Minute Walk Discussion Forum.