Peer-to-Peer: How We Can Increase Gender Equity in Youth Sports
Includes a Live Event on 06/09/2022 at 2:00 PM (EDT)
Park and recreation professionals are invited to share and learn strategies for increasing gender equity in youth sports. Join this event to learn from your peers by participating in active, breakout-room discussions that explore challenges and brainstorm solutions to ensuring all youth have access to high-quality sports opportunities. Park and recreation agencies — one of the largest youth sports providers in the nation — have the power to help eliminate barriers to sports for all youth. With continued gender inequities in sports, park and recreation professionals can lead efforts to ensure girls who want to play sports have equitable access to the same opportunities for sport and play as their counterparts. This June, as we celebrate the 50th anniversary of the adoption of Title IX, which paved the way for equity and inclusion in sports, this event offers a space for professionals to share and learn best practices for increasing participation in park and recreation youth sports for girls, LGBTQ+ youth, and other historically disenfranchised youth.
Learning Objectives
By the end of this sandbox, learners will identify at least one strategy or solution for increasing gender equity in youth sports that they would like to implement in their community.
By the end of this sandbox, learners will identify actions they can take to begin implementing strategies and solutions.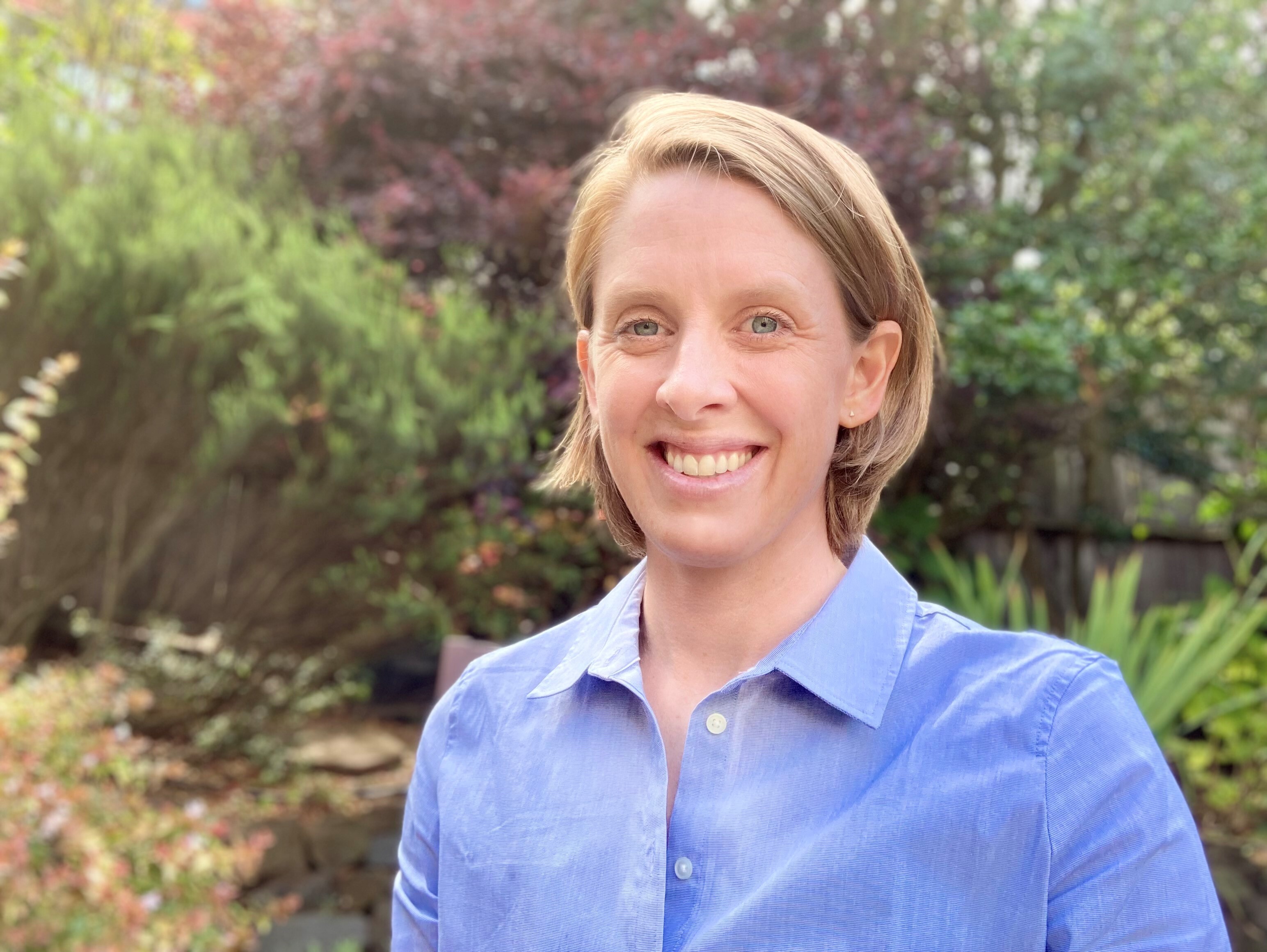 Kim Turner (she/her)
Director of the Gender Equity Initiative
Positive Coaching Alliance
Kim Turner serves as the Director of the Gender Equity Initiative at Positive Coaching Alliance advancing sports-based gender equity for girls, coaches, schools, and community programs. Kim has a decade of experience as a nonprofit Title IX attorney including with Legal Aid at Work's Fair Play for Girls in Sports project. She presents for diverse audiences on Title IX and related law, advocates for equity-spurring legislation, provides technical assistance and writes on gender equity youth sports issues. Before law school in New York, she worked in the U.S. Senate and for the National League of Cities in Washington D.C. Kim coaches youth sports, played Division 1 college volleyball for Brown University, and enjoys any and all pick-up games with family, friends, and colleagues in California's Bay Area.

$i++ ?>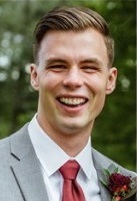 Dan McCarthy (he/him)
Advocacy Manager
National Recreation and Park Association
Dan McCarthy joined NRPA in February 2021 to lead grassroots advocacy campaigns and support members in their advocacy. Dan comes most recently from the anti-hunger community in Boston, where he organized coalitions to alleviate childhood hunger. He is a firm believer that our communities are stronger — and our government more effective — when people are interested, informed, and involved in the democratic process.
$i++ ?>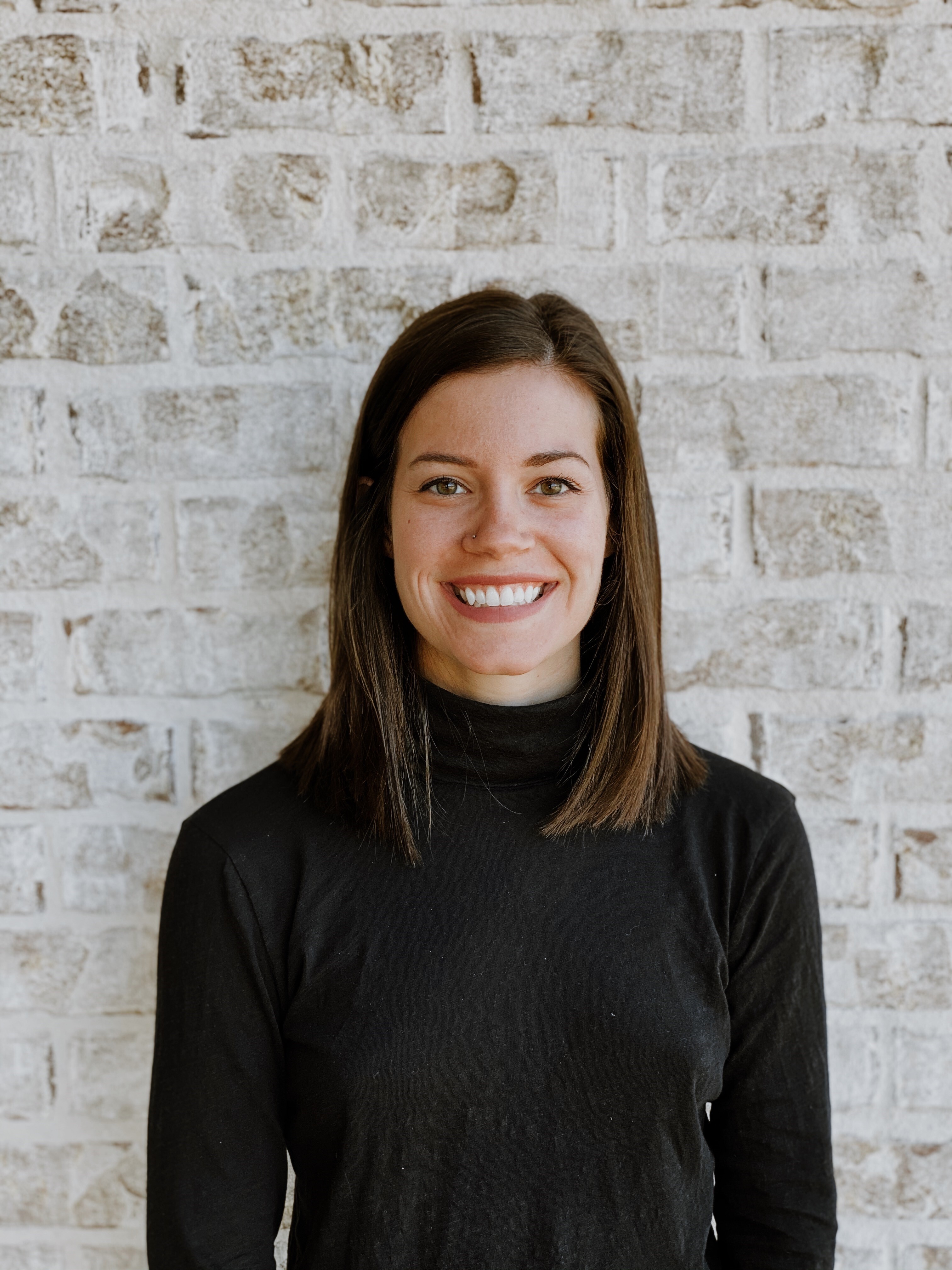 Teresa Morrissey (she/her)
Park Access Program Manager
National Recreation and Park Association
Teresa Morrissey joined NRPA's Park Access Team as a Program Manager in October 2020 to support the creation and execution of NRPA's youth sports strategy. She oversees a portfolio of grants that are designed to empower park and recreation professionals to improve equitable access to youth sports in their communities, including managing distribution of funds and project coordination, providing training and technical assistance, and creation and dissemination of resources. Bringing 5 years' experience in community partnerships to the team, Teresa is skilled at forging relationships at the community level that advance equity.
$i++ ?>
Components visible upon registration.