Pollinator Awareness and Sustainability in Your Community
Learn how you can join and leverage NRPA's Parks for Pollinator BioBlitz to engage your community in a virtual or in-person community science campaign that educates about the natural world around us. In this webinar, you will find out how you can capitalize on your community's findings, in terms of the plants and pollinator species identified, to help you and your park's team better understand and actively protect biodiversity and advance sustainability efforts. Hear park professionals explain how they hosted their BioBlitz campaign; educated their communities; and leveraged the experience to advance efforts to protect pollinators, native habitats and biodiversity in their communities.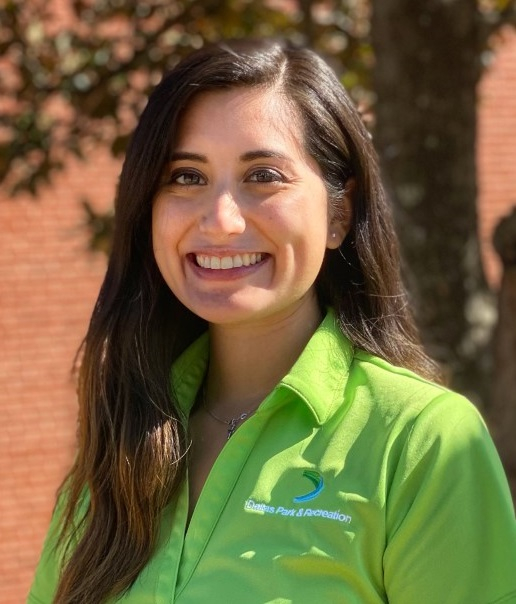 Tamara Aquino, CPRP (she/her/hers)
Lake Highlands North Recreation Center Supervisor
City of Dallas Park and Recreation Department
Tamara Aquino Cespedes currently serves the Dallas Park and Rec department as Supervisor III for Lake Highlands North Recreation Center. As a first-generation college student, she graduated with a Recreation, Park and Tourism Sciences bachelor's degree from Texas A&M University and earned her CPRP certification back in 2019. Since starting her recreation profession back in City of College Station, her main focus in programming is creating equitable access for youth. She enjoys designing curriculum and training others to lead activities that give kids an opportunity to do things they haven't done before. Her favorite city-wide recreation programs to be involved in are Outdoor Adventures and Late Teen Night. She is grateful for her team, her family, and the Parks and Rec show.
$i++ ?>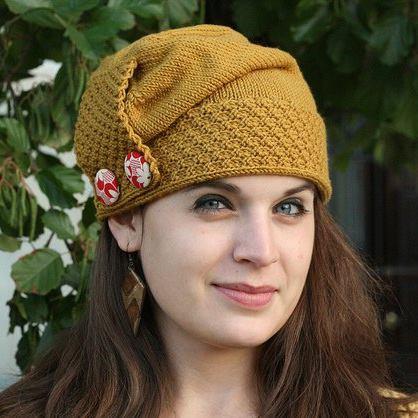 Betty Blockinger (she/her/hers)
Volunteer Coordinator
Columbus Recreation & Parks Department
Betty Blockinger is the Volunteer Services Manager with Columbus Recreation and Parks Department. She has 10+ years of volunteer and non-profit management experience. She oversees Columbus Recreation and Parks Department's volunteer program that include 15,000+ volunteers who annually plant trees, coach youth sports, mentor teens and much more. She is passionate about placing volunteers in safe and exciting service projects throughout the city of Columbus.
$i++ ?>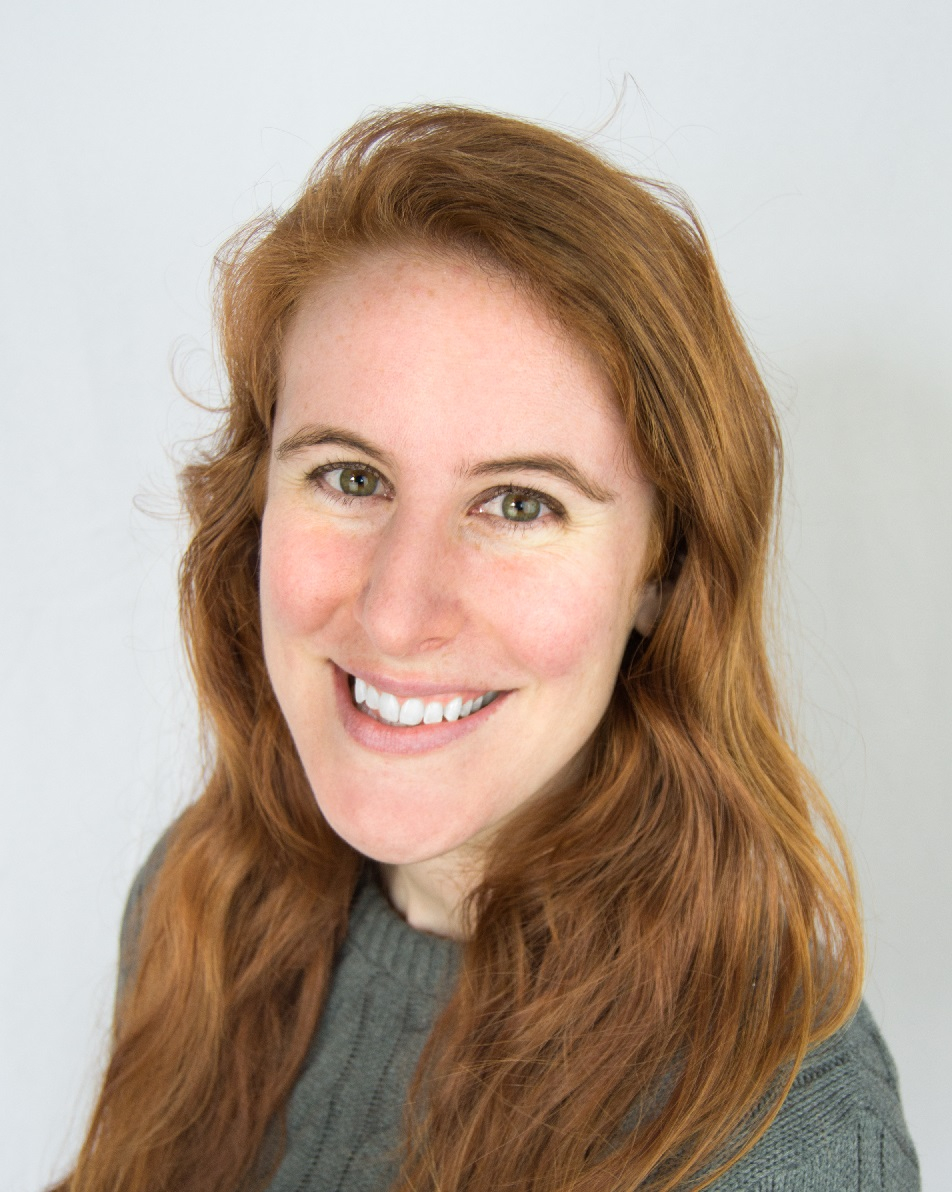 Rosalie Hendon (she/her/hers)
Environmental Planner
Columbus Recreation and Parks Department
Rosalie Hendon is an environmental planner for the Columbus Recreation and Parks Department. She manages natural resource projects on city parkland—everything from forests to prairies. Hendon holds two master degrees from the Ohio State University in both public administration and natural resources. An advocate of data-driven approaches to conservation work, Hendon is frequently surveying species in Columbus parks to determine the effects of habitat restoration. She believes local government has a critical role to play in environmental policy.
$i++ ?>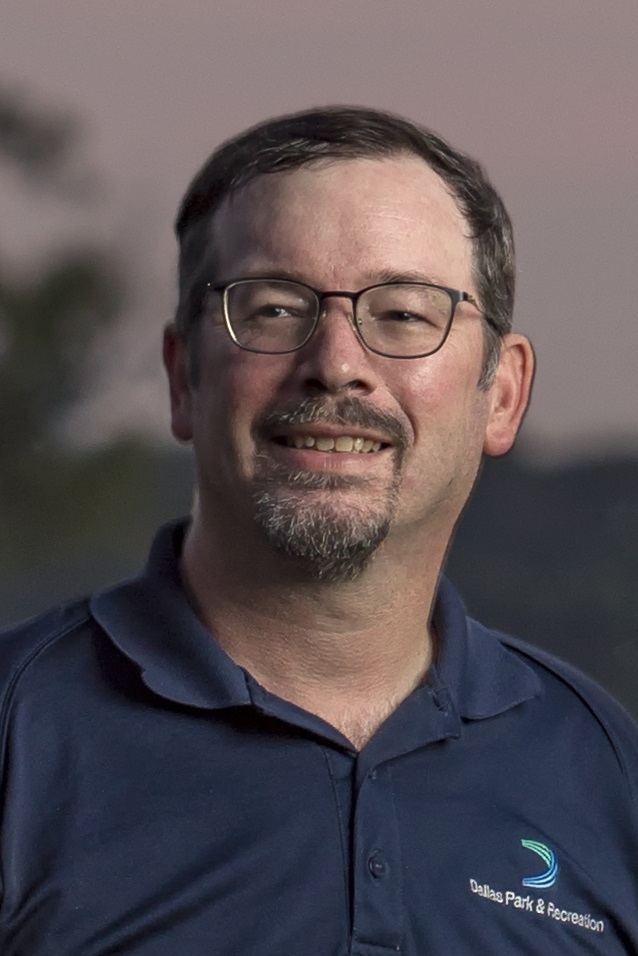 Brett Johnson (he/him/his)
Senior Environmental Coordinator and Urban Biologist
City of Dallas Park and Recreation Department
Brett Johnson is a Certified Wildlife Biologist, with 17 years experience in urban base natural resource management. After about 12 years with Texas Parks and Wildlife Department as an Urban Wildlife Biologist, he moved into his current position as the Urban Biologist for the Dallas Park and Recreation Department, where he has been for the last 5 years. With the city, he oversees the feral hog trapping program, conservation outreach, prairie management, the Bird City Texas efforts, and the overall pollinator conservation "program". Outside of work, he is very involved in scouts as an Assistant Scoutmaster, risk management chair, and he sits on the local council's conservation committee. His interest in conservation started in the Boy Scouts, where he earned his Eagle Scout. He has a BS in Wildlife and Fisheries Sciences from Texas A&M and an MS from Texas Tech University.
$i++ ?>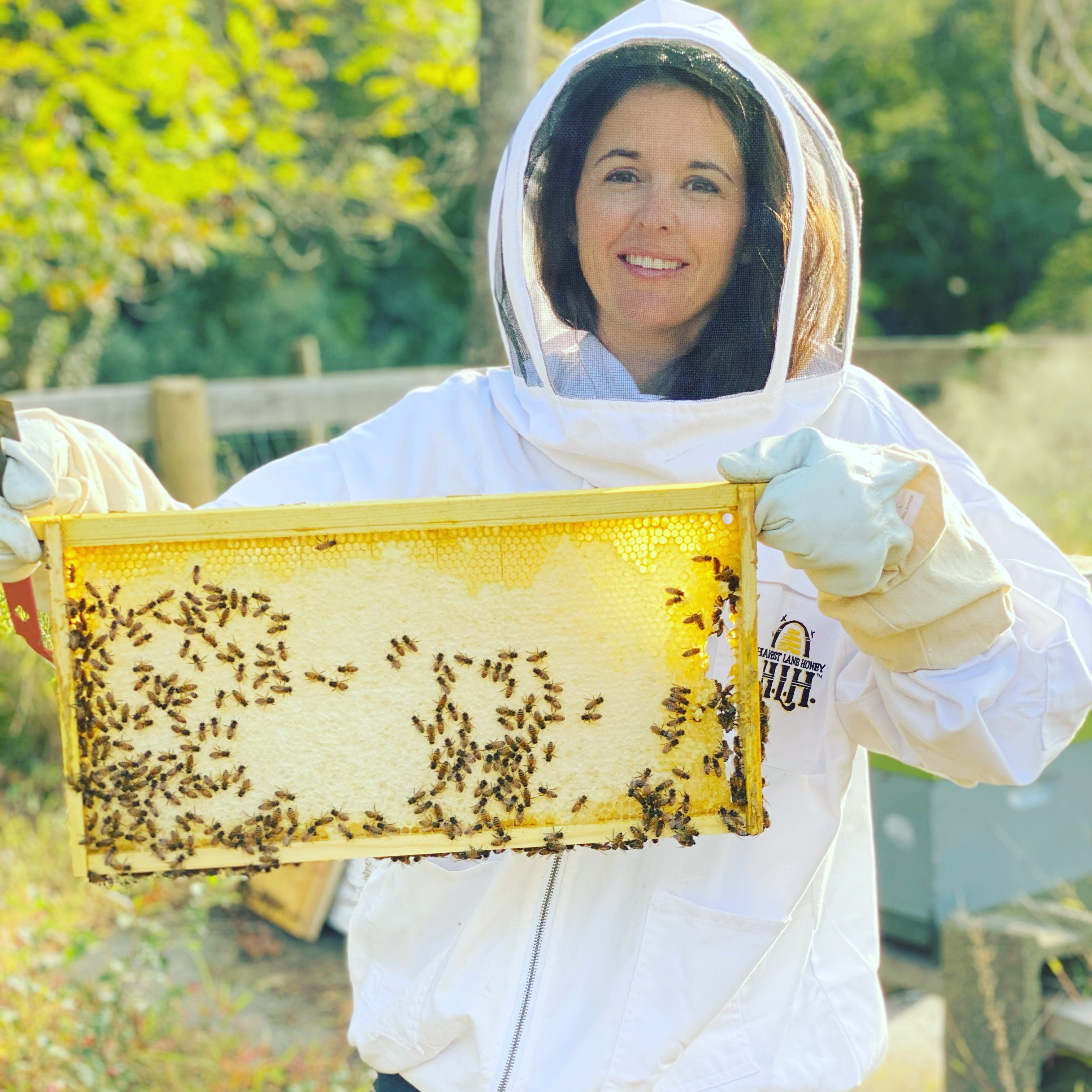 Michele White (she/her/hers)
Program Manager
National Recreation and Park Association
Michele White is a program manager for the National Recreation and Park Association (NRPA), whose work is centered in how parks advance conservation, sustainability and resiliency for communities across the country. She specifically manages the Parks for Pollinators campaign, focused on raising public awareness of the current pollinator crisis by encouraging local action and advancing pollinator health and sustainable habitat through the work of park and recreation professionals and their communities. She has a B.A. from Mount St. Mary's University and is a Certified Association Executive and a graduate of the US Chamber of Commerce Institute for Organization Management (IOM). She is passionate about the connection of sustainably managed open space and their support of healthy ecosystems, especially pollinators.
$i++ ?>
Components visible upon registration.