Pride in Parks: Spaces of Joy and Resistance
The month of June, otherwise known as Pride month, recognizes the impact that LGBTQ+ individuals have had on society locally, nationally and internationally. While current celebrations include parades, picnics, parties and concerts, Pride month started in honor of an act of resistance — the 1969 Stonewall Uprising in Manhattan, New York. Join us as we talk with leaders and changemakers about the connection between Parks and Pride, and how we can continue to support equality and opportunity for LGBTQ+ people through our field.
Teaching Objectives:
Panelists will point to specific moments in history where parks were integral to moments of joy and resistance for the LGBTQ+ community.
Panelists will connect the relationship between access to parks and the visibility of the LGBTQ+ community.
Panelists will provide recommendations for how park and recreation professionals can continue to support and advance the rights of LGTBQ+ people beyond the month of June.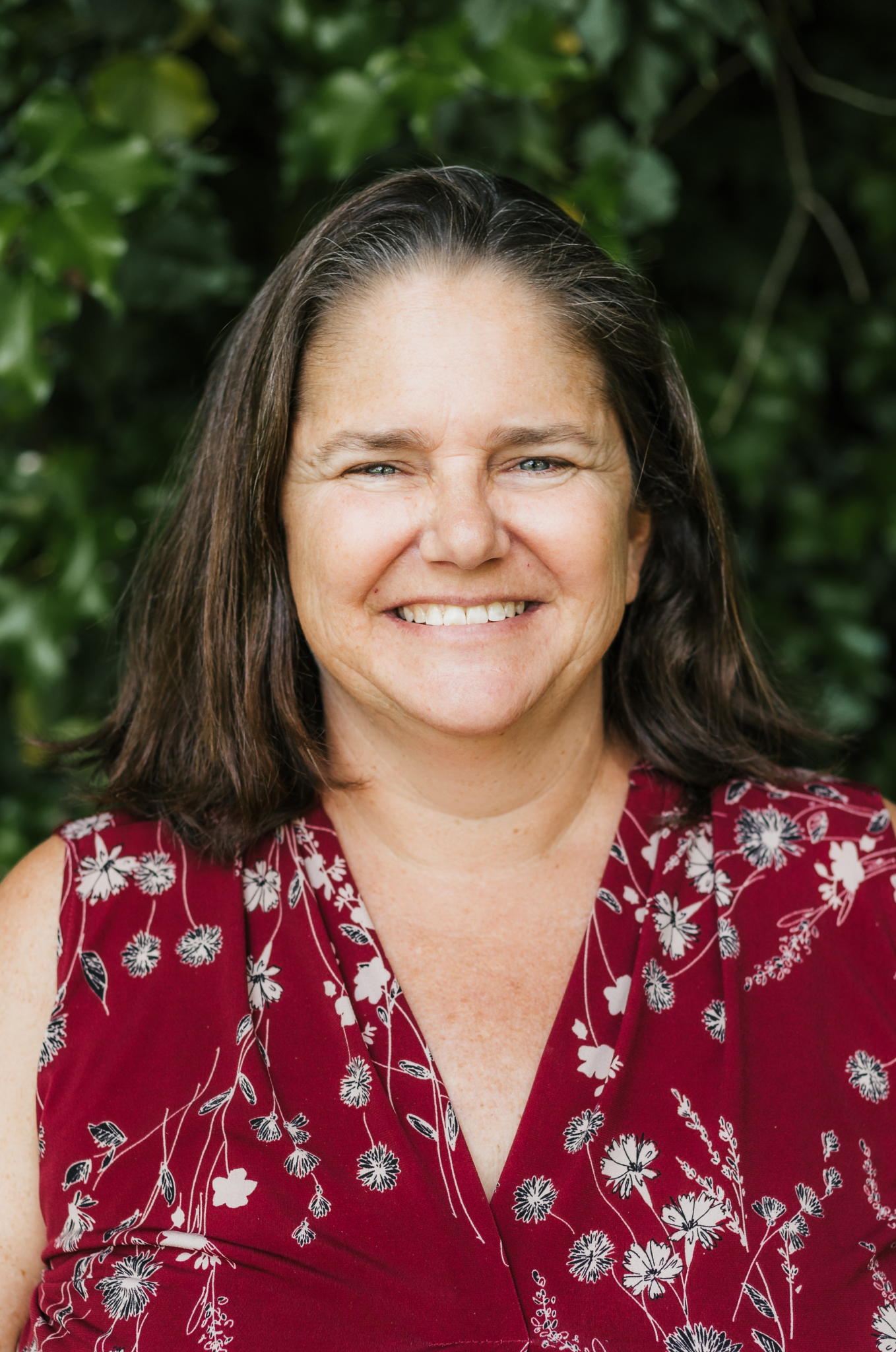 Becky Herz (she/her)
Recreation Coordinator
Cosumnes Community Services Department, Elk Grove, CA
Becky Herz has been involved in recreation management for over 24 years. Her article "Gender Spectrum Inclusion for Recreation Professionals" was featured in Park and Recreation Magazine in October 2018. Becky has also been published in Aquatics International and on National Public Radio. She has presented on inclusion at the California Park and Recreation Society Conference, the America Score's Soccer Summit, and a variety of local and on-line trainings. She was the keynote speaker at the 2019 CPRS Recreation Therapy Institute. Becky currently serves as a Commissioner for Sacramento County Regional Parks, and works as a Recreation Coordinator for Cosumnes CSD in Elk Grove, CA.
$i++ ?>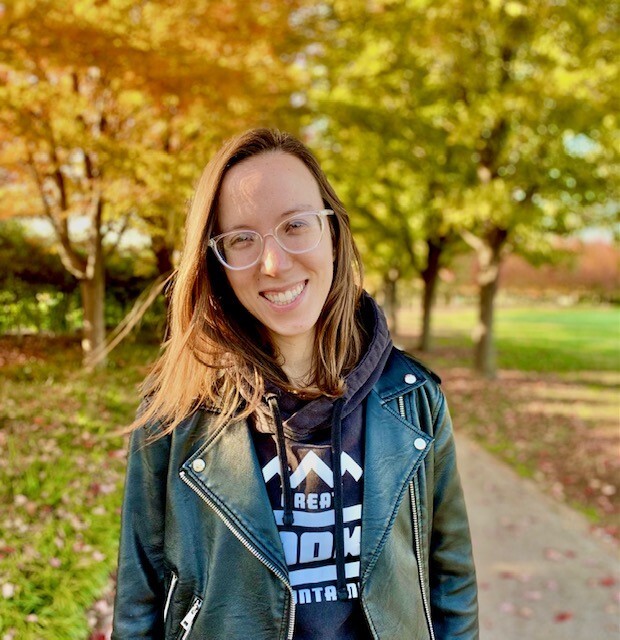 Taylor Jeromos (she/her)
Manager of Learning Production
National Recreation and Park Association
Taylor Jeromos serves on NRPA's Professional Development team as the Manager of Learning Production. Her career has focused on creating accessible programming, centering diverse narratives, and facilitating informal learning opportunities for people of all ages. She's been a part of the education teams at a number of cultural organizations, including Frank Lloyd Wright's Martin House, the Dallas Museum of Art, the Eiteljorg Museum of American Indians and Western Art, and the Contemporary Art Museum St. Louis.
Taylor earned a Master's in Museum Studies and Public History at the University of Missouri-St. Louis and holds a Bachelor's in Medieval and Gender History from Earlham College.
$i++ ?>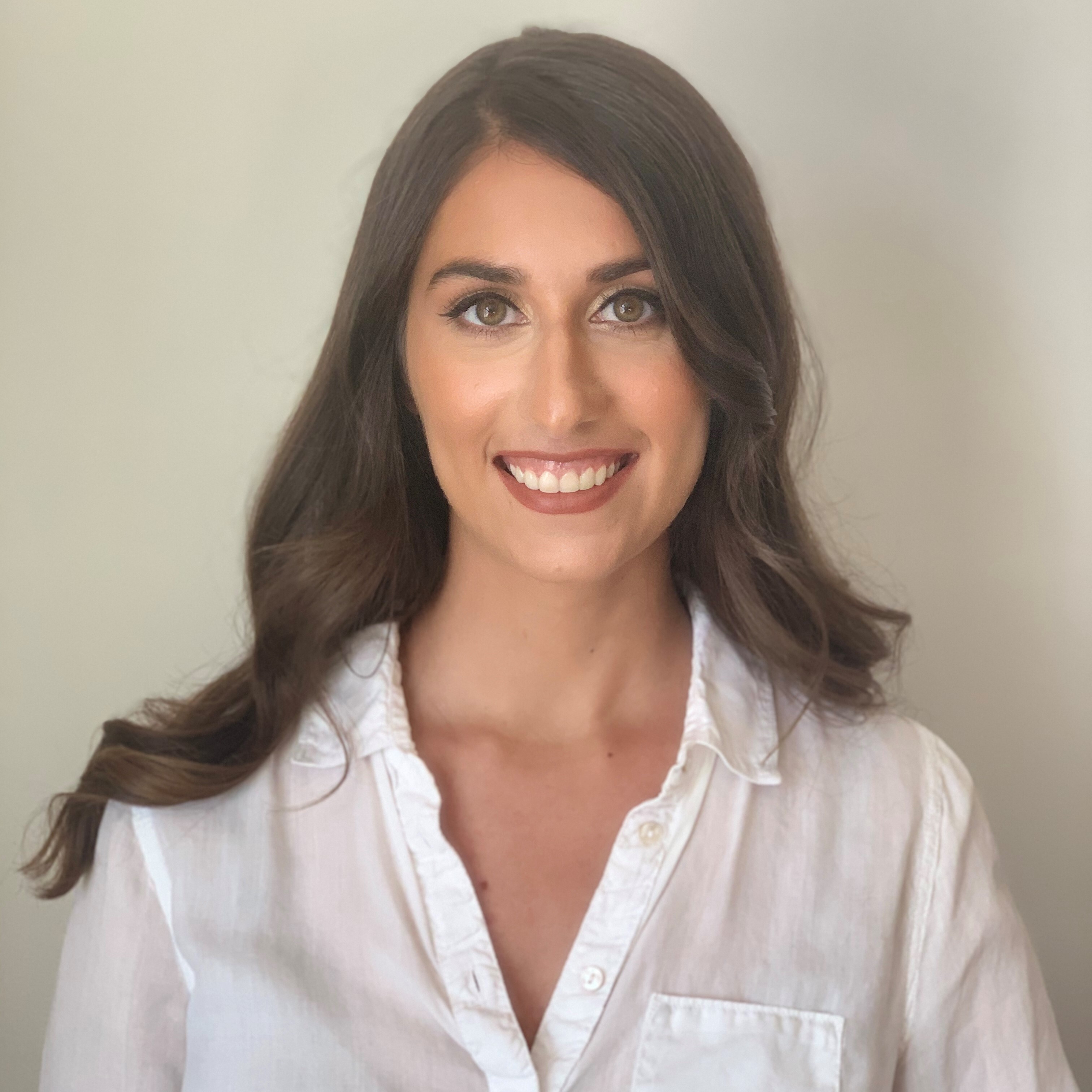 Shalini Mirpuri (she/her)
Senior Education Manager - Diversity, Equity, and Inclusion
National Recreation and Parks Association
Shalini is the Senior Manager of Education - Diversity, Equity and Inclusion for NRPA. She is a passionate Educator who is focused on melding her love for parks with her commitment to social equity. Shalini believes that innovative education and inviting dialogue can build a shared investment in ensuring access to parks for everyone. She has been working on issues of equity for over 10 years in a variety of settings, including higher ed, government agencies, and nonprofit organizations. She is particularly passionate about the intersection of gender-based violence and racial equality. Shalini holds a Masters in Education and an Education Specialist degree in Counseling from the University of Florida.

$i++ ?>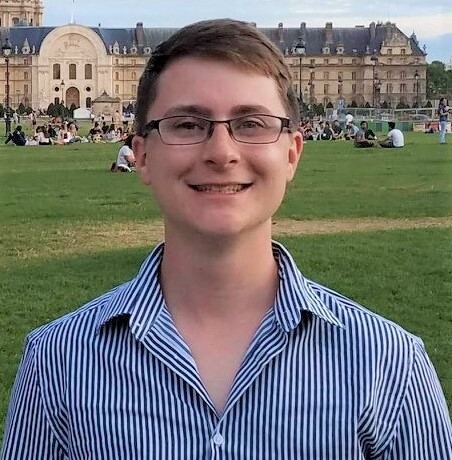 Jared Mummert (he/him)
Community and Environmental Resilience Program Manager
National Recreation and Park Association
Jared Mummert is a Community and Environmental Resilience Program Manager at NRPA and a recent graduate from George Mason University's Schar School of Policy and Government with a Masters of Public Administration and Environmental Science and Public Policy. With nearly 5 years at NRPA, Jared has led work on community engagement, the history of equity in parks and recreation and creating equitable access to inclusive, resilient park spaces. Prior to his time at NRPA, Jared worked as a political and community outreach organizer on multiple campaigns, including organizing farmers in Maryland to close loopholes in the Clean Water Act, engaging Colorado voters in the 2014 midterm election and working to connect low-income families to national parks. Jared has also served in the Student Conservation Association, AmeriCorps, and the National Park Service as park ranger for multiple sites, including Grand Teton National Park. As an avid outdoorsman and public lands advocate, Jared integrates environmental justice into all of his work to ensure everyone has access to high-quality parks and greenspaces.
$i++ ?>
Components visible upon registration.