Realizing the Promise & Potential of Smart Parks
Recorded On: 05/19/2017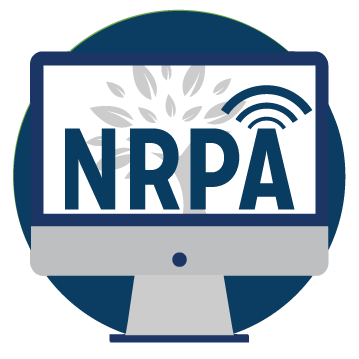 The Internet of Things is everywhere, from the fitness trackers on our wrists to the infrastructure in our cities. The amount of sensors and IoT technologies is predicted to increase 4 times by 2020, and their application in and benefits for parks is no exception. One example, Soofa, a startup company from the MIT Media Lab, helps park & recreation agencies deploy sustainable, IoT sensor-enabled phone charging stations in parks. Gain insight into how this technology works and ways the data can be used to improve operations and tell a fuller story about community parks. The discussion will include best practices and lessons learned for deploying new technology in parks and public spaces, including ideas for gaining internal support and funding for new technology, and more about the process of working with a new startup company and the benefits of co-creating a product, and the keys to launching and completing a successful pilot project.

Sonia Myrick (Moderator)
Managing Editor, Parks & Recreation Magazine, NRPA
-
$i++ ?>
Edward Krafcik
Director of Partnerships, Soofa
As director of strategic partnerships and product development at Soofa, Ed is interested in improving the health of cities and communities with technology. Working alongside cities and park districts, business leaders, real estate developers, social scientists, landscape architects and urban designers, he attempts to re-imagine parks and public landscapes as smarter, more social, and more sustainable. A former landscape architect and an MBA, he sits on the board of Parks and Recreation Magazine providing the perspective of a startup doing business with local government and a voice for new technologies that add value to parks. He speaks and writes regularly about smart parks and smart cities.

$i++ ?>
Bobbi Nance
President, Recreation Results
Bobbi Nance is the founder of Recreation Results where she helps teams find value in their data, capitalize on trends, implement strategy, and push innovative thinking to increase their impact in the communities where they work. Bobbi's presented hundreds of workshops across North America all focused on breaking down complex topics and sharing practical approaches to putting them to use.
$i++ ?>
Components visible upon registration.