Social Construction of Race in Recreation and Public Spaces
Public lands and outdoor recreation have a long history of cultural and political contention between state actors and settler colonialists, indigenous groups and other racially "othered" populations, specifically racialized Black populations. Wilderness and outdoor spaces are believed to be places of rest, solace and exploration. However, this belief suppresses the experiences and values that people of color hold towards nature, historically shaped by their own experiences.

Join us for a talk with Rasul Mowatt, department head of Parks, Recreation and Tourism Management at North Carolina State University, as he discusses the role of race and whiteness in recreation and public spaces. This talk is best suited for individuals who have more advanced knowledge of diversity, equity and inclusion and have previously explored concepts of privilege and white supremacy.


Teaching Objectives:
1. Speaker will examine how recreation and public spaces import perceived notions from the social construction of race.
2. Speaker will review the history of research that has focused on outdoor experiences, and how this research maintains the culturally dominant power of white racialized populations.
3. Speaker will describe how Black outdoors culture in the United States can simultaneously inspire and serve as a caution that recreation programs need to be culturally and politically relevant to African Americans.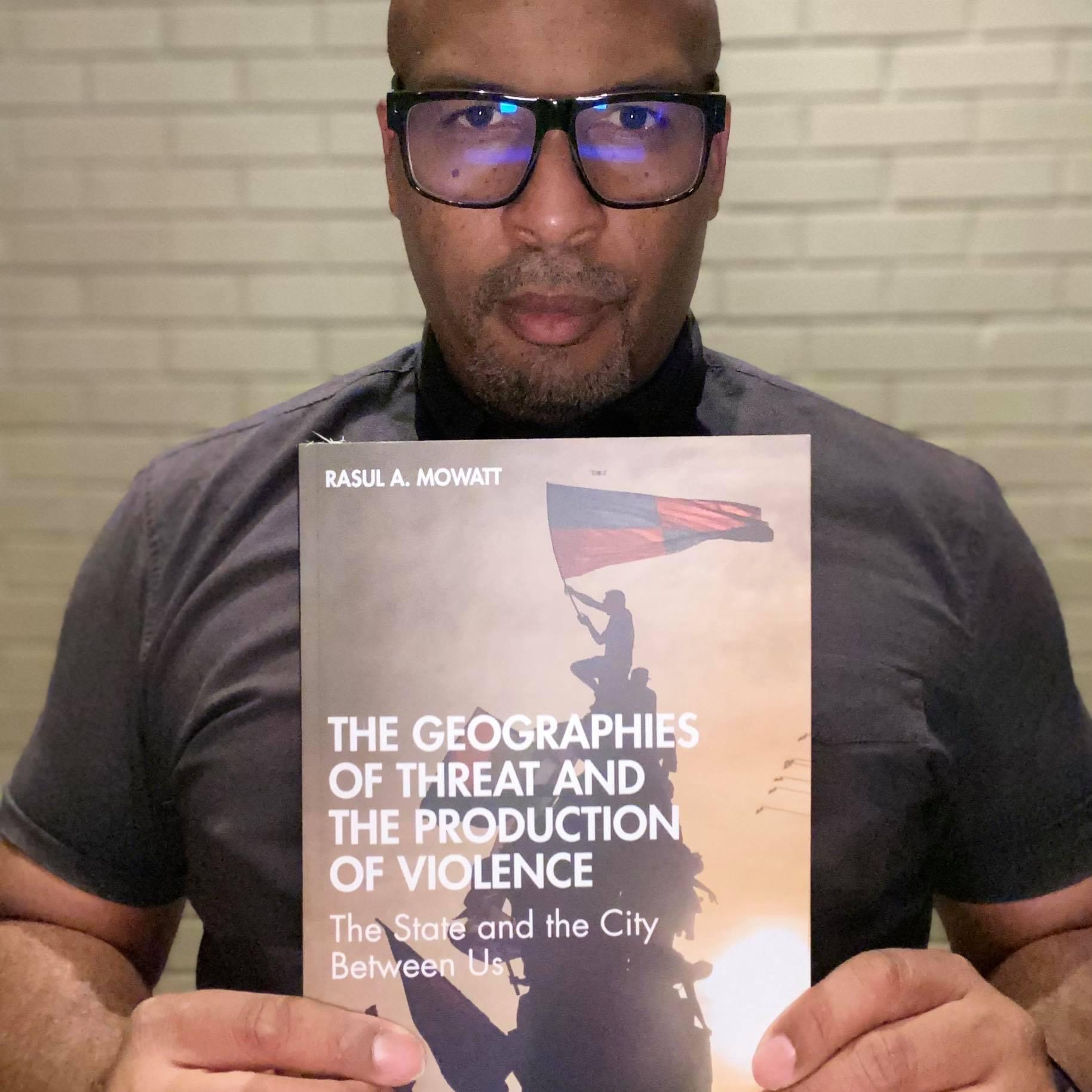 Rasul Mowatt (he/him)
Department Head & Professor of Parks, Recreation, and Tourism Management
North Carolina State University
Rasul A. Mowatt is the Department Head of Parks, Recreation, and Tourism Management in the College of Natural Resources at North Carolina State University. Formally served as a Professor in the Departments of American Studies and Geography in the College of Arts + Science at Indiana University. His primary areas of research are: Geographies of Race, Geographies of Violence and Threat, The Animation of Public Space, and Critical Leisure Studies. Published work has been on analyzing racially violent forms of leisure in the American Behavioral Scientist, the dangers in viewing images of Black death in Biography, and most recently, the threat of violence from intimate terrorism, White Nationalists, and the State in a special call for COVID-19 in Leisure Sciences. Most recently published a summation of this work in book form, The Geographies of Threat and the Production of Violence: The City and State Between Us, with Routledge in 2021.
$i++ ?>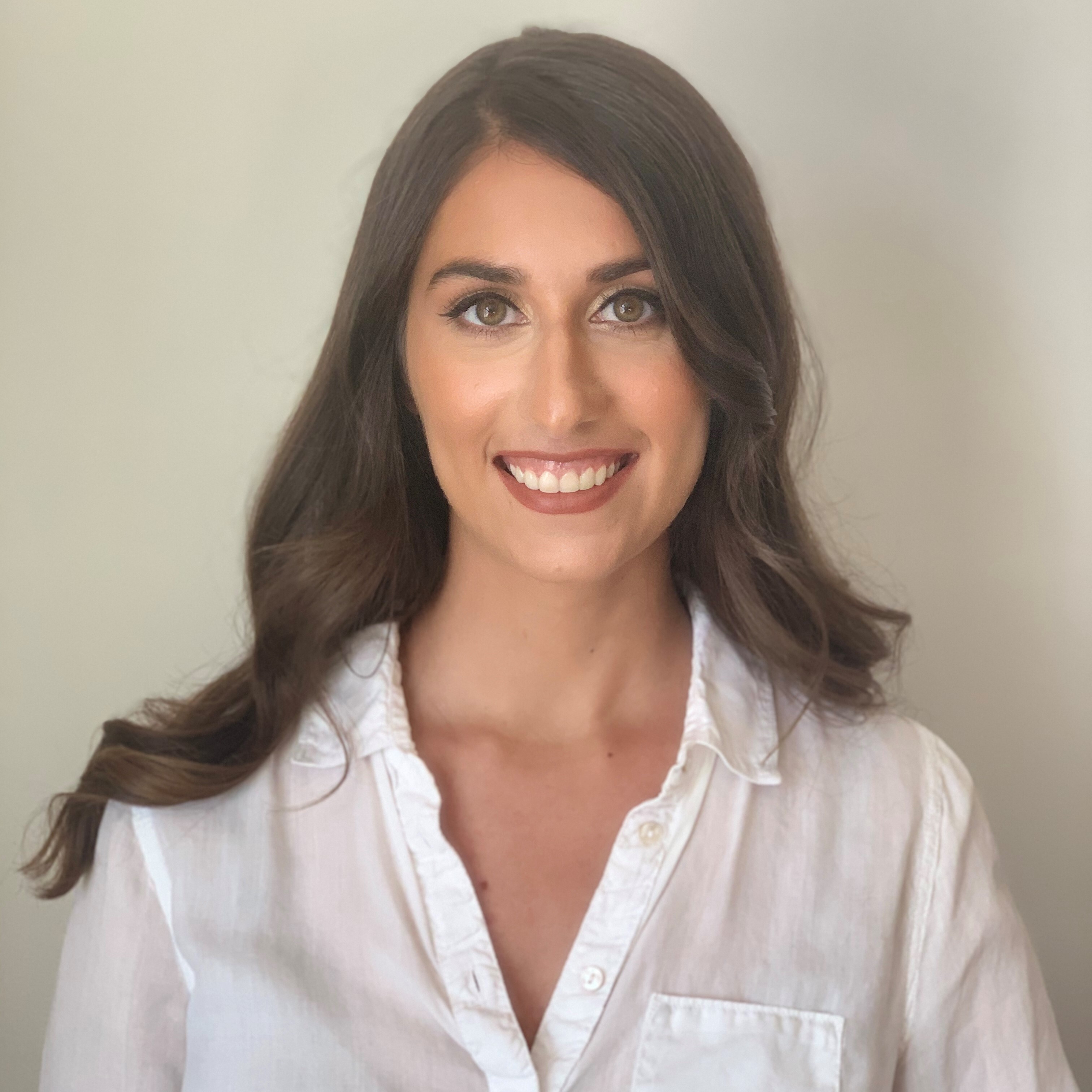 Shalini Mirpuri (she/her) (Moderator)
Senior Education Manager - Diversity, Equity, and Inclusion
National Recreation and Parks Association
Shalini is the Senior Manager of Education - Diversity, Equity and Inclusion for NRPA. She is a passionate Educator who is focused on melding her love for parks with her commitment to social equity. Shalini believes that innovative education and inviting dialogue can build a shared investment in ensuring access to parks for everyone. She has been working on issues of equity for over 10 years in a variety of settings, including higher ed, government agencies, and nonprofit organizations. She is particularly passionate about the intersection of gender-based violence and racial equality. Shalini holds a Masters in Education and an Education Specialist degree in Counseling from the University of Florida.

$i++ ?>
Components visible upon registration.