Staying Connected: Intergenerational Programs and COVID-19
Interest in intergenerational programming has been increasing in recent years. This appeal is fueled by a recognition that communities across the country have a growing resource in people who are living longer and healthier than ever before. Meanwhile, the coronavirus (COVID-19) pandemic has cast a spotlight on the devastation of social isolation for older adults and younger people alike. In this webinar, Generations United will share information on how intergenerational programs have created new opportunities and adapted activities in response to our current remote reality, as well as the valuable lessons learned during this process. Hear from innovative programs across the country — from community gardens to virtual visits — that have been creatively adapting to connect generations throughout the COVID-19 pandemic and will continue to do so into the future.


Learning Objectives:
Understand the benefits of intergenerational programs and their role in addressing individual and community needs.
Recognize effective strategies to create high-quality, remote and physically distant intergenerational programs; understand common challenges of remote intergenerational programs; and gain knowledge of successful ways to overcome them.
Understand the tools and resources available to support the development and implementation of intergenerational programs.



NRPA Education online learning content is accessible for 180 days from the date of your registration. The learning content is available for registration for one year from the date of origination.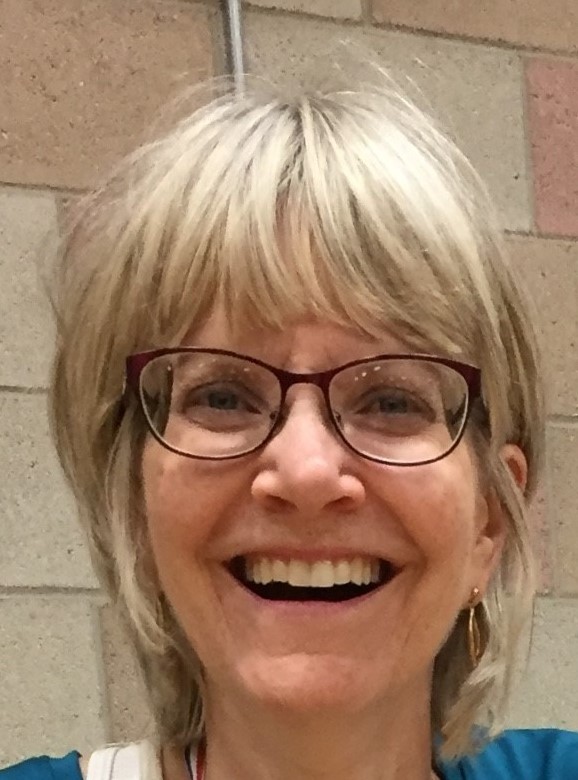 Pam Plimpton
Intergenerational Coordinator
San Diego County Department of Aging & Independence Services (San Diego, CA)
Pam Plimpton has a Master of Social Work degree from Brigham Young University and has worked in older adult services for over 25 years, including with the Alzheimer's Association and as a home health social worker. Since 2007, she has worked for the County of San Diego's Health and Human Services Agency, specifically in the department of Aging & Independence Services (AIS), the County's Area Agency on Aging. Since 2014, she has served as the Intergenerational Coordinator at AIS. In this role, she facilitates efforts to bring people of all ages together with the aim of enhancing the lives of those involved and addressing critical community challenges through intergenerational collaboration.
$i++ ?>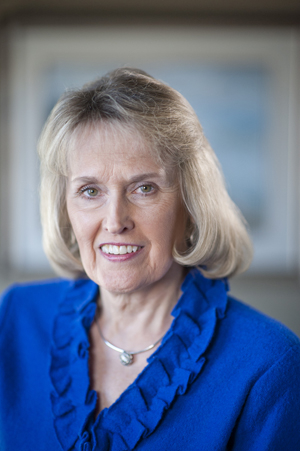 Lynn Haglin
Vice President & KIDS PLUS Director
The Northland Foundation (Duluth, MN)
Lynn Haglin's experience includes over 30 years in administration, community development, and education, with an extensive background in early care and education, youth development, and intergenerational programs. In her current position, Lynn provides leadership for the Foundation's KIDS PLUS Programs, including AGE to age: bringing generations together. She has designed and implemented model programs focused on increasing access to quality early care and education settings, strengthening early childhood and early elementary connections (PreK-Grade 3), creating youth leadership, philanthropic and service learning opportunities; and developing intergenerational community efforts.
$i++ ?>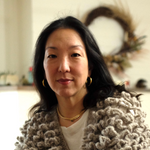 Katherine Yungmee Kim
Senior Communications Editor
Koreatown Youth and Community Center (Los Angeles, CA)
Katherine Yungmee Kim is the Senior Editor at the Koreatown Youth and Community Center, the nation's oldest and largest Korean American non-profit organization. She runs the Koreatown Storytelling Program (www.genbygen.org), a multiethnic, multilingual intergenerational oral history and ethnography program that documents and archives underrepresented narratives from the community. She is a writer and journalist with a BA in English Literature from Vassar College and an MFA in Fiction from Columbia University.

$i++ ?>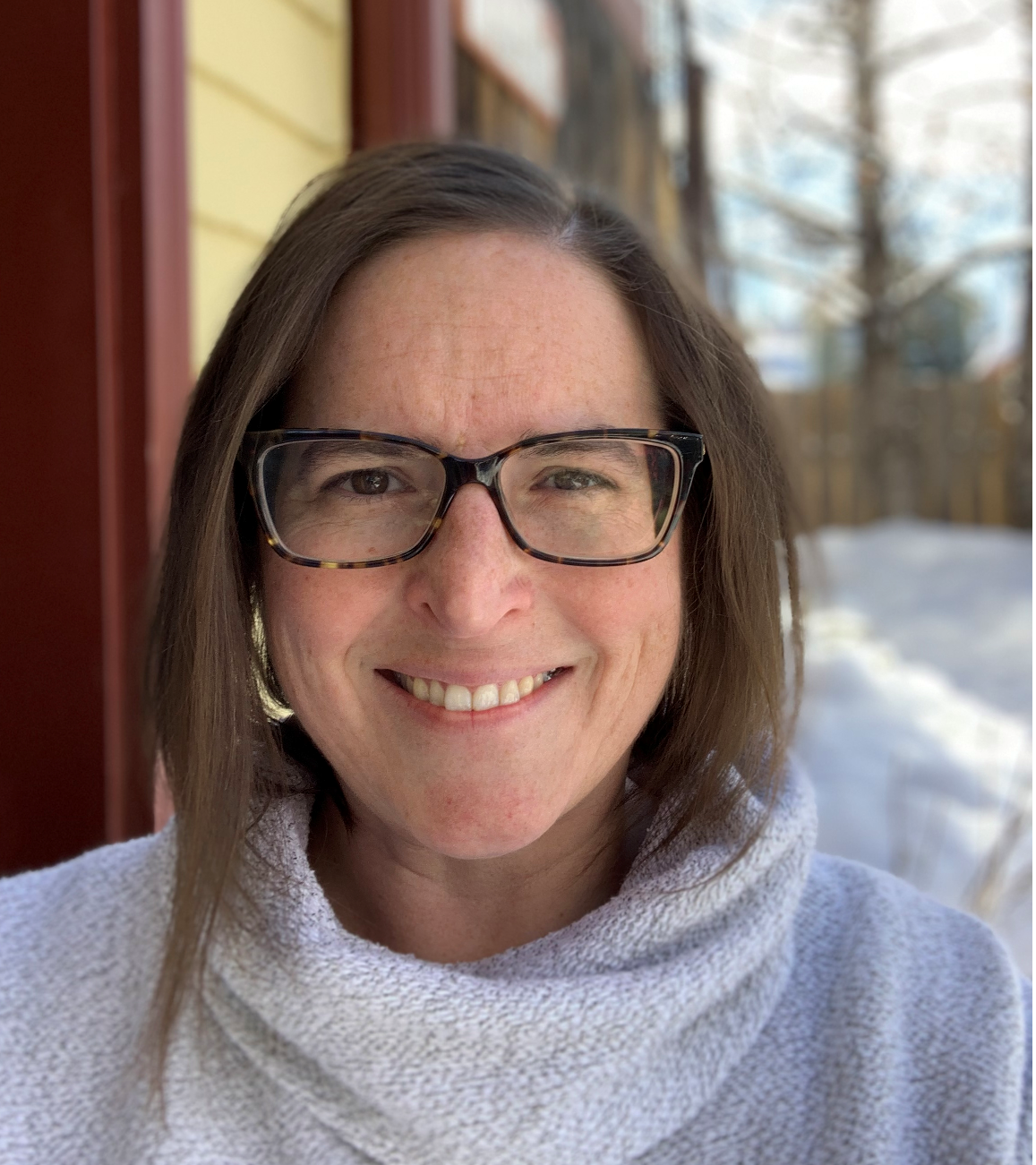 Sheri Steinig, MSW
Special Projects Director
Generations United (Washington, DC)
Sheri Steinig is the Special Projects Director at Generations United, where she serves on the leadership team and supports the ongoing efforts to expand the development of intergenerational practices. During her 20 years with Generations United, she has developed resources and provided training and technical assistance to practitioners around the country; launched numerous initiatives including the National Center on Shared Sites, the Programs of Distinction designation, the Best Intergenerational Communities Awards; and a variety of capacity-building projects. Sheri previously worked at Intergenerational Innovations in Seattle, Washington where she developed, implemented, and evaluated a variety of different school- and community-based intergenerational programs. Sheri received her Masters of Social Work degree from Boston College with concentrations in macro-practice and gerontology. She currently lives in Denver, Colorado.
$i++ ?>
Components visible upon registration.