The Day After Tomorrow: Making Parks Climate Resilient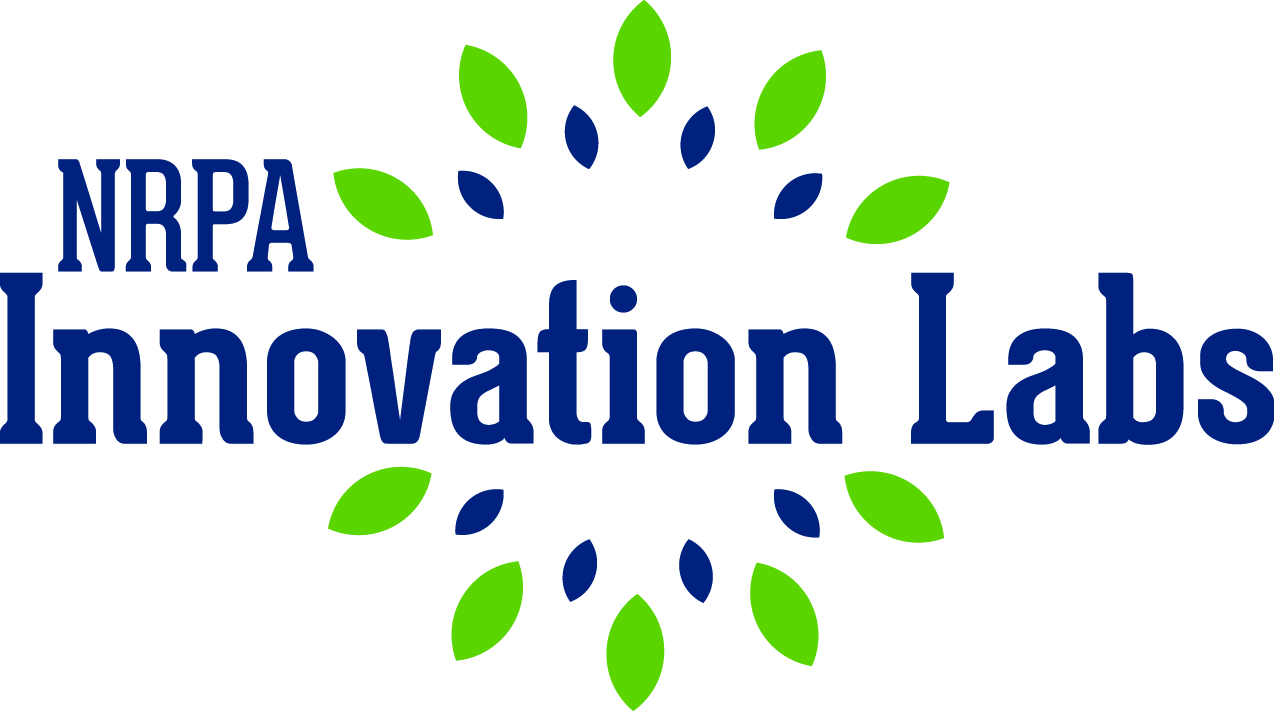 As predominant land owners within communities across the nation, park and recreation agencies are on the front lines of facing climate change. From rising sea levels to strong, more frequently-occurring weather events, agencies can and should be key players in developing resiliency strategies.
Join NRPA's conservation leaders and nationally-recognized experts who are working tirelessly to help communities adapt to acute and chronic stresses to parks and public lands. Building on the recent Innovation Lab held in Miami last month, presenters will provide experiential knowledge and examples of how you can make your parks and facilities more resilient to meet the challenges that face us all.
Rich Dolesh (Moderator)
Vice President of Strategic Initiatives, National Recreation and Park Association
Richard J. Dolesh joined NRPA in 2002 and serves as the Vice President of Strategic Initiatives. He is responsible for development and implementation of national policy and initiatives related to conservation, stewardship and parks.
Rich worked 30 years in parks, outdoor recreation, and natural resource management at the local and state level in Maryland before coming to NRPA. His recent work includes leading NRPA's Parks Build Community initiative, coordinating the Parks for Mitigation demonstration projects, and working with the National Wildlife Federation to connect 10 million kids to nature and the outdoors over the next three years. Rich represents NRPA on a number of coalitions and advisory groups including the Sustainable Urban Forestry Coalition, the steering committee for Natural Play and Learning Area guidelines, and the Sustainable Sites Initiative (SITES).
Rich is a frequent contributor to NRPA's Parks and Recreation Magazine, and has written numerous articles on parks and natural resources in publications including The Washington Post and National Geographic Magazine.
$i++ ?>
Jack Kardys (Moderator)
Former Director, Miami-Dade County Parks, Recreation, and Open Spaces
Jack Kardys has recently retired as the Director of the nationally accredited and Gold Medal Award winning Miami-Dade Parks, Recreation & Open Spaces Department (MDPROS), one of the largest and most diverse park systems in the country with 270 parks on 13,000 acres of land. Built on a foundation of organizational excellence and the pillars of Health, Placemaking and Conservation, MDPROS serves 2.7 million residents and 25 million visitors annually. Jack has served the profession for more than 38 years and earned dozens of awards that recognize his extraordinary leadership and achievements. Jack is currently the Chairman of the Board for N and the Past-President of the FRPA. With Jack's guidance, the Miami-Dade County Parks and Open Space System Master Plan established the blueprint for improving the quality of life in Miami through a system of great parks, public spaces, natural and cultural areas connected by great greenways, blueways, trails and complete streets. Through collaboration with dozens of community partners, this Master Plan is a national model for enhancing Miami-Dade's health, happiness and economic prosperity. Jack is currently an associate with PROS Consulting and the President of J Kardys Strategies, LLC, working with progressive park agencies developing and implementing innovative park and public realm strategies for building healthy and sustainable communities.
$i++ ?>
Tom O'Hara
Editor, The Invading Seas
Tom O'Hara is the editor of a journalism collaboration called The Invading Sea. Three newspapers and WLRN Public Media are working together to educate South Floridians about the threat of rising seas. In recent years, he taught journalism at Florida Atlantic University. From 2010 to 2012, he was an editor with The National newspaper in Abu Dhabi. Between 2008 and 2010, he taught journalism at Ohio State University. From 2000 to 2007, he was the managing editor of The Plain Dealer in Cleveland. Before that, he was the managing editor of The Palm Beach Post. He also was a reporter for the Gainesville Sun, Orlando Sentinel, Daytona Beach News Journal and the Miami Herald. He graduated with honors from Rutgers University-Camden. He has a master's degree in Communications from the University of Florida.
$i++ ?>
Jason Hellendrung
Vice President, Planning and Design, Tetra Tech
Jason directs landscape architecture, planning, and urban design work on a wide range of urban infrastructure projects. Much of Jason's work involves reshaping cities through public infrastructure improvements and how these investments can catalyze development — in particular, the redevelopment of urban waterfronts and the integration of transit into cities. His project responsibilities include management and coordination of multi-client stakeholder teams for planning, design, and implementation.
$i++ ?>
Maria Nardi
Director, Miami-Dade County Parks, Recreation, and Open Spaces
Maria Nardi was appointed Director for Miami Dade County Parks, Recreation and Open Spaces Department (PROS) effective August 1, 2017. Ms. Nardi is responsible for one the most diverse and largest park systems in the country. She oversees Planning and Development, Park Stewardship Operations and Administration of a system that includes over 270 park properties, over 13,000 acres of park land comprised of active and passive parks, as well as protected, environmentally sensitive properties, serving 2.7 million residents and approximately 1.4 million residents for the unincorporated area. They include the Deering Estate at Cutler, Zoo Miami, managing over 26,000 acres of Natural Areas Conservation and Management (NAM), Golf Enterprise, 14 miles of Beaches, Agriculture Extension, Causeways, 260 miles of roadways, Disabilities Services, Marina Enterprise, and multiple Operating Regions.
Ms. Nardi is committed to public service and the enhancement of the community's health, happiness and prosperity through the implementation of the Parks, Recreation and Open Space Department's Planning and Design Excellence, Health and Fitness and Conservation Pillars. She has worked in the public sector 20 years where her vision for a sustainable and resilient community focuses on the premise that every great community has a great park system.
Ms. Nardi oversees the implementation of the Parks and Public Space Masterplan to transform Miami Dade into a more economically, socially, and environmentally vibrant community through a system of parks, public spaces, natural and historic areas connected by greenways/blueways and complete streets designed as linear parks. Her vision includes the role of parks and public spaces in shaping cities; the emerging evidence-based science of health and the built environment; and the creation of equitable, resilient communities through parks and public space.
Ms. Nardi is a sought-out speaker on issues related to the role of parks and public space in the development of cities. The Parks Masterplan and Recreation Program has been recognized by the White House and the National Park and Recreation Association as a national model for transforming communities. Among other accolades, she holds invited membership on the highly selective International Women's Forum and is an appointed member of the Board of Directors of City Parks Alliance, the only independent, nationwide membership organization solely dedicated to urban parks. She has been recognized for her work with the International Progressive Architecture Urban Design Award, the University of Miami Award for Outstanding Contribution to the Architecture Profession, the Harvard Honor Award for Excellence in the Study of Landscape Architecture, The Mayor's Woman Pioneer Award, and the Miami AIA Leadership in Government Award.
$i++ ?>
Key:

Complete

Next

Failed

Available

Locked