The History of Equity in Parks and Recreation
One in three people in the United States lack access to a high-quality park within a half-mile of their home; for some, this was done intentionally. Decisions made throughout the history of the United States created the inequities in park access and quality that we see today. From the consequences of the first Europeans settling on Indigenous lands to the intentional impacts by land-use professionals in the twentieth century to segregate cities, this webinar will explore U.S. history and the evolution of parks and recreation. Before park and recreation professionals can address these inequities, we must understand the history that created them. This webinar will provide a starting point for understanding this history on a national and local level.
Learning Objectives:
Learn how white supremacy and systemic racism impacted the parks movement.
Understand how today's inequities were created by decisions made throughout U.S. history.
Learn how this history impacts local efforts to address systemic inequities.
NRPA Education online learning content is accessible for 180 days from the date of your registration. The learning content is available for registration for one year from the date of origination.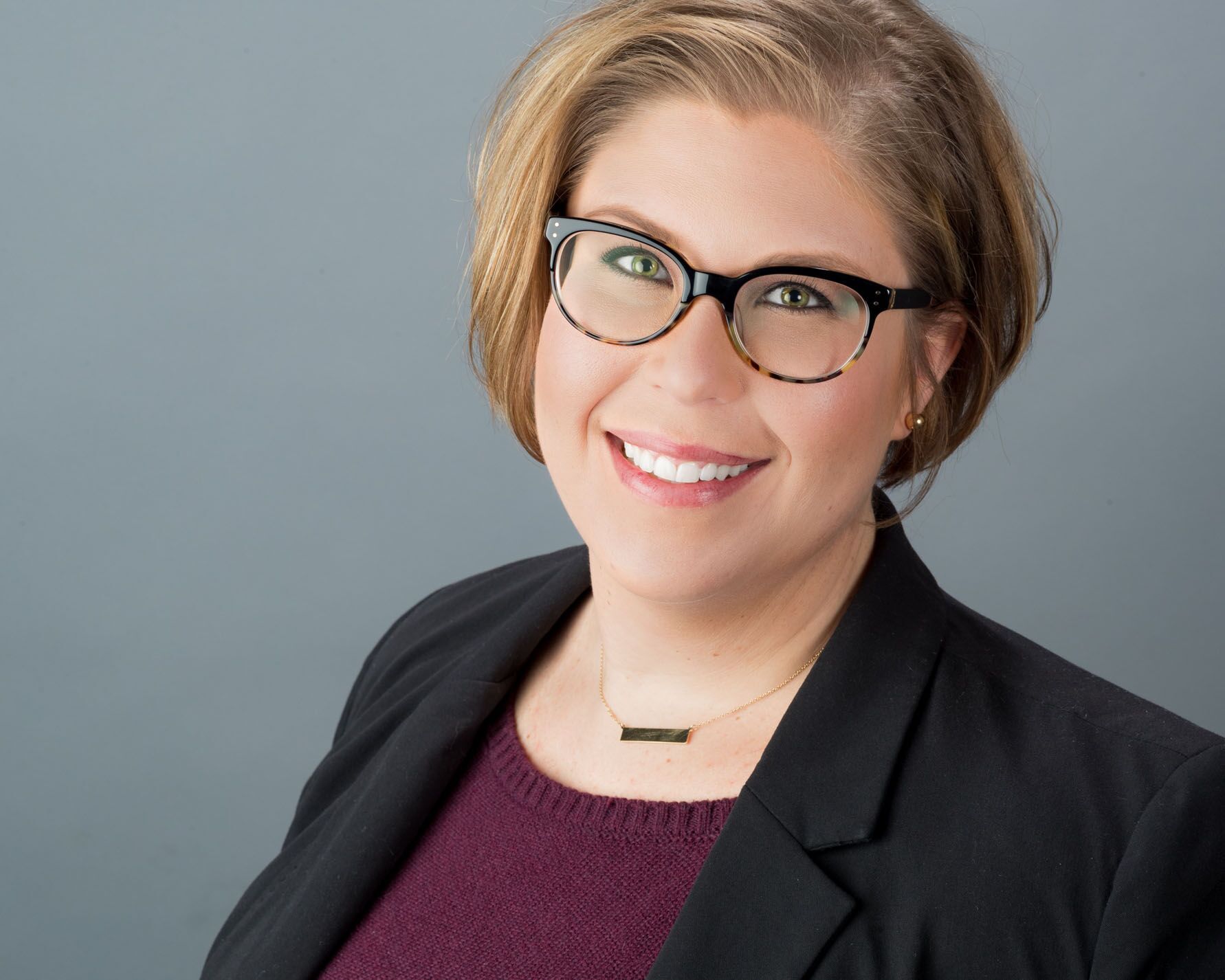 Brandi Peacher (she/her)
Director of Project Management
Lexington, KY Office of the Mayor
Brandi Peacher is the Director of Project Management in the Office of the Mayor with the City of Lexington, KY. Peacher obtained a master's in architecture from the University of Kentucky. Her design, planning, and development career has included work on a variety of commercial, residential, and public projects in Chicago, Dubai, and Lexington. Today, Peacher oversees a group of public space projects under the Town Branch Commons umbrella. This signature project will follow the historic path of Town Branch, Lexington's original water source, link downtown parks, incorporate green infrastructure, and provide an enhanced multi-modal transportation network.
$i++ ?>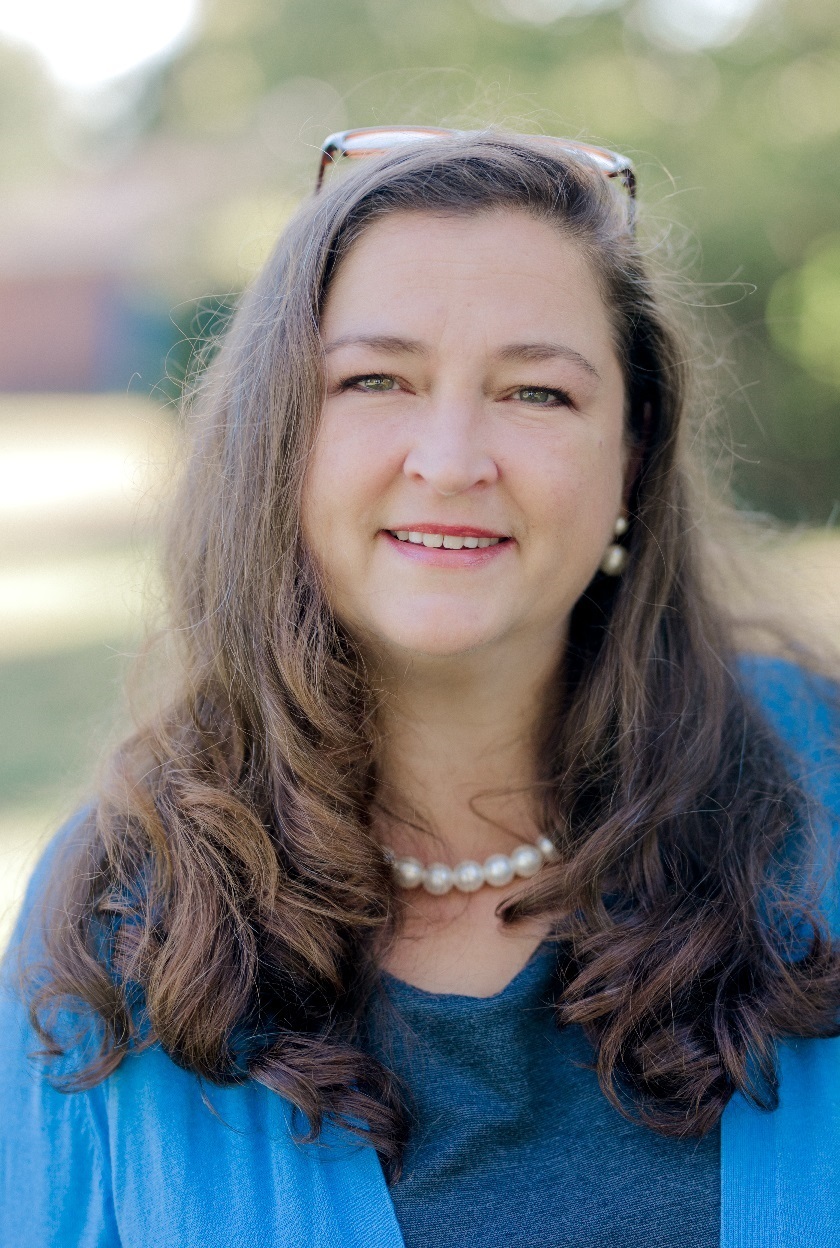 Michelle Kosieniak (she/her)
Superintendent of Planning and Design
Lexington, KY Parks and Recreation
Michelle Kosieniak is the Superintendent of Planning and Design at Parks and Recreation in Lexington Kentucky. Upon completion of a BS in Landscape Architecture from the University of Kentucky, Kosieniak joined Parks and Recreation as a park designer. She has dedicated 25 years to community engagement while planning, designing and promoting stewardship at over 100 parks in Lexington. Kosieniak and her staff execute dozens of capital projects each year such as replacing the playground at Charles Young Park. One of Lexington's oldest, this park has been a social center for a diverse, culturally rich, urban neighborhood since 1930.
$i++ ?>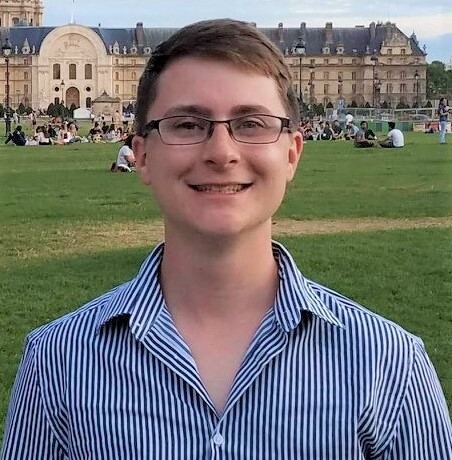 Jared Mummert (he/him)
Community and Environmental Resilience Program Manager
National Recreation and Park Association
Jared Mummert is a Community and Environmental Resilience Program Manager at NRPA and a recent graduate from George Mason University's Schar School of Policy and Government with a Masters of Public Administration and Environmental Science and Public Policy. With nearly 5 years at NRPA, Jared has led work on community engagement, the history of equity in parks and recreation and creating equitable access to inclusive, resilient park spaces. Prior to his time at NRPA, Jared worked as a political and community outreach organizer on multiple campaigns, including organizing farmers in Maryland to close loopholes in the Clean Water Act, engaging Colorado voters in the 2014 midterm election and working to connect low-income families to national parks. Jared has also served in the Student Conservation Association, AmeriCorps, and the National Park Service as park ranger for multiple sites, including Grand Teton National Park. As an avid outdoorsman and public lands advocate, Jared integrates environmental justice into all of his work to ensure everyone has access to high-quality parks and greenspaces.
$i++ ?>
Components visible upon registration.