The Importance of Collecting Medical and Emergency Information for Your Customers
Recorded On: 01/11/2018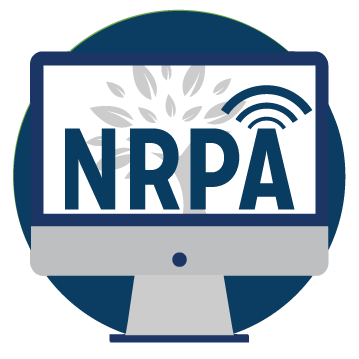 Every day you provide programs and camps where children can develop, grow, and learn lifelong skills. At the same time, the safety of the participants within your organization is paramount. Emergencies are considered emergencies because they are unexpected, which is why the collection of emergency information, and other critical details, is so important for your recreation organization.
Join ePACT Network for this webinar where you will learn:

Why many recreation departments avoid collecting emergency and medical information from families
What information to collect from families at registration, and how requirements might differ between daily programming and camps
Why emergency and medical information is key to any safety plan for recreation departments
How to help families understand the importance of collecting this information and ensuring it stays accurate and up-to-date.
Kirsten Koopang Telford
Co-Founder and COO: ePACT Network
As Co-Founder and COO of ePACT Network, Kirsten oversees system development to ensure it provides critical support to organizations, individuals, and communities across North America. Since ePACT's inception in 2012, Kirsten has been advised by leading pediatric allergists and emergency medicine doctors, and has engaged with stakeholders from public sector Emergency Management Offices and Parks & Recreation Departments, to schools, sports programs and individuals, to ensure ePACT not only fills gaps in responding to emergencies, but helps to build safer, more resilient communities.
$i++ ?>
ePACT Network is a first of its kind online emergency network, designed to connect organizations, individuals, and entire communities in preparation for, and response to, emergencies. In 2011, after running a successful consulting practice for more than a decade, Kirsten and co-founder, Christine Sommers, were inspired by a friend's experience during that year's earthquake and tsunami in Japan, and discovered that North America had gaps in mitigation, preparedness, and response to disasters. Realizing that those gaps could be, at least in part, addressed with increased awareness, better access to information, and improved communications, Kirsten and Christine believed that technology could be used to bridge these gaps. ePACT was developed to navigate unexpected events, increase safety, and provide the best possible outcome in any crisis, large or small. To learn more, visit www.epactnetwork.com.

Components visible upon registration.