Transgender Inclusion in Sports: 101
Join NRPA as we host this two-hour webinar with Athlete Ally, an organization that works to create LGBTQI+ inclusive athletic environments and to mobilize athletes, teams and leagues to use their platform to champion equality. Hear from Chris Mosier, founder of Transathlete.com and the first transgender athlete to compete in the Olympic Trials; Anne Lieberman, the director of policy and programs at Athlete Ally and three-time national Muay Thai champion fighter and coach; and Tiff Cunin, NRPA's senior program manager for health, for a webinar on transgender inclusion in sports. Learn ways to break down the barriers that have systemically excluded an entire community of people from participating in sports.
Learning Objectives:
Deconstruct myths around transgender athletes.
Understand the basics of transgender policies in sports.
Gain tools to communicate why transgender inclusion is important to make sure sports remain safe and inclusive for all.
This educational webinar is part of NRPA's offerings to teach park and recreation professionals about LGBTQIA2S+ (lesbian, gay, bisexual, transgender/non-binary, queer/questioning, intersex, asexual, 2-spirit, etc.) identities. View the Gender Unicorn webinar and stay tuned for more diversity, equity and inclusion offerings!
Registrants can register for OPTIONAL 0.2 CEU for this session. In order to gain credit, you must register for the webinar by clicking "Register" above. From there you will have the option to register separately for the CEU. You must register for both in order to attend and receive CEU. Registrants who simply wish to view the webinar do not need to register for and purchase the optional CEU.

Please note: This archived webinar recording will be available through the end of June 2021.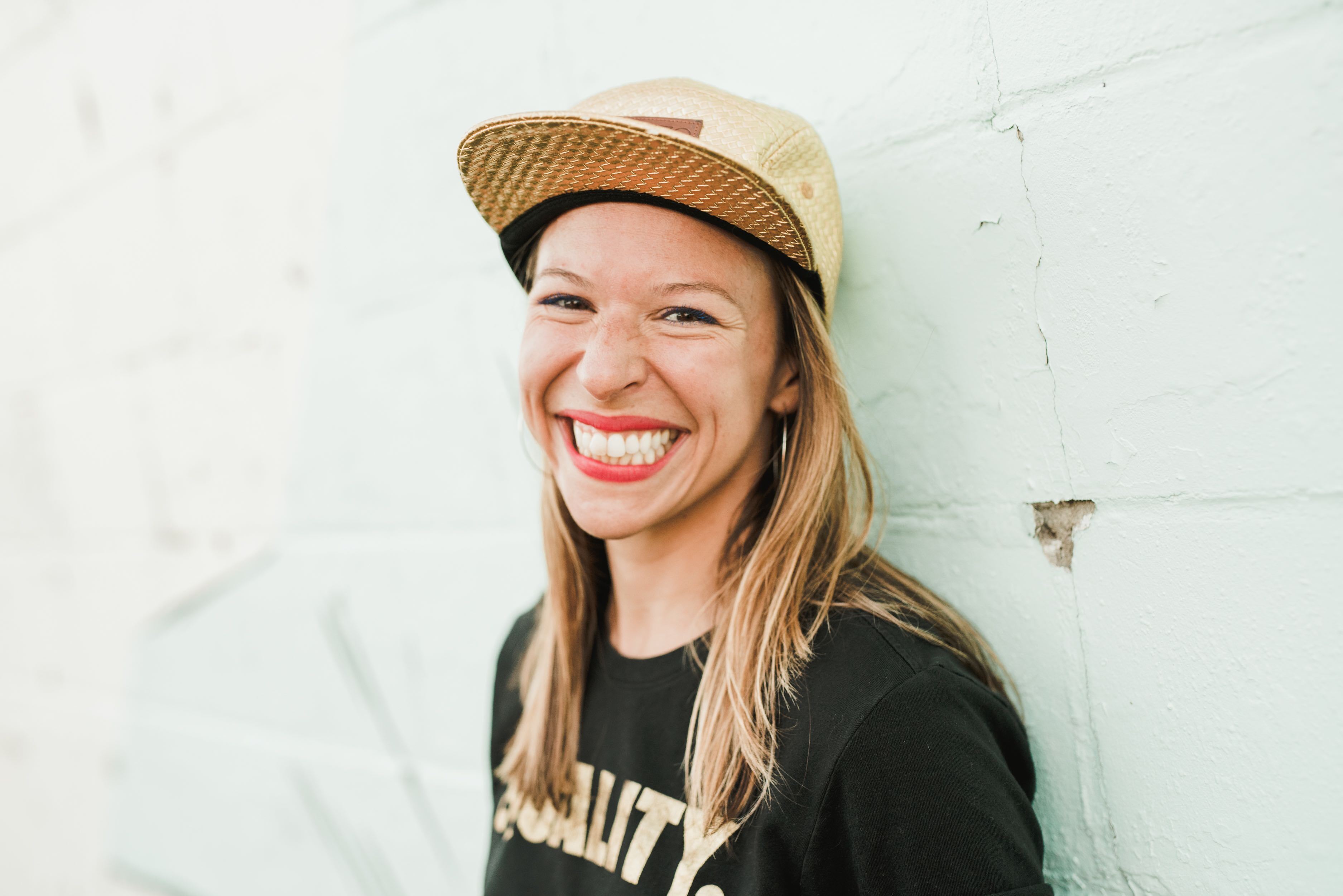 Anne Lieberman (they/them)
Director of Policy and Programs
Athlete Ally
Anne Lieberman (they/them) is a social justice strategist, sport policy wonk and lifelong athlete. Anne is the Director of Policy and Programs for Athlete Ally, a nonprofit organization working to dismantle the structures of oppression that isolate, exclude and endanger LGBTQI+ people in sport. Anne has over a decade of experience in advancing LGBTQI+ rights and gender equity globally, including leading grantmaking and advocacy efforts in South and Southeast Asia for American Jewish World Service (AJWS) and two years in Thailand on a Fulbright Fellowship conducting research on gender and sexuality in Muay Thai. Previously, Anne worked as a researcher for the Bronx African American History Project (BAAHP) and was awarded a Schomburg Center for Research in Black Culture Fellowship. Anne holds an M.A. from Columbia University in Human Rights and a B.A. in African and African American Studies and Women's Studies from Fordham University. Anne is a three-time national champion Muay Thai Fighter and coach and heads USA Muay Thai's Gender Equality Commission.
$i++ ?>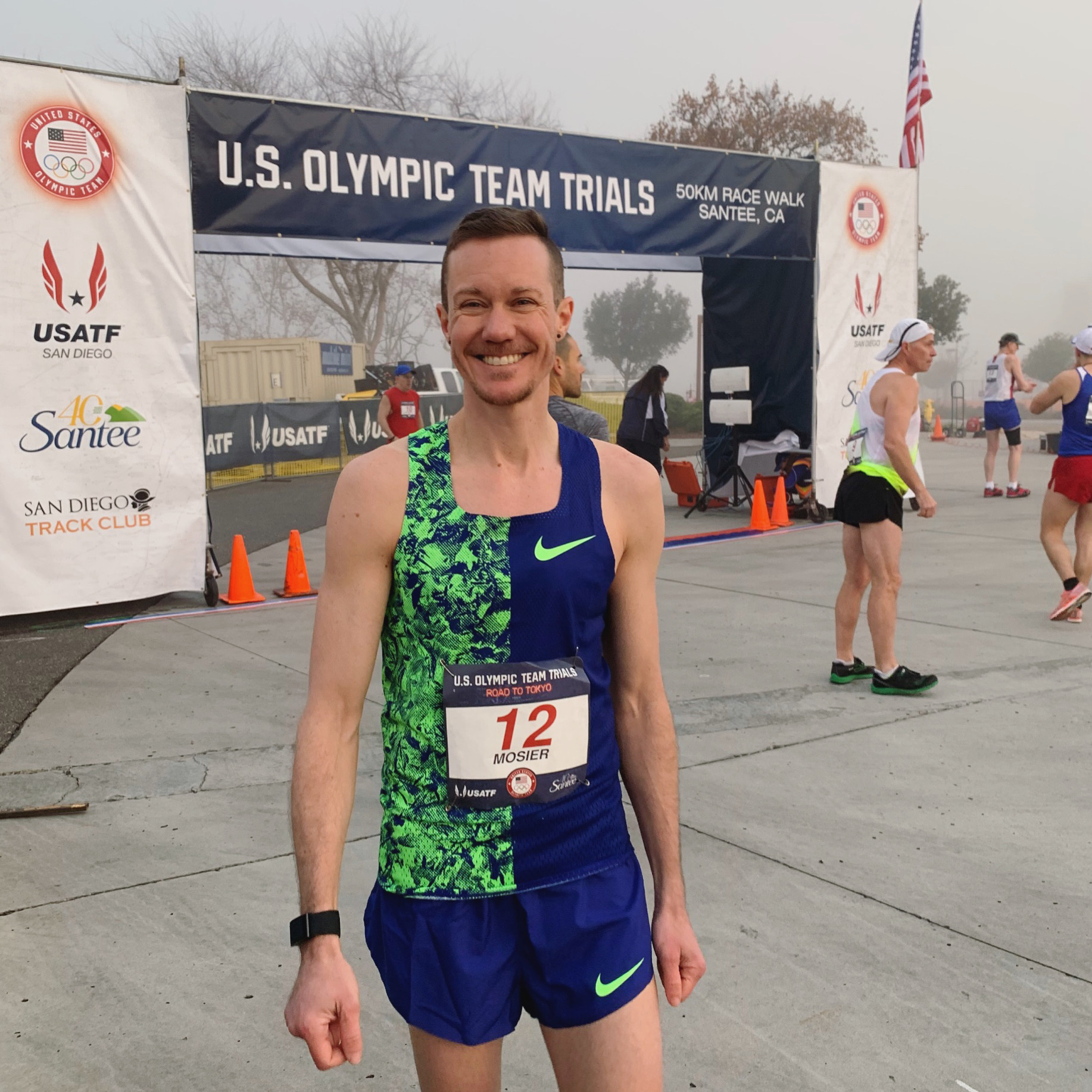 Chris Mosier (he/him)
Athlete, Coach, and Founder of TransAthlete.com
Chris Mosier (he/him) is a trailblazing athlete, coach, and the founder of TransAthlete.com. In 2020, he made history by becoming the first transgender athlete to compete in the Olympic Trials in the gender with which they identify. Prior to that, in 2015 he became the first openly trans man to make a Men's US National Team. Following the national championship race, he was instrumental in getting the International Olympic Committee policy on transgender athletes changed, and in June 2016 he became the first trans athlete to compete in a world championship race under the new rules. He has been called "the man who changed the Olympics" by the BBC and New York Magazine. Chris is a six-time member of Team USA, representing the United States in the sprint triathlon and the short course and long course duathlon, a two-time Men's National Champion, and a Men's All-American. Chris has made it his life's work to create more inclusive environments in athletics for LGBTQI+ athletes, coaches, and fans, and he consults with teams, leagues, and organizations on policies and better practices with the mission of making sport a place where all people can feel like they belong.
$i++ ?>
Tiff Cunin (they/them) (Moderator)
Senior Program Manager, Health and Wellness Team
National Recreation and Park Association
Tiff Cunin (they/them) is the Senior Program Manager on the Health and Wellness Team at the National Recreation and Park Association (NRPA), where they manage various portfolios of work including healthy aging in parks and youth mentoring. They have more than 10 years of experience in physical activity and public health and are passionate about bridging innovative interdisciplinary approaches with public health practice to optimize health and well-being for our most vulnerable populations through physical activity, recreation, and play.
Tiff is also a PhD student in the Translational Health Sciences program at the George Washington University School of Medicine and Health Science. Their research is focused on knowledge translation that supports the development and implementation of evidence-based programs to improve health outcomes among transgender and gender non-binary older adults.
Additionally, they are an active member of the American Public Health Association's (APHA's), LGBTQ+ Health Caucus, GLMA (Health Professionals Advancing LGBTQ Equality), and WPATH (World Professional Association for Transgender Health).
Tiff is an outdoor enthusiast who loves to backpack, surf, snowboard, hike, camp and more. Tiff has lived all over the world, but currently calls Silver Spring, MD home, where they live with their partner and two cat children, Hobie and Sprinkles.
$i++ ?>
Components visible upon registration.