NRPA Education "Sprints"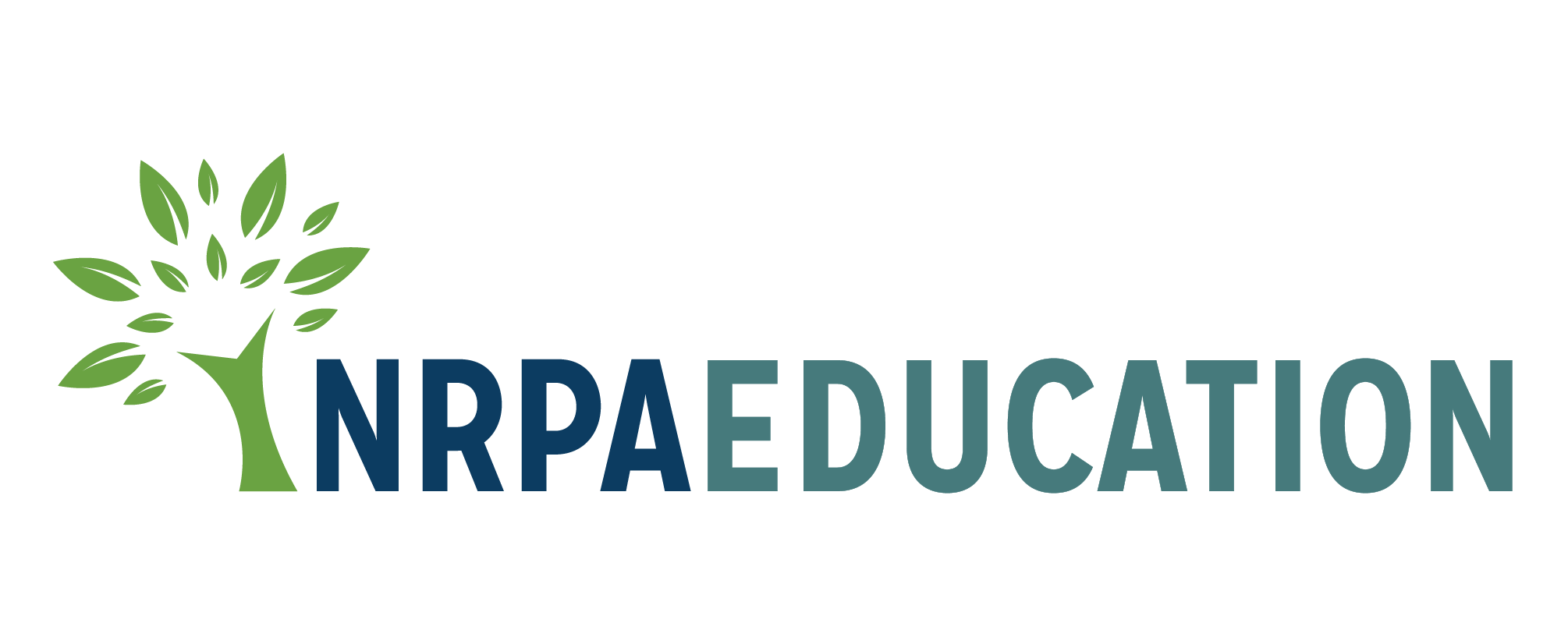 NRPA Education Sprints provide on-the-go learning opportunities for the busy professional. In 20 minutes or less you can learn about the latest trends in parks and recreation and beyond, and gain insight into best practices from across the country. New content will be added on a biweekly basis, so continue to check back for more learning opportunities. You can also subscribe to our RSS feed below to be the first to know when new Sprints are available. We want to hear your ideas for new Sprint offerings; please participate in our poll!
An Interview with Allison Colman on Social Equity in Parks and Recreation
In this interview from the 2019 NRPA Conference, NRPA's Director of Health, Allison Colman, delivers the latest updates on NRPA's work to further our social equity efforts and what you need to know to create a more inclusive agency.
Trend Seekers
Join us for a high-energy, information-filled, leave-you-with-your-mind-spinning session. First we'll explore where to find and identify trends. Then we'll dive into a rapid-fire listing of current trends, hot topics, and potential future trends in a variety of parks and recreation facets.
Speaker: Dannielle Wilson, Consultant, DW Recreation Consulting
Hurricanes, Tornadoes & Floods, Oh, My; "What Would MacGyver Do?"
STEAM education is today's hottest topic for getting students ready for 21st Century careers. Solving a real-life problem they have experienced is a great way to make learning both relevant and memorable. Join Noreen in this fun, hands-on demonstration to experience how you, and MacGyver, will save your family from the sweltering heat in the aftermath of a power outage.
Speaker: Noreen Legault Mendoza, STEAM Education Coordinator, City of Miami Parks & Recreation
eSports 101: Just What the Heck is eSports and Why / How Should My Agency Participate In It?
This session will share insights into the fast growing world of eSports, its participation and revenue growth story, share case studies of agencies who are starting to dip their toes in it and ways in which agencies can consider entering the world of eSports themselves.
Speaker: Neelay Bhatt, Vice President, PROS Consulting, LLC