NRPA Education "Sprints"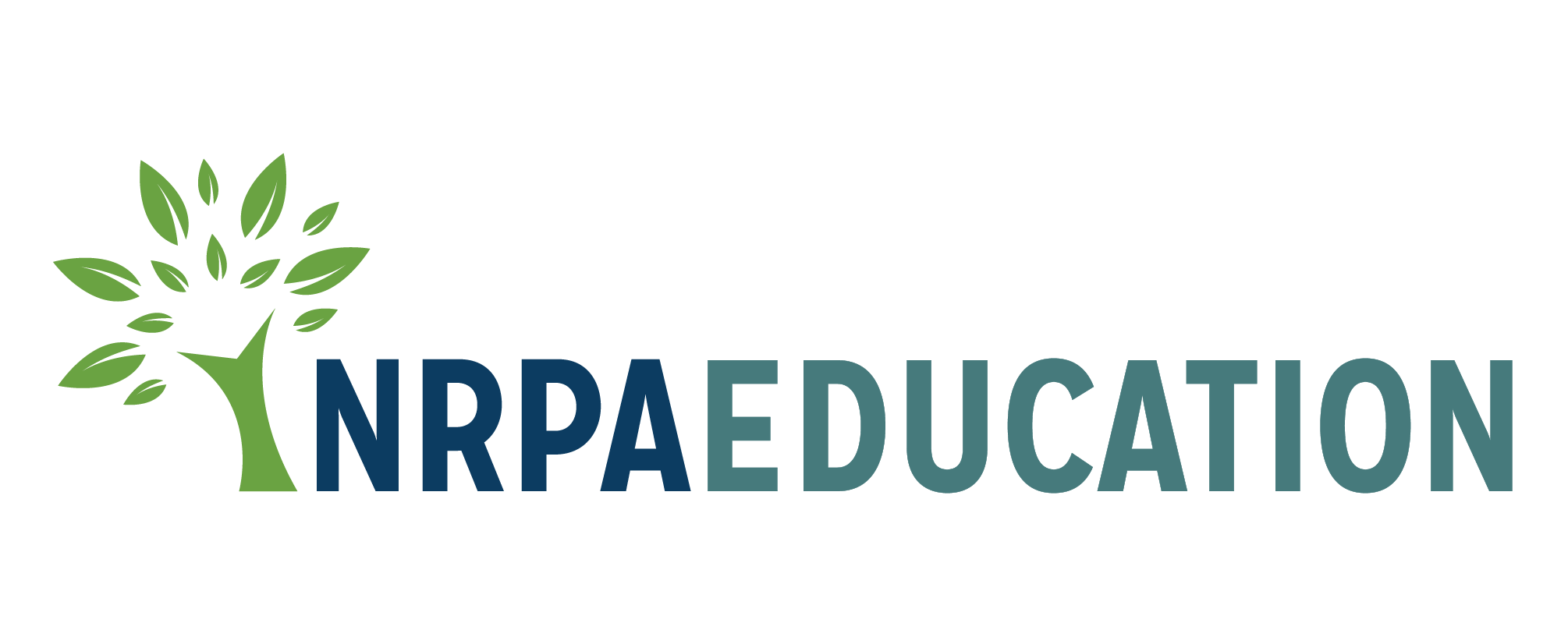 NRPA Education Sprints provide on-the-go learning opportunities for the busy professional. In 20 minutes or less you can learn about the latest trends in parks and recreation and beyond, and gain insight into best practices from across the country. New content will be added on a biweekly basis, so continue to check back for more learning opportunities. You can also subscribe to our RSS feed below to be the first to know when new Sprints are available. We want to hear your ideas for new Sprint offerings; please participate in our poll!
Laugh for the HELP of It!
During winter in Fairbanks, Alaska, there are only a few hours of sunlight during the day - meaning those living there will spend most of their time in the dark. Enter Fairbanks resident Michael Bork and his infectious laughter! In this speed session from the 2019 NRPA Conference, Michael Bork shows the audience the benefits of laughter as a tool and how to incorporate it into your life and work. Laughter doesn't have to be humorous, but it's always going to be a good time.
Why Is Learning How to Play So Difficult?
Having trouble reconnecting with your inner playful spirit? Get some info from Greg Cronin, MPA, CCD, on what play truly is, and how you as an adult can utilize it in this recorded speed session from the 2019 NRPA Conference in Baltimore.
NRPA Sprints Archive

Subscribe via RSS
Additional Sprints sessions will be available as we continue to load content.