CPRP Certification Practice Exam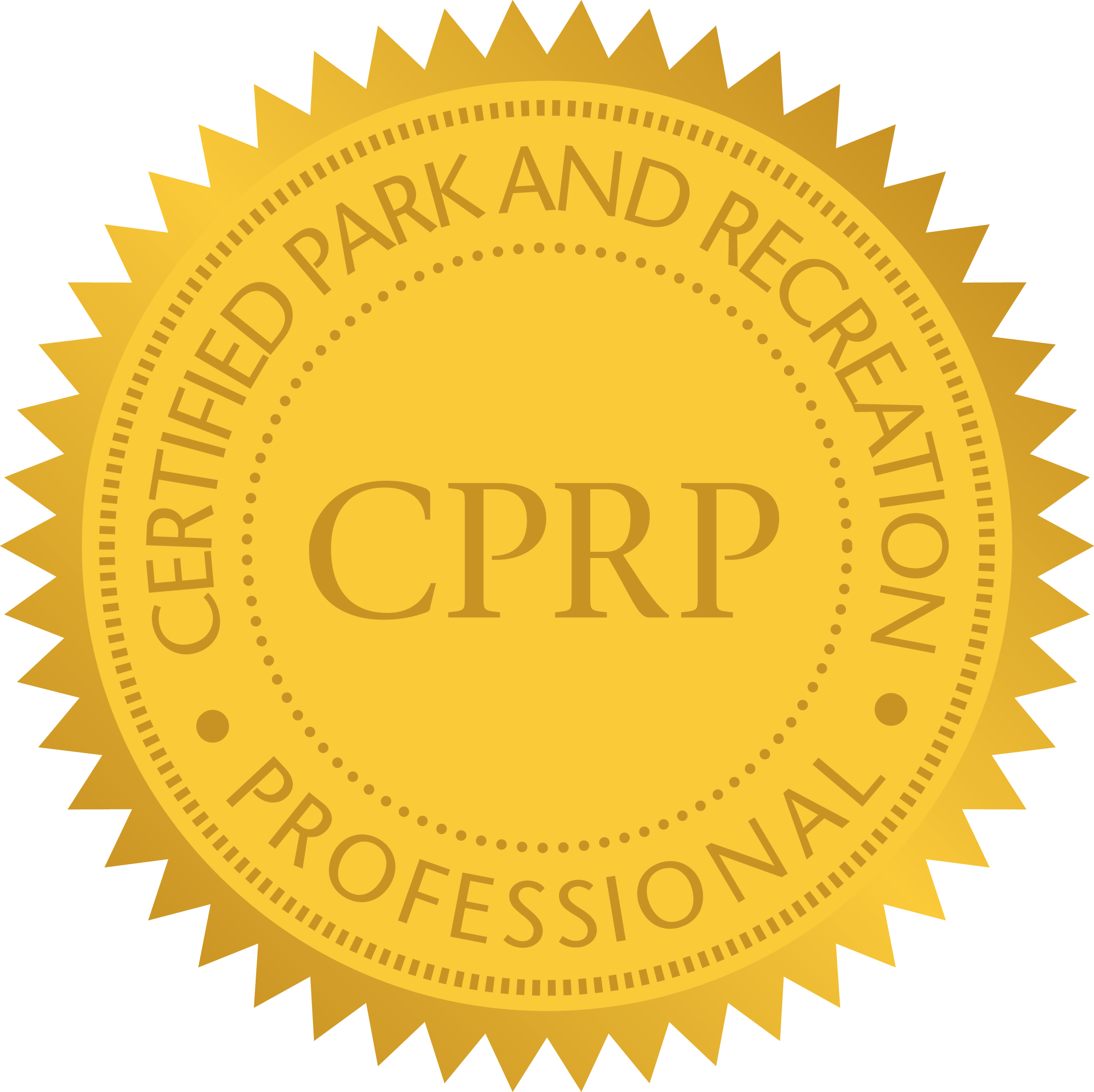 Prepare for the CPRP Certification Exam with the CPRP Practice Exam. Two 75-question practice exam modules cover all core competencies and aligns with content in the CPRP Study Guide, 6th Edition. The practice exam modules provide immediate feedback on your answers so you'll be able to identify strengths and weaknesses to develop a customized study plan.
Components visible upon registration.