Strategic Plans To Build Resilient and Healthy Communities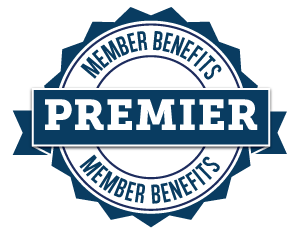 NRPA envisions a future where everyone recognizes the full power of parks and recreation and its role in building strong, healthy, resilient communities. Participate in this webinar to learn about NRPA's vision and strategic plan; opportunities to invest in and champion the field; and steps that park and recreation professionals can take to build climate resiliency, advance community health and well-being, and ensure access for all. Speakers Joshua Medeiros and Monique Odom will share case studies and examples of how parks and recreation in their communities serves as a catalyst of positive change for social equity, climate readiness and overall well-being.
Following this session, learners will be able to:
1. Identify opportunities to increase climate resiliency, community health, and equitable park access.
2. Understand methods applied to intersect social equity, climate-readiness and overall well-being for communities.

NRPA Education online learning content is accessible for 180 days from the date of your registration. The learning content is available for registration for one year from the date of origination.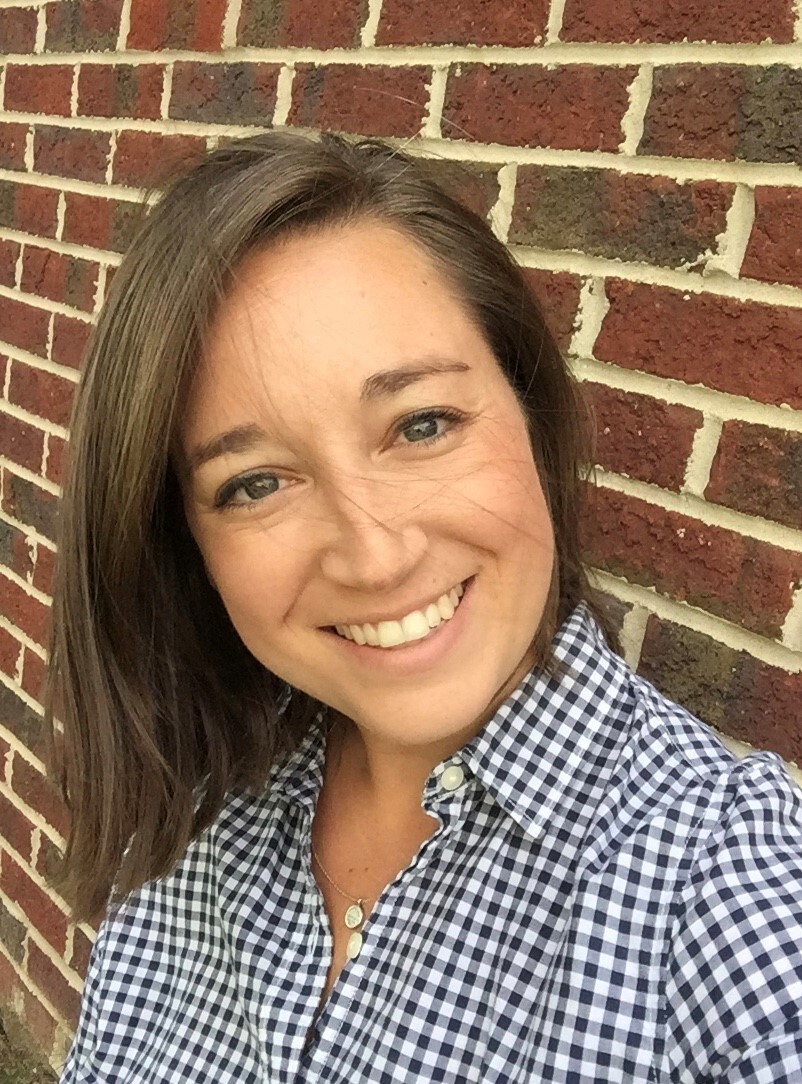 Allison Colman (she/her)
Director of Health
National Recreation and Park Association
Allison Colman is Director of Health at the National Recreation and Park Association (NRPA). For over a decade, Ms. Colman has led the development and implementation of evidence-based public health initiatives and built cross-sector collaborations to advance innovative, community-driven, systems-change strategies that improve community health and well-being. Her work lies at the intersection of public health, social justice, and social change, with the goal of ensuring that all people have the opportunity to truly thrive.
$i++ ?>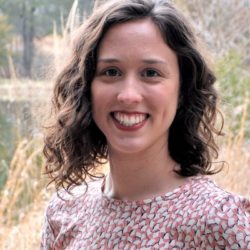 Rachel Banner
Director of Park Access
National Recreation and Park Association
Rachel Banner leads the 10-Minute Walk Campaign at the National Recreation and Park Association (NRPA), where she designs strategy and manages a team to deliver training, technical assistance, grants, research, evaluation and communications to ensure park professionals have the tools to improve communities through equitable access to quality parks. Rachel received her Master's in Public Health from Tufts University and her BS in Exercise Science from Elon University, both focused on health equity, chronic disease prevention and the built environment.
$i++ ?>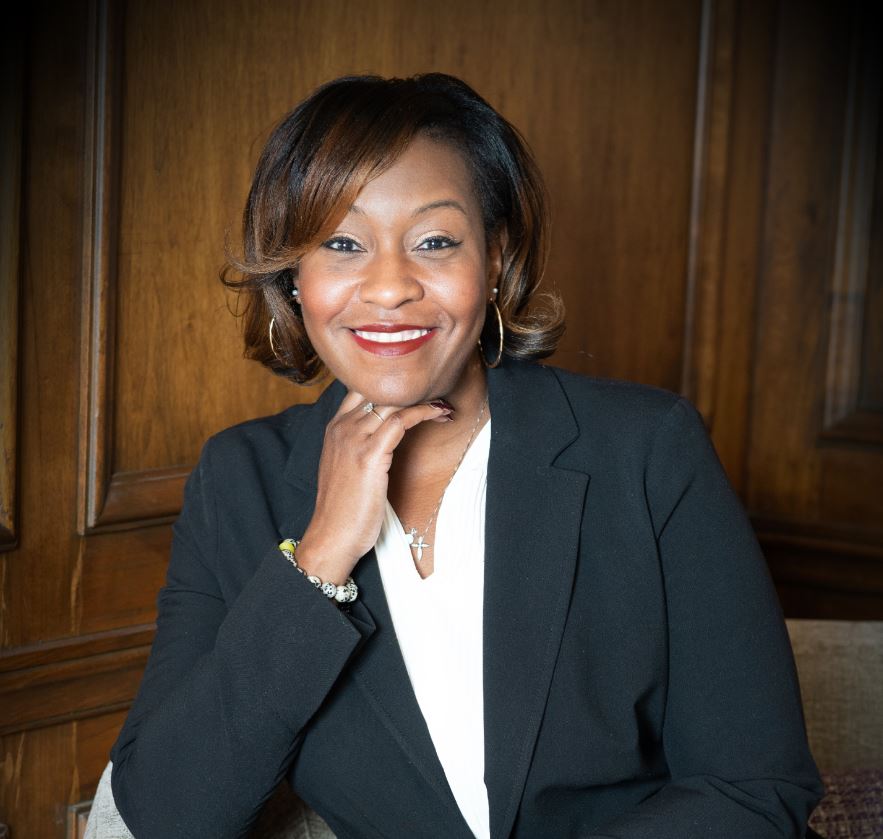 Monique Horton Odom, MPA, CMFO
Director of Parks Metro Board of Parks and Recreation
Monique Horton Odom is a native Nashvillian who has been with Metro Government since 2002, most of which have been with the Parks and Recreation Department. Since joining Parks in 2006 Monique's responsibilities have primarily been focused on the department's fiscal matters.
Monique was named Parks Director in October 2017. As Parks Director Monique heads one of the largest Parks Department in Tennessee - overseeing over 16,000 acres of parks property, which includes 178 parks, 99 miles of greenway, 7 municipal golf courses, 10 regional community centers, 17 neighborhood centers, 7 dog parks, 171 sports fields, 4 nature centers, and seven historical sites.
Prior to her employment at Parks she served as the program coordinator for the Metro Human Relations Commission where she supervised all fiscal and administrative functions and oversaw the Commission's programming efforts.
Monique holds a B.A. from Fisk University where her major was Political Science, and a Master of Public Administration (MPA) from Tennessee State University's College of Public Service and Urban Affairs (formerly known as the Institute of Government).
Monique is a certified Diversity Trainer, has been trained in Rule 31 Civil Mediation, and has experience in public utility regulation, non-profit program management, and corporate human resources. She is a Certified Municipal Finance Officer (CMFO) by the Tennessee Comptroller of the Treasury, and has successfully completed the National Recreation and Park Association's two-year Directors School. Monique is a member of the 2019 class of Leadership Nashville, and serves on the boards of directors for the National Association of County Parks and Recreation Officials (NACPRO), the Nashville Zoo, University School of Nashville, the Nashville Sports Council, and Dancing Through the Curriculum. She is a member of the National Recreation and Parks Association (NRPA), American Society for Public Administration (ASPA), and the International City/County Management Association (ICMA).
$i++ ?>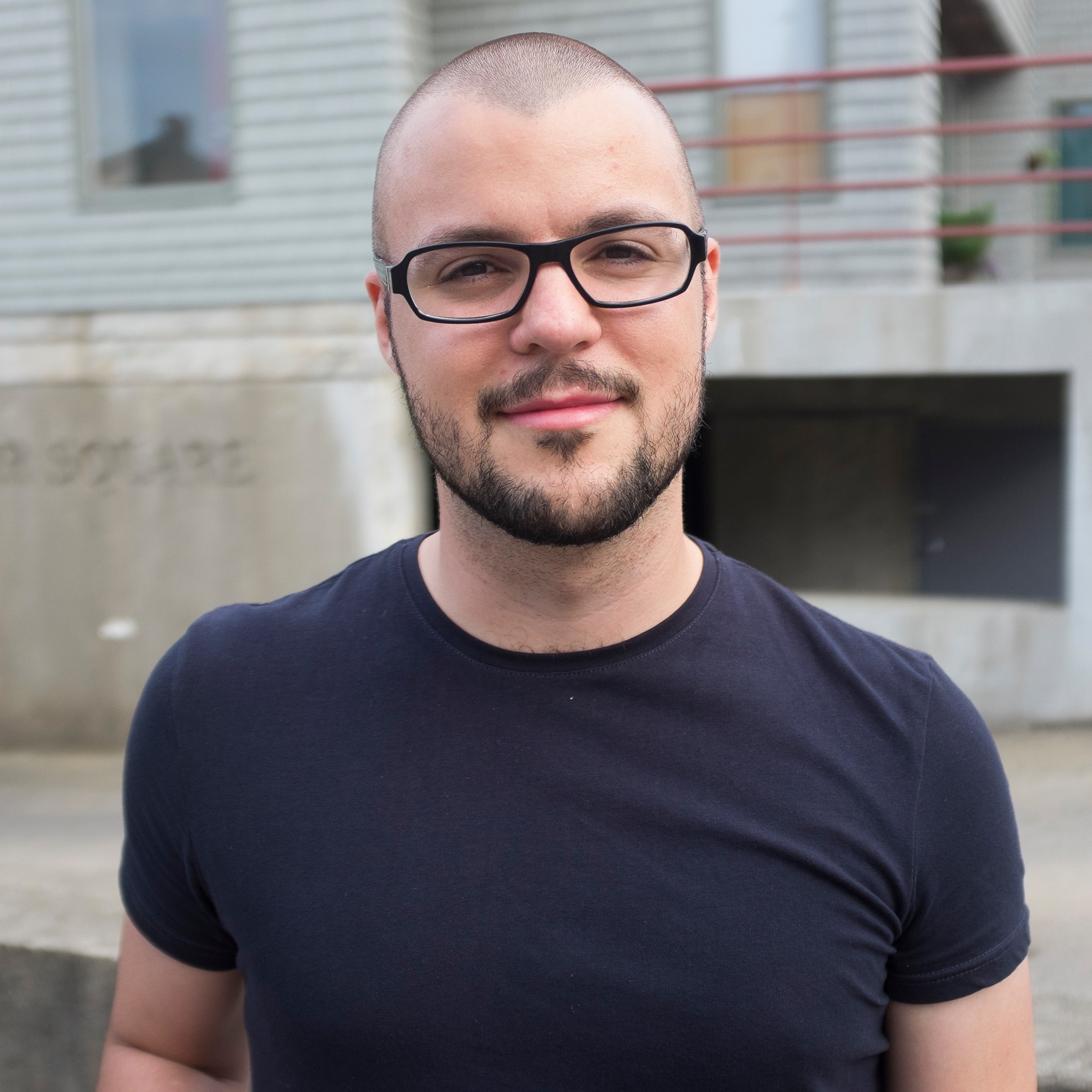 Karl Schrass
Director of Conservation, NRPA
Karl Schrass, Director of Conservation, has over seven years' experience in the field of climate resilience. For the past five years he been leading nature-based climate resilience strategies in communities across the United States. He joined NRPA in 2019 and oversees NRPA's extensive conservation portfolio including the both the Great Urban Parks Campaign and Greener Parks for Health, both of which are focused on scaling up the use of natural and nature-based features for community resilience. He also is responsible for expanding NRPA's work in habitat conservation, environmental education and climate change mitigation. Prior to joining the National Recreation and Park Association, he was the Climate Adaptation and Resilience Manager at the National Wildlife where he led a variety of community resilience efforts, including transforming vacant lots to climate-resilient urban pollinator habitats in Philadelphia, working with the research community to explore how existing hardened coastlines can be transformed into green infrastructure using oyster-based retrofits, conducting state and federal policy analysis and recommendations to scale up the use of living shorelines along the Atlantic coast, convening regional experts to identify barriers and opportunities to expanding the use natural and nature-based features, and providing technical assistance to communities along the North Shore of Massachusetts. Karl holds a MSc in Geography from the University of Bonn (Germany) and BA in Geography from the University of Delaware.
$i++ ?>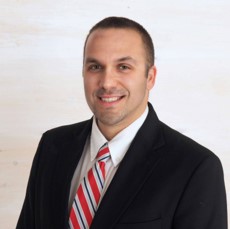 Dr. Joshua T. Medeiros, Ed.D., CPRP (he/him)
Superintendent of Parks, Recreation, Youth and Community Services
Bristol Parks and Recreation
Dr. Joshua T. Medeiros serves as the Superintendent of Parks, Recreation, Youth and Community Services for the City of Bristol, Connecticut and as an Adjunct Professor in the Department of Recreation, Tourism and Sport Management at Southern Connecticut State University in New Haven, Connecticut. Medeiros has an earned Doctorate Degree in Educational Leadership and a Master's Degree in Parks and Recreation Administration. Medeiros serves on the National Recreation and Parks Association Board of Directors and he is also the past President of the Connecticut Parks Association. Medeiros is a Certified Parks and Recreation Executive (CPRE) and is an award winner of both his state and national parks and recreation associations.
$i++ ?>
Components visible upon registration.