Trauma Informed Care in Action
Recorded On: 06/24/2019
According to the National Child Traumatic Stress Network, Trauma Informed Care (TIC) is an approach in which all parties involved recognize and respond to the impact of traumatic stress on those who have contact with the system - including children, caregivers, and service providers. Programs and agencies within such a system infuse and sustain trauma awareness, knowledge, and skills into their organizational cultures, practices, and policies. They act in collaboration with all those who are involved with the child, using the best available science, to maximize physical and psychological safety, facilitate the recovery of the child and family, and support their ability to thrive. TIC follows these guiding principles: safety, trustworthiness, choice, collaboration, empowerment and equity. Early identification of trauma resulting from Adverse Childhood Experiences is critically important. School‐age afterschool programs, equipped with the knowledge of how to be trauma informed and trauma responsive can play a vital role in not only identifying a need for trauma related intervention, but provide engaging experiences that build positive skills and social and emotional learning for youth.


Session Length: 10 minutes


NRPA Education online learning content is accessible for 180 days from the date of your registration. The webinar content is available for registration for one year from the date of origination.
Lauren Kiefert (she/her)
Program Manager
National Recreation and Park Association
Lauren Kiefert is a Program Manager for the National Recreation and Park Association. Lauren joined NRPA in January 2019 and supports the organization's youth development, mentoring and mental health portfolio. Lauren brings a wealth of knowledge to NRPA, having both educational and professional experience in the public health field. Prior to joining the association, she completed her Master of Public Health degree from George Washington University, with a focus on health promotion and prevention efforts. Lauren has also been involved in substance use prevention coalitions, working with local youth and community stakeholders to address prevention, education, and awareness efforts.
$i++ ?>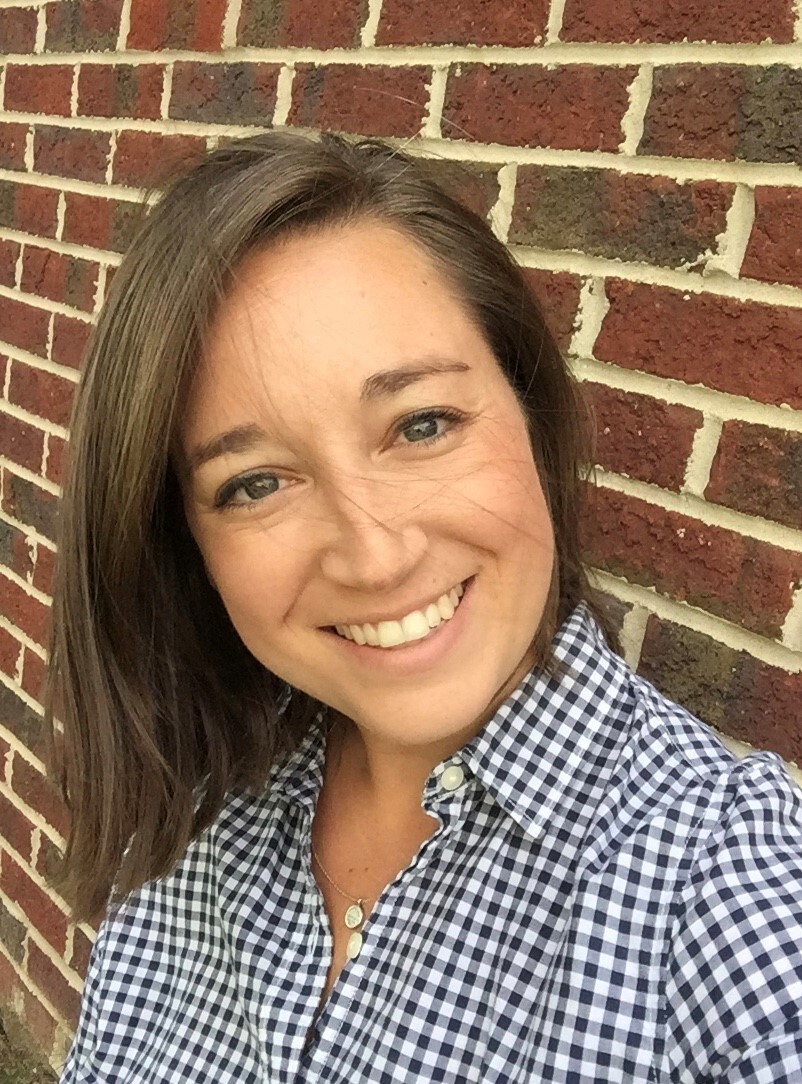 Allison Colman (she/her)
Director of Health
National Recreation and Park Association
Allison Colman is Director of Health at the National Recreation and Park Association (NRPA). For over a decade, Ms. Colman has led the development and implementation of evidence-based public health initiatives and built cross-sector collaborations to advance innovative, community-driven, systems-change strategies that improve community health and well-being. Her work lies at the intersection of public health, social justice, and social change, with the goal of ensuring that all people have the opportunity to truly thrive.
$i++ ?>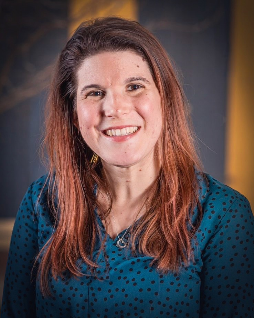 Elizabeth Cook
Senior National Advisor, Social-Emotional Health, Alliance for a Healthier Generation
Elizabeth Cook is the Senior National Advisor for Social Emotional Health at the Alliance for a Healthier Generation. A school psychologist by training, Elizabeth spent over a decade in the field before moving in to the roles of School Mental Health and then School Psychology consultant at the Wisconsin Department of Public Instruction. In that capacity, Elizabeth led several projects related to school mental health including, Wisconsin's Trauma Sensitive Schools Initiative, an evidence-informed multi-year approach to supporting schools in implementing and sustaining trauma-informed practices.
$i++ ?>

Jennifer Smith
Afterschool Program Manager, Center for Community Health Advancement, Marshfield Clinic Health System
Jennifer Smith earned a Master's of Education with a focus in Special Education from University of Minnesota -Twin Cities and has been working with youth and adolescents for over twenty years. During her career, Jennifer has worked in public school settings, community based agencies and now Marshfield Clinic Health System. In her current role she works with the Youth Net afterschool program, serving youth ages 8-18 in the Marshfield area; MCHS AmeriCorps Afterschool, supporting members placed throughout the clinic service area in school and community based afterschool programs; and the Wisconsin Afterschool Network, providing training and technical assistance to youth serving agencies statewide. In recent years, Jennifer has expanded her knowledge around Adverse Childhood Experiences, the impacts of trauma and the interventions youth serving organizations and community agencies can implement to help youth build a positive future.
$i++ ?>
Components visible upon registration.