Leadership Certificate Package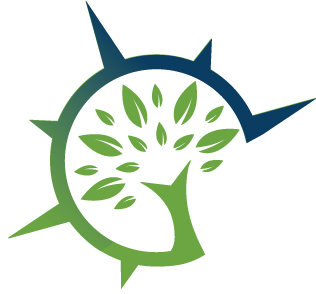 The NRPA Leadership Certificate is designed to provide leaders practical and applicable methods for transforming themselves and their agency. This new certificate offers a robust online learning opportunity for maximum flexibility. The program navigates through the latest in leadership principles that will take you and your agency to the next level. Whether you come from a large or small agency the NRPA Leadership Certificate will prepare you to handle any decision that comes your way.


Program Overview
The online certificate is delivered in four courses that will expand upon the leadership foundation you have developed as a current senior leader within your organization or help to build a foundation for those who are aspiring to leadership roles within park and recreation. Each course is 2-3 contact hours in length and engages learners with thought provoking exercises. The online courses have been designed with the working professional in mind, and we respect your time. Whether you have ten minutes or an hour, you can take advantage of the online program at your leisure.


Who Should Enroll?
Current and aspiring senior managers or professionals who are working in or aspiring toward leadership roles.


Program Details
Four online courses will provide you with a deep dive into the concepts that make good leaders great. Each course will provide Continuing Education Units (CEU) for participants. In order to receive your NRPA Leadership Certificate you must complete each of the four courses. You may register for each course individually, but for the best deal purchase them here, as a package. The four courses are as follows:
On April 27, 2017, NRPA held an introductory webinar that provides a broad overview of the content contained within this program. This webinar is not for credit and free to view.
This webinar provides an overview of four key areas of leadership: strategic thinking, human capital management, operational leadership and diversity and cultural awareness. Organizational excellence is largely accomplished from the development of these competencies throughout the organization. The session is intended for all levels of leadership from agency directors and department heads to front line leaders and those aspiring to lead. Strategic thinking is characterized by various forms of strategic direction such as master and strategic plans. Human capital management discusses how to create an environment in which employees can do their best. Operational leadership represents best practices in creating effectiveness, efficiency, and accountability. Diversity and cultural awareness includes discussion of creating an inclusive work environment and providing services to the community that is welcoming to all. Weaved throughout all of these areas is an emphasis on developing cultural competence and well defined organizational values.