Park Access Learning Series: Public Funding Opportunities
Recorded On: 09/19/2019
Time and time again residents of cities across the country show their support for parks and recreation by supporting bond measures, so how can you join this success and what other public funding strategies are there? Join us for a webinar and interactive panel discussion on ways to increase public financing to support improved and sustained park access and quality. We'll be joined by guest speakers who have successfully leveraged public funding strategies for their park agency as well as economists and policy experts whom have generated data, analysis, and funding mechanisms to successfully increase public financing. Bring your questions and ideas for a robust discussion around best practices you can use in your city.

This webinar is a part of the Park Access Learning Series. By signing up for this webinar, you will be enrolled in this subscription. To be removed, please notify onlinelearning@nrpa.org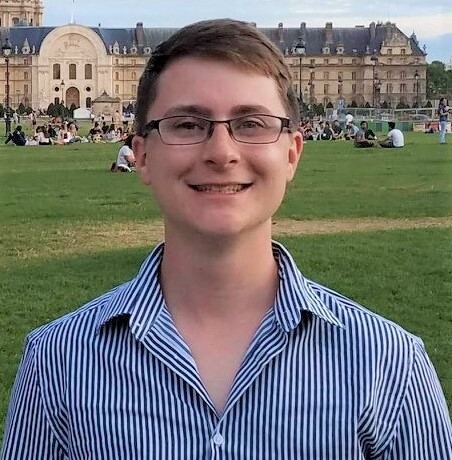 Jared Mummert (he/him)
Community and Environmental Resilience Program Manager
National Recreation and Park Association
Jared Mummert is a Community and Environmental Resilience Program Manager at NRPA and a recent graduate from George Mason University's Schar School of Policy and Government with a Masters of Public Administration and Environmental Science and Public Policy. With nearly 5 years at NRPA, Jared has led work on community engagement, the history of equity in parks and recreation and creating equitable access to inclusive, resilient park spaces. Prior to his time at NRPA, Jared worked as a political and community outreach organizer on multiple campaigns, including organizing farmers in Maryland to close loopholes in the Clean Water Act, engaging Colorado voters in the 2014 midterm election and working to connect low-income families to national parks. Jared has also served in the Student Conservation Association, AmeriCorps, and the National Park Service as park ranger for multiple sites, including Grand Teton National Park. As an avid outdoorsman and public lands advocate, Jared integrates environmental justice into all of his work to ensure everyone has access to high-quality parks and greenspaces.
$i++ ?>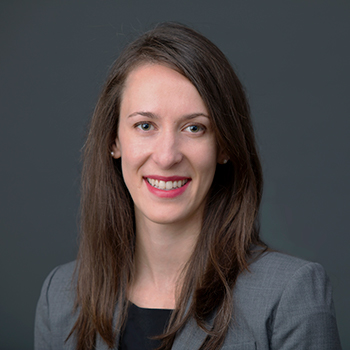 Erin Lonoff
Principal, HR&A Associates, Inc.
Working at the intersection of the public and private sectors, Erin leverages her experience in urban planning and real estate to contribute to the vitality of cities and the public realm. Recent work includes supporting design and funding strategies of parks and public spaces such as Minneapolis' Commons Park, St. Paul's River Learning Center, and Rochester's Heart of the City. Erin also brings experience in coupling infrastructure investment planning with inclusive growth strategies. She recently supported Cleveland's Shaker Square redesign, focusing on ways to ensure its future operations and governance reflect and support community equity goals.
$i++ ?>
Pegeen Hanrahan, P.E. (she/her)
Parks Initiative Lead and Southeast Conservation Finance Director
Trust for Public Land
Pegeen Hanrahan is the Southeast Conservation Finance Director for the Trust for Public Land. She served 12 years as Mayor and City Commissioner of Gainesville, FL and as President of the Florida League of Mayors. With TPL and its partners, Pegeen has helped pass 22 successful state and local ballot measures for parks, land, and trails with a 92% win rate. A Professional Engineer, Pegeen championed cleanup of a 30 acre brownfield site to create Depot Park in downtown Gainesville, and helped establish the Alachua County Forever bonds and the Wild Spaces Public Places half cent sales tax in her own community. Pegeen is a three time graduate of the University of Florida and a proud native of Gainesville.
$i++ ?>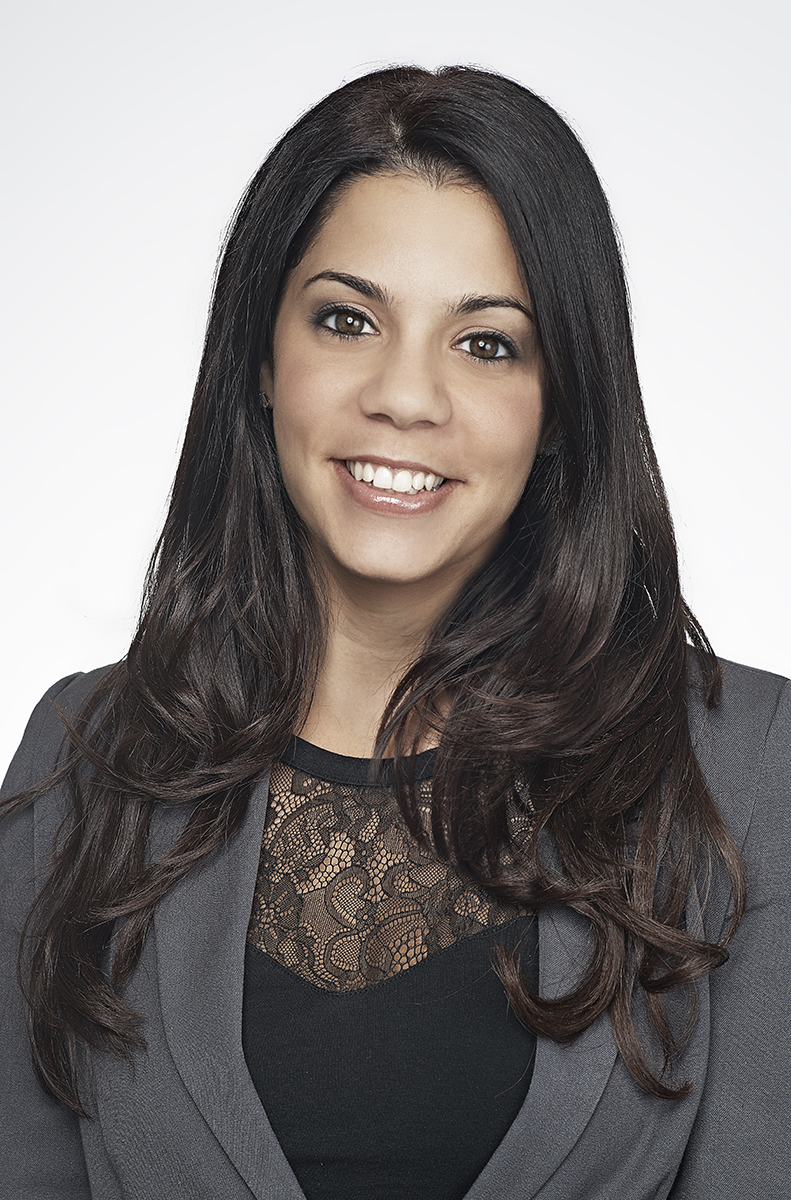 Barbara Hernandez, CRPR, MPA
Parks and Recreation Director, City of Doral, Florida in Miami-Dade County
Barbara recently led her city to consider and pass a $150 bond measure to improve, expand and revitalize the parks, trails, aquatic and cultural facilities in her young and growing city. Her mayor, Juan Carlos Bermudez, was one of the early signers of the 10 Minute Walk Pledge.
$i++ ?>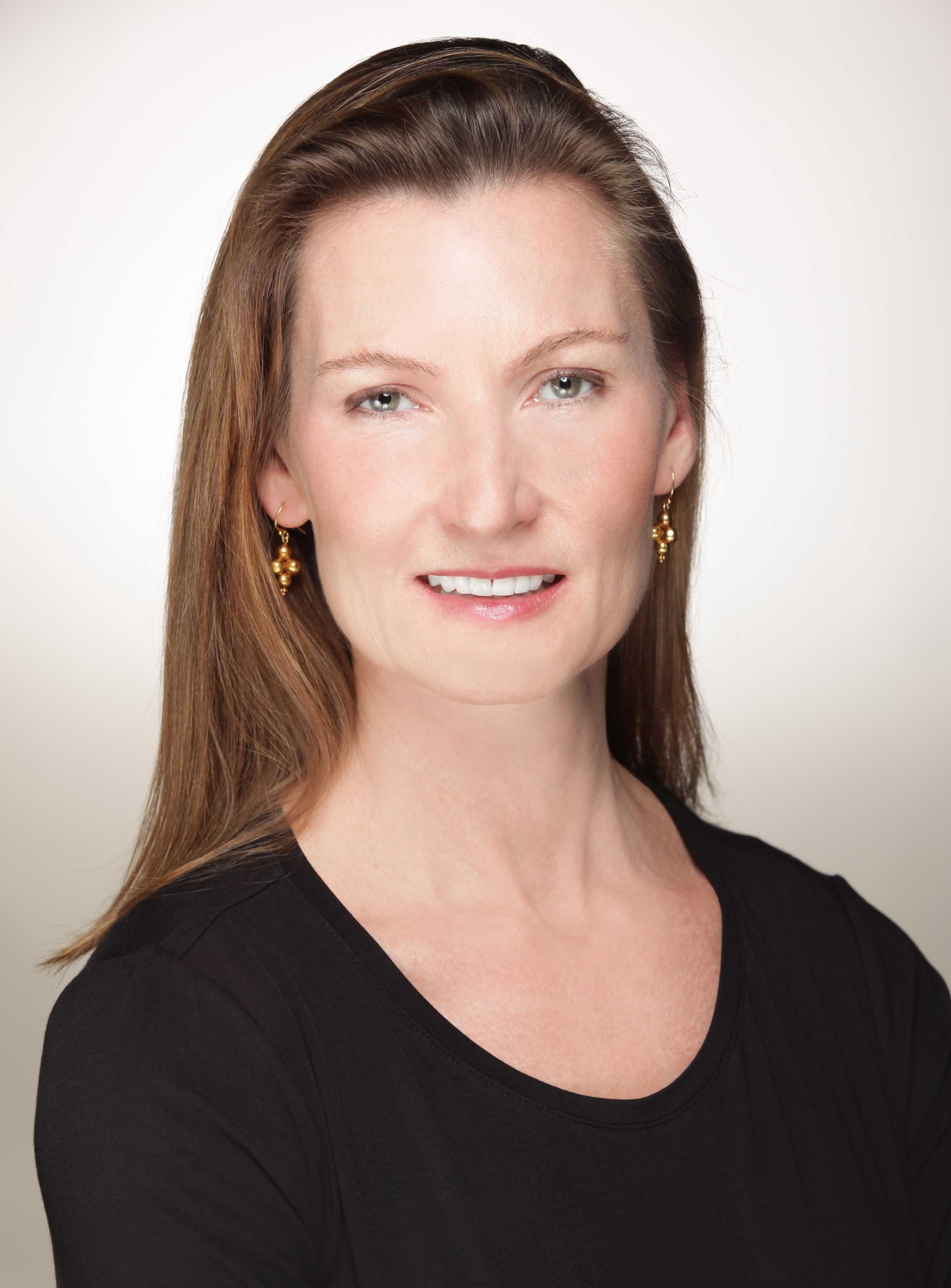 Andrea Cooper
Executive Director of Upstate Forever
Andrea Cooper is the Executive Director of Upstate Forever, a land trust located in Greenville County, SC, and is leading a private-sector effort to seek funding to meet community needs around conservation and water quality protection. She has engaged with leaders in the business, transit, and affordable housing communities to seek consensus and understand public opinions around these priorities.
$i++ ?>
Components visible upon registration.